Everything you need to know about Netbox.Chain and Netbox.Coin(NBX)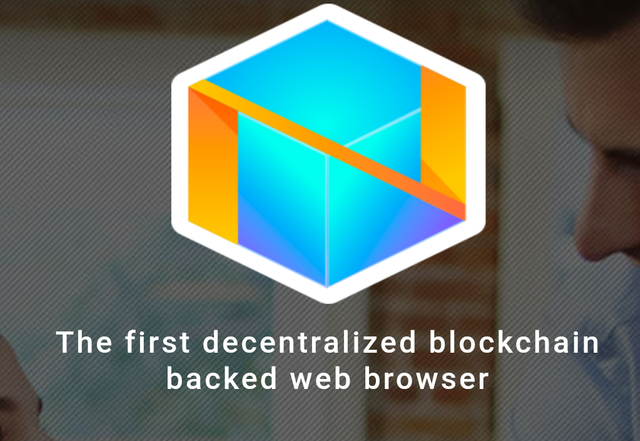 INTRODUCTION
Good day guys and happy weekend. I hope you all are having a great weekend. Has I've written last week that I will continue my updates on Netbox Global and Netbox browser. This article will be a continuation from the last one, if you haven't read that please go to my feed and read it before you continue with this. Today I will be focusing on the Netbox blockchain and Netbox Coin (NBX).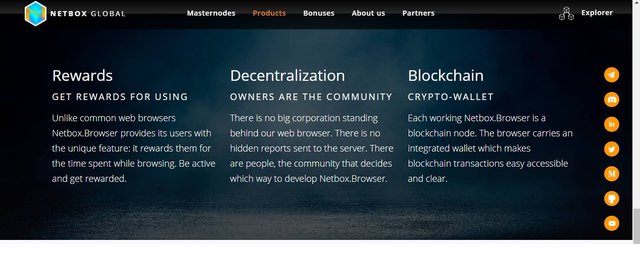 Has we all know that blockchain is a powerful technology which has help to create this space and the Cryptocurrency itself. Blockchain is a very useful tool as it comprises of many case uses and this days blockchain can adapt to any sector which made it flexible for it to get more popular. The Blockchain space keeps getting bigger and better every single day and with it high potentials and ability to handle any given task it has set itself a world record which no technology can beat yet. These days there are different type of blockchain built specifically for different purposes. You must have heard of Ethereum blockchain, ripple blockchain, eos blockchain and lot more this blockchain parforms almost the same thing but they are built to perform more different tasks which suit each.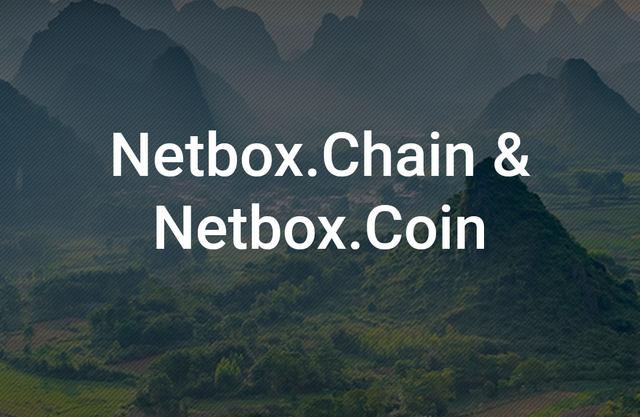 ABOUT NETBOX.CHAIN
Now let's focus on the Netbox blockchain or Netbox.Chain, this is a blockchain built by NetboxGlobal to carry out set tasks in the best way it can. Netbox.Chain has been built to perform it best and give a better and cleaner veiw of blockchain as other companies can use this blockchain in their business easily. The most important feature of the Netbox.Chain is it fast speed, it is able to perform tons of transactions per second, which has given it a very good future because this is the among the first things a blockchain must have before it can get popular. This blockchain is based on the PIVX open source blockchain, which is one of the powerful blockchain out there
The Netbox.Chain has also made it possible for Netbox browser users to get rewarded, it is the solid bone behind this browser and has made it possible through the way the Netbox.Chain network can easily verify the blocks and reward users for the time spent on the browser. The Netbox.Chain is also the essential part of the Netbox.Coin because it is used to create the coins. Netbox.Chain uses proof of stake (PoS) to verify every transaction made on the blockchain which is the fastest we have today and has made it possible for this blockchain to process more transactions than most blockchain out there.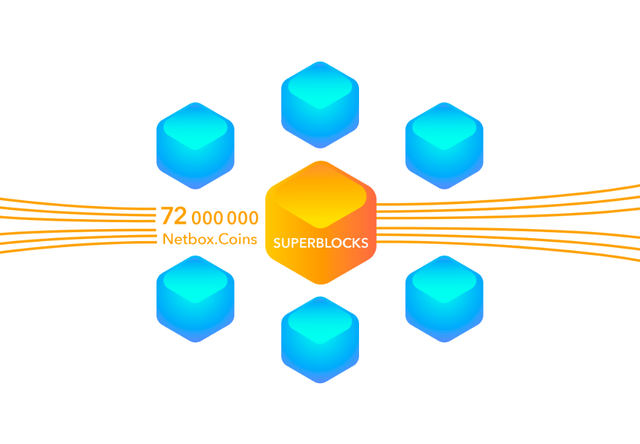 ABOUT NETBOX COIN
The Netbox.Coin is a very strong and huge part of this project as it hold a very strong hand to the use case and diversities in the project. Like I've said before the Netbox.Coin NBX, is built on the Netbox.Chain. NBX is the native coin of the Netbox.chain and a reward method for the Netbox browser users. That's not only it uses,the coin can also be used to pay for goods and services all around the world. NBX is already listed on some top cryptocurrency exchanges paired with lots of other cryptocurrencies and fiat, where anyone can trade them. The coin since Lunched has created a very solid foundation and is now among some top cryptocurrencies to invest in. It is also listed on coinmarketcap. If you want to know about the volume and flows definitely check that out.
NETBOX TEAM
The team is a very competent one and each and every one is specialized at his own part. The team is very professional at this space and each have about 10years of experience. The team is no doubt an awesome one which has lead to the massive success of this project. The team is not done yet as they won't let the project down, new and futuristic things will be created and added to the project and make it a entire world wide changing project filled with lots of benefits and advantages. I will only advise you to follow the project on all social media to be the first to know what's next and not only that, be a part of this amazing project as it is in it very early stages. So grab the opportunity to be among now and never regret in the future.
That's all I've got for you today, I will be back with a interesting topic about NetboxGlobal next week. So watch out for that. Don't forget to visit the official website and download Netboxbrowser on youw PCS and start earning free money while you browse. For any question, ideas and comment please leave them all below will be happy to see and respond to them all and once again have a great weekend.
Useful links
Website : https://netbox.global
Twitter: https://twitter.com/netboxglobal
Telegram: https://t.me/netboxglobal
Discord: https://discordapp.com/invite/GCgZZPN
Linkedin: https://www.linkedin.com/company/netboxglobal/
Medium: https://medium.com/@netboxglobal
YouTube: https://www.youtube.com/channel/UCIAUgPvyihTcsqYSM264iIg
GitHub: https://github.com/netboxglobal
#NetboxGlobal #Netbox #NBX #Netbox_browser
AUTHOR'S DETAILS
Bitcointalk Username: Oluwatimi
Bitcointalk profile URL: https://bitcointalk.org/index.php?action=profile;u=1916121
Telegram link: https://t.me/atteh