Nestree; Grow Your Community
I bring to you another wonderful app which you would definitely love to know about. Nestree is a wonderful social media app just like steemit, it is alsoincorporated with the blockchain technology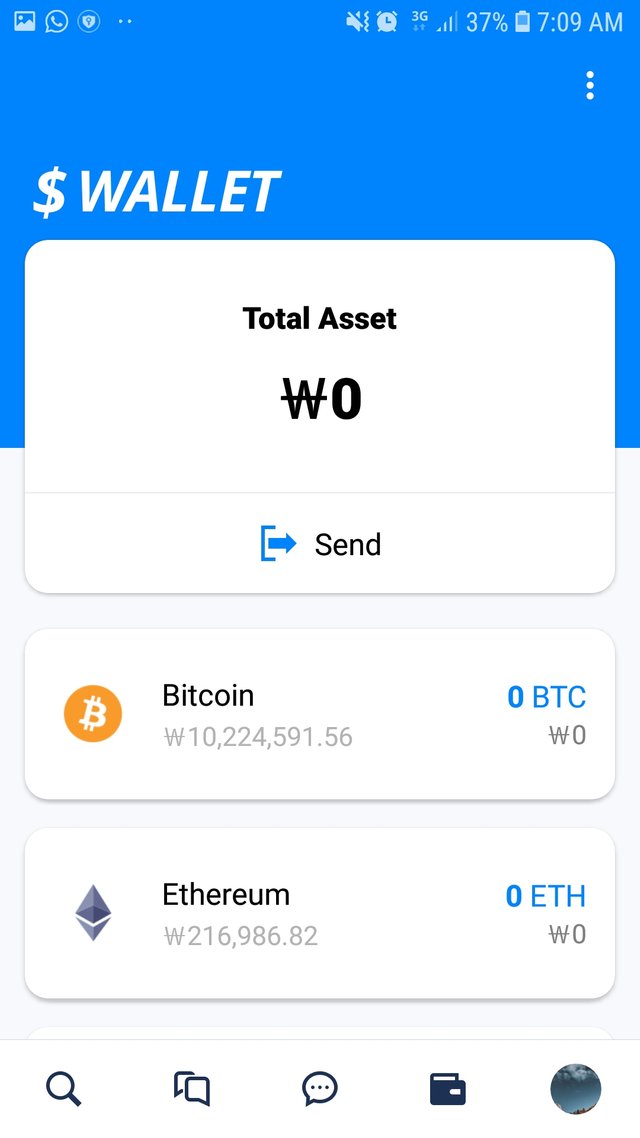 This is a wonderful place to grow your community and make new friends. Nestree has a wonderful UI and very easy to surf through the different groups /channels available.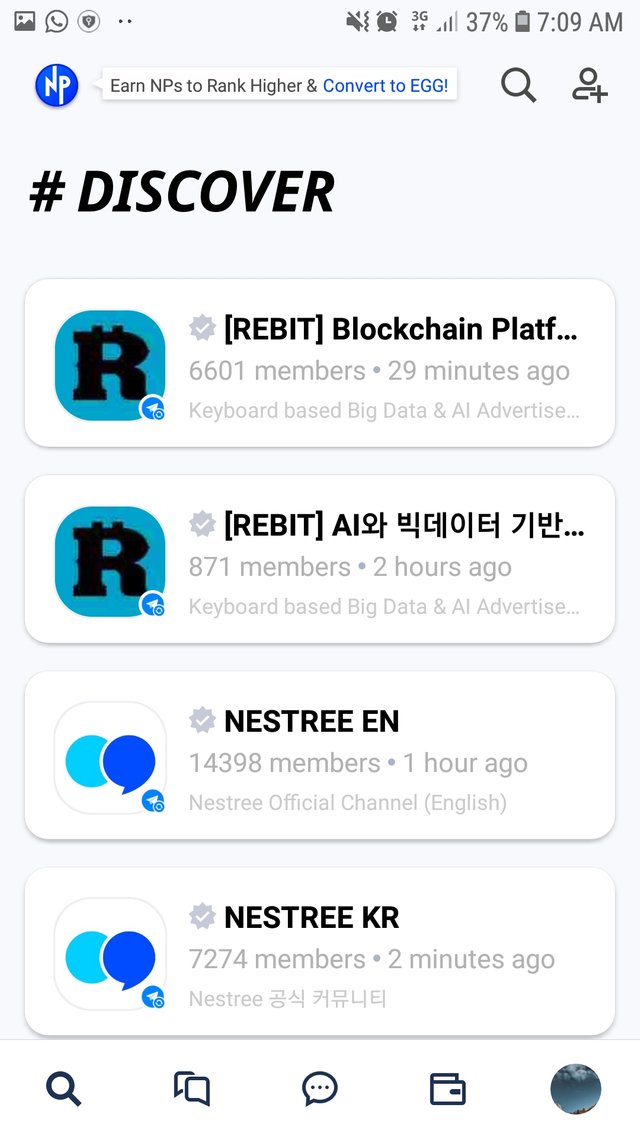 You can also open your own channel on Nestree and start building a community of your own. Overall, it's an amazing networking app.
Visit thier website here to get the different app download links.