Nominations for NEOXAG communities Week #2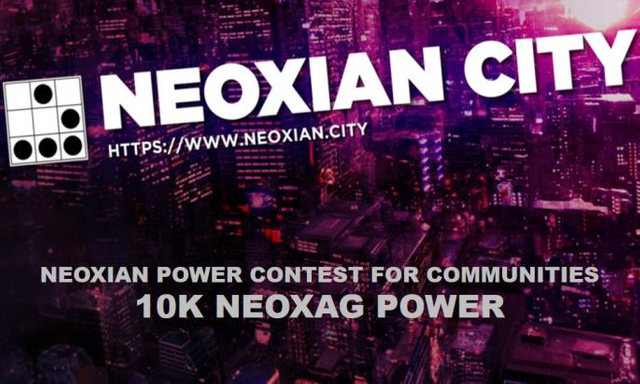 Would like to nominate a few communities for a great contest being run by @zaku.
---

Pay It Forward - @pifc
The first is a community which I started now 70 weeks ago, Pay It Forward Contests (@pifc). This community helps drive some traffic and engagement to newer and lower earning steemians via a weekly Curation Contest in which high quality posts are to be featured. Each week contestants make an entry featuring two posts with under $2 in earnings and by a blogger with a reputation score under 65.
---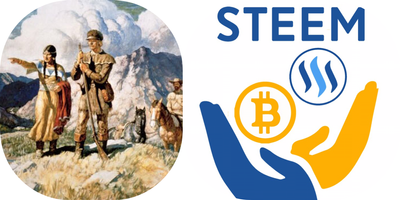 @steemexplorers (run by jonnyla08) is a newer community that is designed to help new and seasoned Steemians navigate all of the communities, contests, front ends, and so forth of Steem. Their discord is full of information about many of the main communities and different contest out there along with some tips and many helpful people. They also upvote community members posts with this account and the added power would help them give more back to the community.
---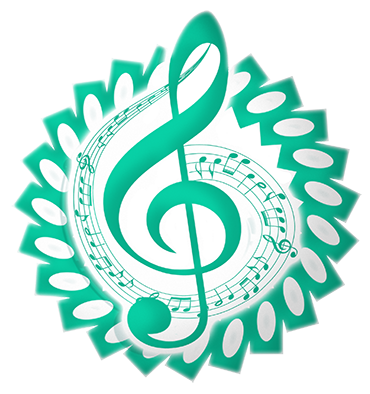 My third nomination is for the curation account @classical-radio (run by @bengy). @classical-radio is an account to assist in the curation of the #classical-music, #jazz and #folk tags. This account curates some amazing musical talent here on Steem and it would be great to see them be able to give out bigger rewards to encourage more true creators to think of Steem as a home for their music.
---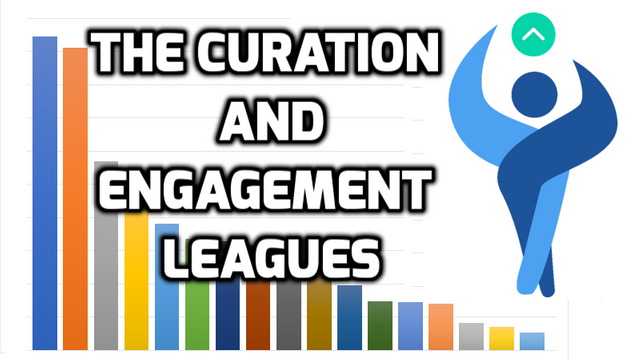 Curation and Engagement Leagues - @abh12345
While some may not see @abh12345's Curation & Engagement League as a "community" I'd disagree. These leagues help encourage people to interact with the Steem blockchain in a positive and knowledgeable way. It teaches people to understand their curation rewards, value of witness votes, and to engage with other Steemians instead of just posting and hoping that rewards will follow. If this community wins maybe a quick chat with @abh12345 would be needed as I know he has token accounts to make sure voting power isn't wasted on posts that wouldn't get rewards.
---
Thanks for your time and for putting together this contest @zaku!