My entry for NEOXIAN SILVER (NEOXAG) POWER CONTEST FOR COMMUNITIES | 10K NEOXAGPOWER!!!!!! Let's see which communities deserve it!
Hi all,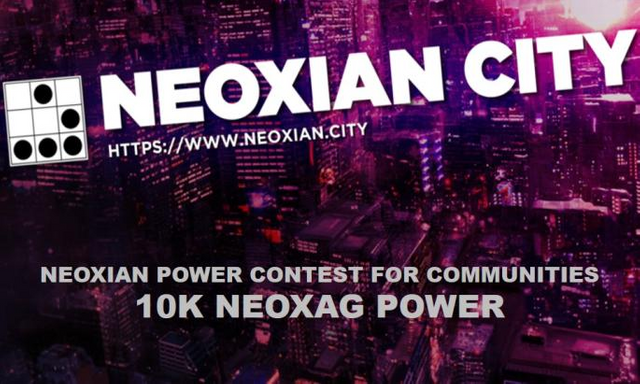 After reading the post by @zaku, I AM REALLY EXCITED! NOW I am going to list three communities I think which deserve 10k delegation and bring values to the Neoxian City Community
First one is @wherein, an app which brings many Chinese Steemians on board. Its an app like instagram and it even organises many activities and make users to interact with each other.
Second one is @partiko, Partiko is the most user-friendly STEEM app I have ever used so far. It is a really cool app.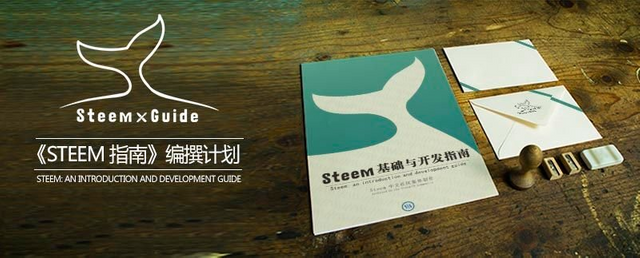 Third one is @steem-guides. It is a Chinese handbook which is edited by many Chinese authors, sharing useful tips and information about STEEM platform. It is on Github too.
Hope you think that it is useful and hope more communities bring STEEM alive, making it a better place.