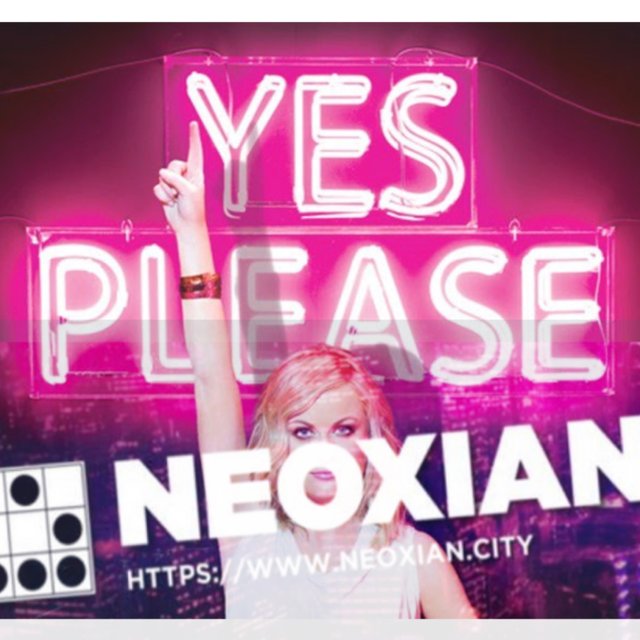 First a thank you for this opportunity and the kind generousity. This is huge for a lot off hard working people in the planet called Steemit.
.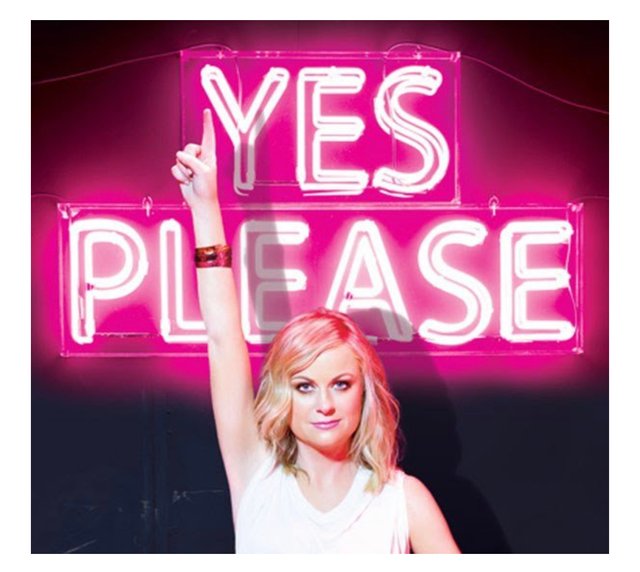 #source self.com/amypoehler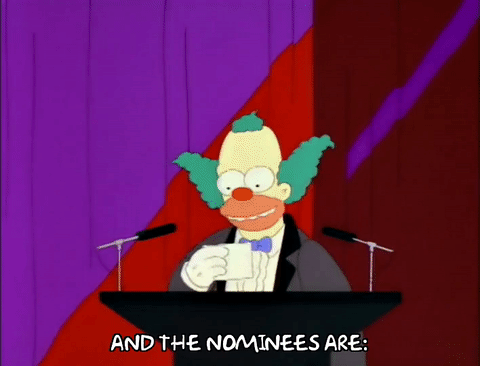 STEEMTERMINAL @steemterminal
The terminal to help all new steemians 24/7 with all the help, that's needed on the platform. We have an incredible hard working team and ditto discord.
HEYHAVEYAMET @heyhaveyamet
Offcourse you met,..... this is the way we re-introduce the platform again to all the new accounts we found.
It's the next step ! We have a REDFISHRALLY where we give the opportunity to earn a delegation by blogging sourced and un plagiarised. The second month is up right now and participants are joining as we speak.
POWERHOUSECREATIVES @steemitbloggers
This great group is a place where all of the menebers blog every day. They are everywhere. The leaders of this pack are @jaynie and @zord189 what would we do without them. The discord is a place to be. I know for sure that everyone on the platform has encountered one of the memebers in one way or the other.
And I am proud to be part of it!
GOOGLYEYES @googlyeyes and @googlyprize
Where would we be without some fun, but with eyes on the platform? Well we have that all in googly planet! That's a place to have fun and spread your googlies on the steemisfere when you blog and have some fun from real life. I say just try, but be warned addiction ahead!
PAY IT FORWARD - @pifc
Last this community which I entered when I met my late friend @wolfhart Pifc runs for 70 weeks now with the Pay It Forward Contests (@pifc). The engagement by nominating steemians via a weekly Curation Contest is a great concept and many of us who have been here longer have been featured in their early days.
As you can see most off my nominees are involved in or responsible for guiding and onboarding the new talents that will be part off our future. So I want to again say thanks and I wish you luck with picking 5 great winners!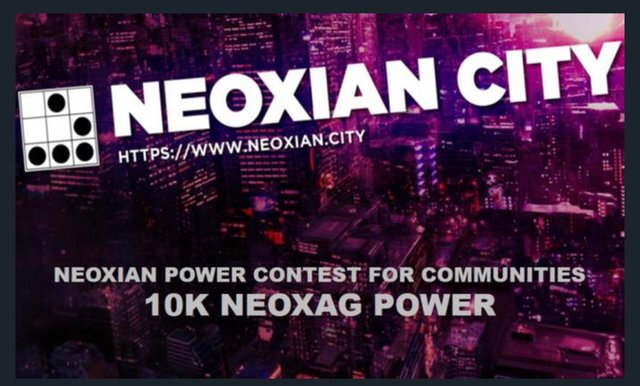 Thanks for stopping by, its highly appreciated, and please let me know your vision on steemit life in general.
Please remember, Focus on Being creative instead of being busy ! Or just become a #powerhousecreatives
"Consistent Actions Create Consistent Results"
"Not everyone is a blogger but everyone has something great to offer"

Lover of Life and L❤️ve in General - @brittandjosie


I fully support witness and developer group @blockbrothers for the Steem blockchain. If you want to support them, they would appreciate your vote here.


They build Steemify, a notification app for your Steemit account for iOS.
Get it Here:



Member off the #steemitmamas #steemterminal #powerhousecreatives #needleworkmonday and #payitforward and on Discord @ brittandjosie3488
COME AND JOIN !

Sources used : My own private stock collection, Pixabay and Pexels and with others its mentioned in my blog.

I would like to thank all my STEEMIT friends who have been supporting me. Feel free to leave me any feedback.