Neoxian City Photo Challenge - Reflection
This is Little Man - full of life and excitement. My hope is that he shines brightly in this world and reflects love, honor, and kindness to all he meets.
---
Blessed are those who have a chance to shine their reflection on the world.
Blessed are those who have seen the world and are made better because of it.
Blessed are fathers who see their smile in the face of their son.
Blessed are sons whose father's smile reflects love and honor.
I am blessed!
---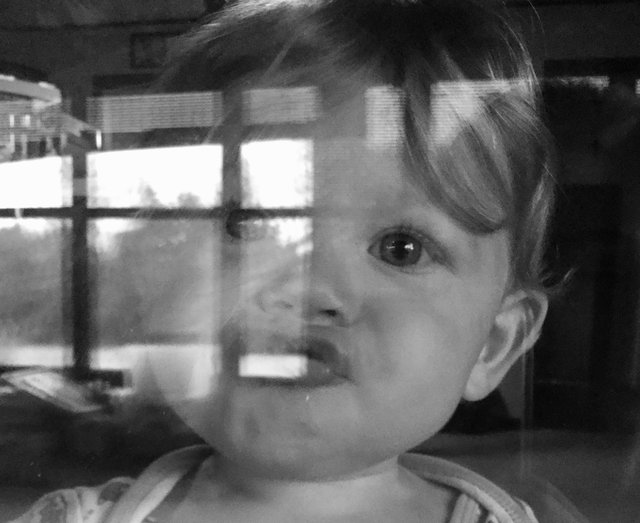 ---
This image was taken on the covered, back porch of our rental home with an older iPod touch.