This is my entry for the Neoxian City Photo Challenge
WEEK 9- BOATS
Neoxian City-Photo Challenge -WEEK 9
This photo was taken near Copper Harbor on the Keweenaw Peninsula in upper Michigan.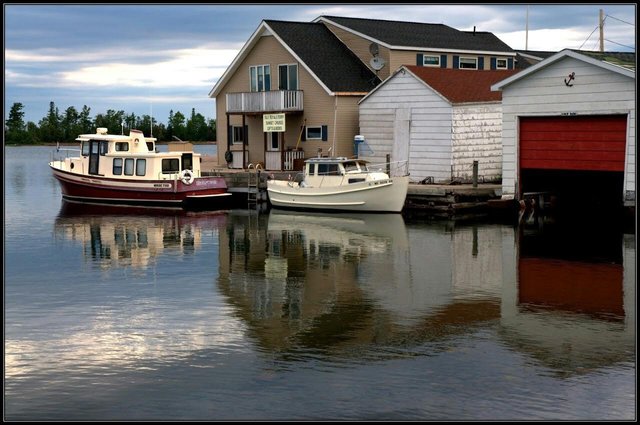 My camera is a Panasonic Lumix DMC-FZ200


Everyone who leaves a legitimate comment on this post will receive 1 @commentcoin token in their SteemEngine wallet.
If you have 40 cc you can use the tag and reward cc for engagement, too!

This week's Shadow Contest is Show Me A Shadow No. 3
Go here to enter

banners by @shasta



Street Letter signature by @otage

[email protected]
eSteem.app | ‍GitHub | YouTube
✍ Telegram | Discord