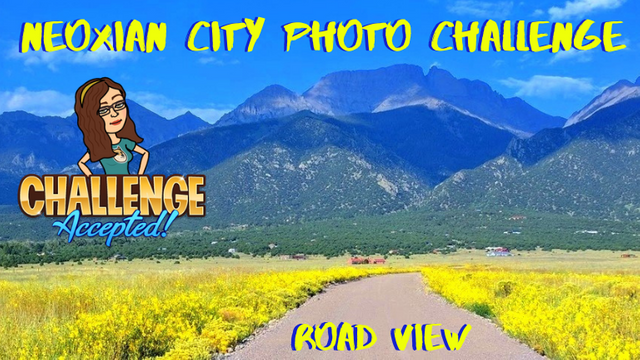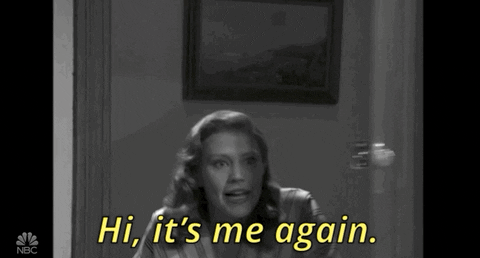 As promised...
I'm here with another contest! I know. I know. Not necessarily the best 'content', but I totally DID take these pics and mess with the colors and such to make them 'pop'. I think folks do that all the time ... and probably include considerably less words than I will. (Shit, now I have to ramble on...)
The Contest
Theme for the Week: ROAD VIEW
Rules: List the device that took the pic and where... Oh, and it should be a 'road view'.
What I'll win: NEOXAG!!! (It's the token for the Tribe NEOXIAN.)
Deadline: August 14th. So HURRY!
My Entries (there are 3)
Path to Town.
It used to be a road back in the mining days. Now, it acts as host to human and horse feet and the occasional 4 wheeler. This is on the way to town from my house.
Fun fact: When first moving here, to FIND this path initially here are the directions I was given:
Walk up your street to the next cul-de-sac. Walk to the north side of the cul-de-sac and listen for the chickens. Follow the chickens. Once you find them, go around the pen to the right. You'll see a path.
I had much success. 😎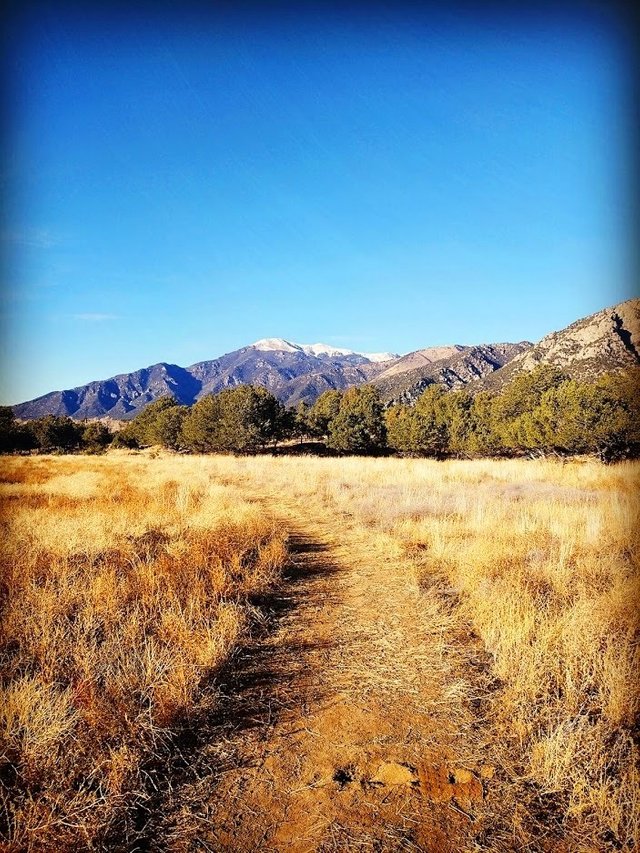 Taken: November 8, 2017
Device: Google Pixel camera (phone)
Location: Crestone, CO USA

Up next we've got a little RAINBOW ROAD!
Double rainbows happen often here. This was taken in the Baca, a handful of miles away from the mountain's edge. I enhanced the SHIT out of the colors... mostly cause I think the yellow is POPPIN'. Cause yellow is awesome.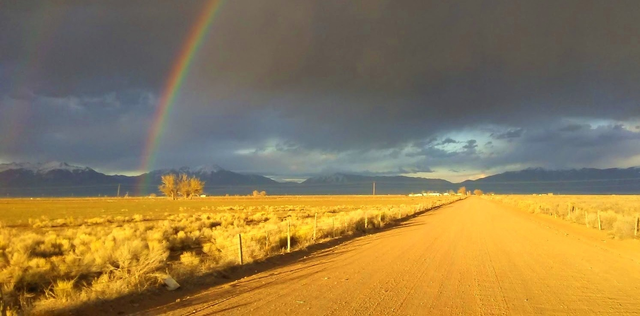 Taken: April 25, 2019
Device: Google Pixel camera (phone)
Location: Crestone, CO USA

Finally, a panoramic view of the Sangre de Cristo Mountain Range
This was also taken out in the valley (Baca)... when the sunflowers were SINGING! It was sweet husband @chrisrobert's birthday. We went all over the place. SO MANY PICTURES that day. All that yellow? Flowers, bruh. Flowers. Not to mention, the mountain backdrop... I also enhanced this one. 😍


Taken: September 3, 2017
Device: Google Pixel camera (phone)
Location: Crestone, CO USA

Shows I do... just for you!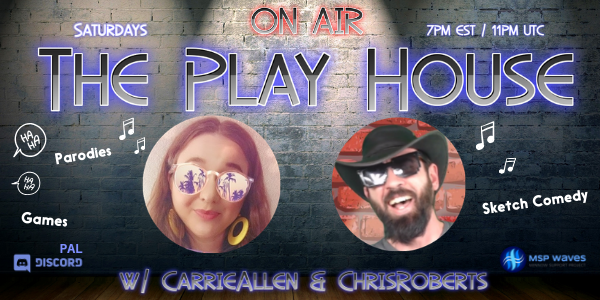 OR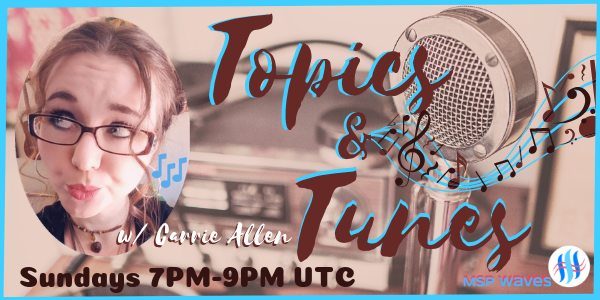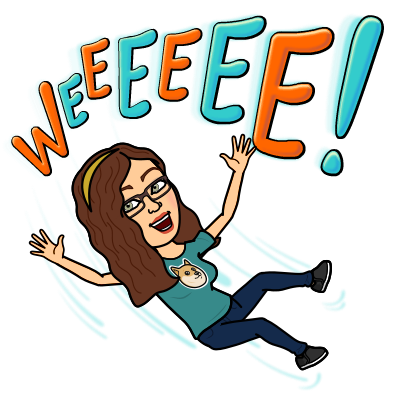 💛


For more information on our community projects check out our JULY UPDATE.



I'm a member of the @helpie Witness Team!
Click the pic to vote today! 😍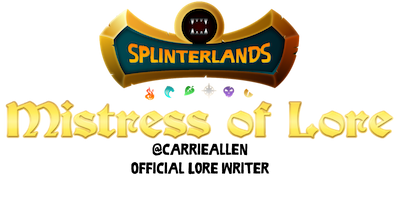 www.SPLINTERLANDS.io