When Tribe Power Paddle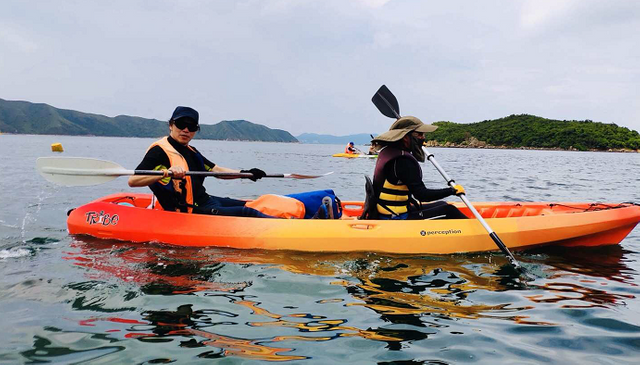 When Tribe Power Paddle , you have to be in one.
Lately, I have been reading about Tokens. I am just curious about them.
Luckily, I am in one. It is A Tribe Canoe.
Hmm, Which Tribe should I choose?
I have some Pal , Steemspeak, Meep, Neoxag Tokens now.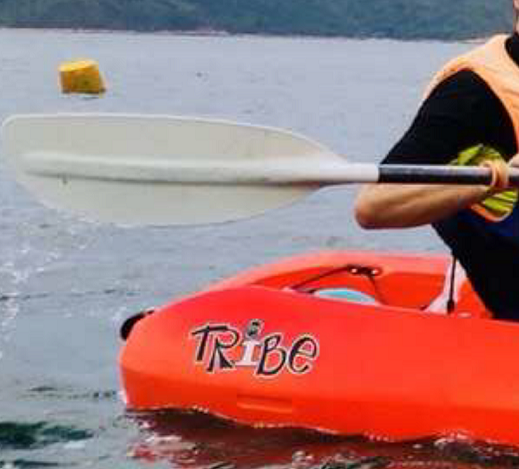 I don't mind getting more of them.
When I have enough , I will STAKE them.
I promise Mr Bullion to do some post. :)
Thank you.
Regards
Su