Hi there Steemians,
Hope You all are fine and safe. I am sharing my recent drawing where I illustrate a Kid without Mask and with Mask.
The reason of my drawing is to request people to just follow and take care of yourself. People are not taking it serious, I don't know why people are not using mask when they are outside of their homes.
These precautions are for their own safety.
Hard time for all of us, it is not easy to just sit and eat in homes :P.
But Here I am trying to say
Take care of yourself and your family.
Don't go outside without any reason.
STAY in homes and enjoy the Moment with your Faimly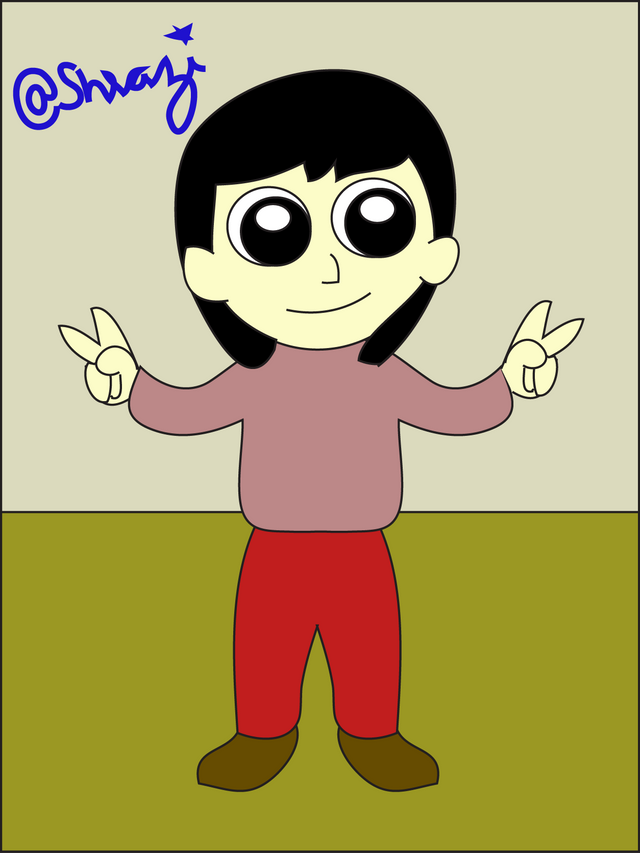 Use Mask when you want to go outside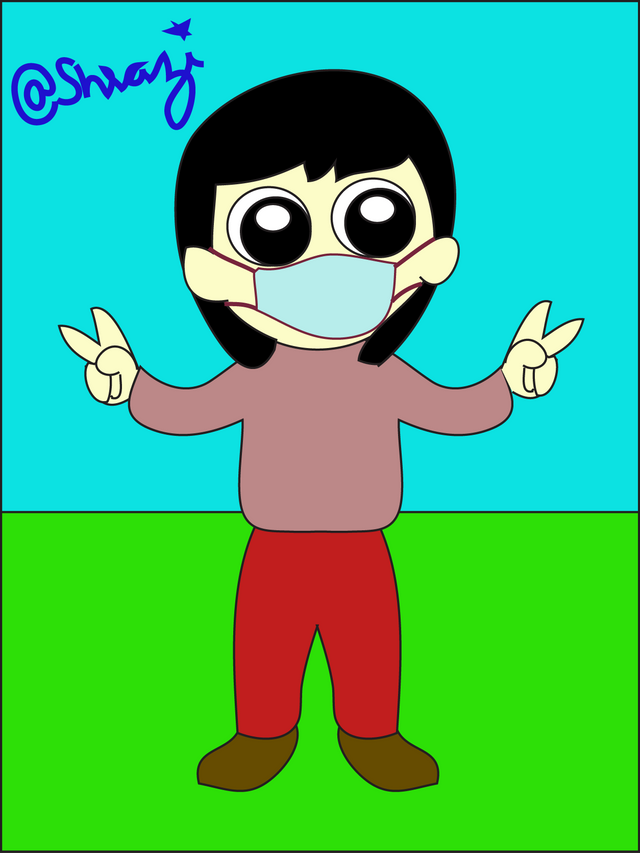 Software I used : ADOBE ILLUSTRATOR CS6

Steps : Below you can check step-wise images of my working
Start with a circle for face shape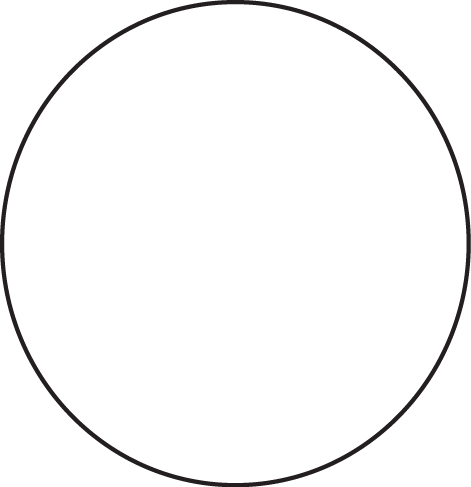 Create body using Pen Tool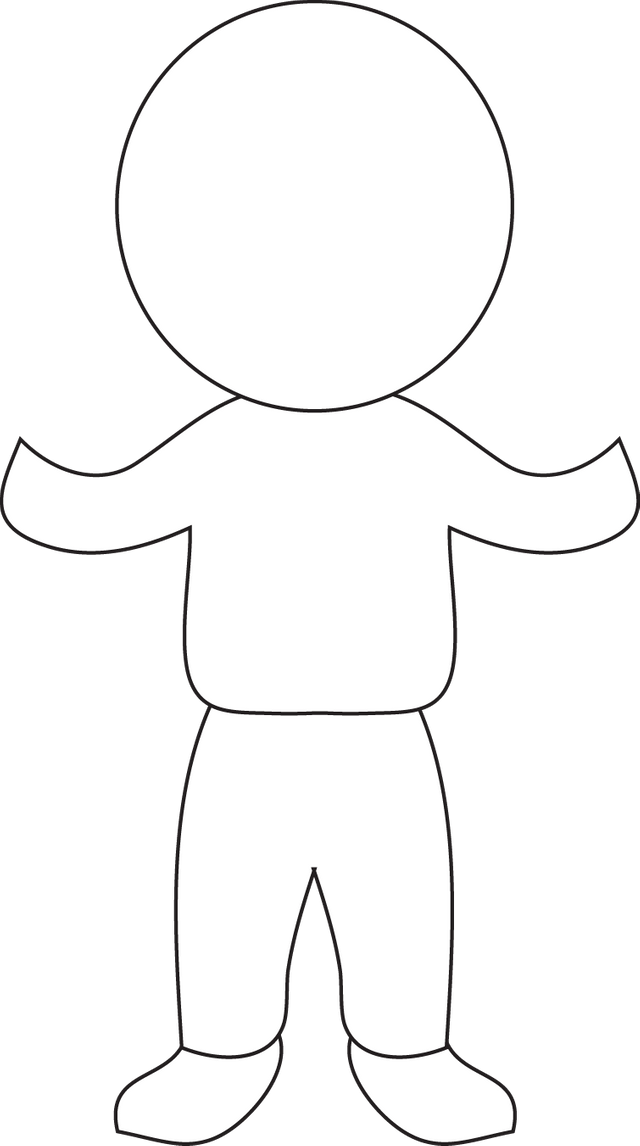 Create eyes, nose etc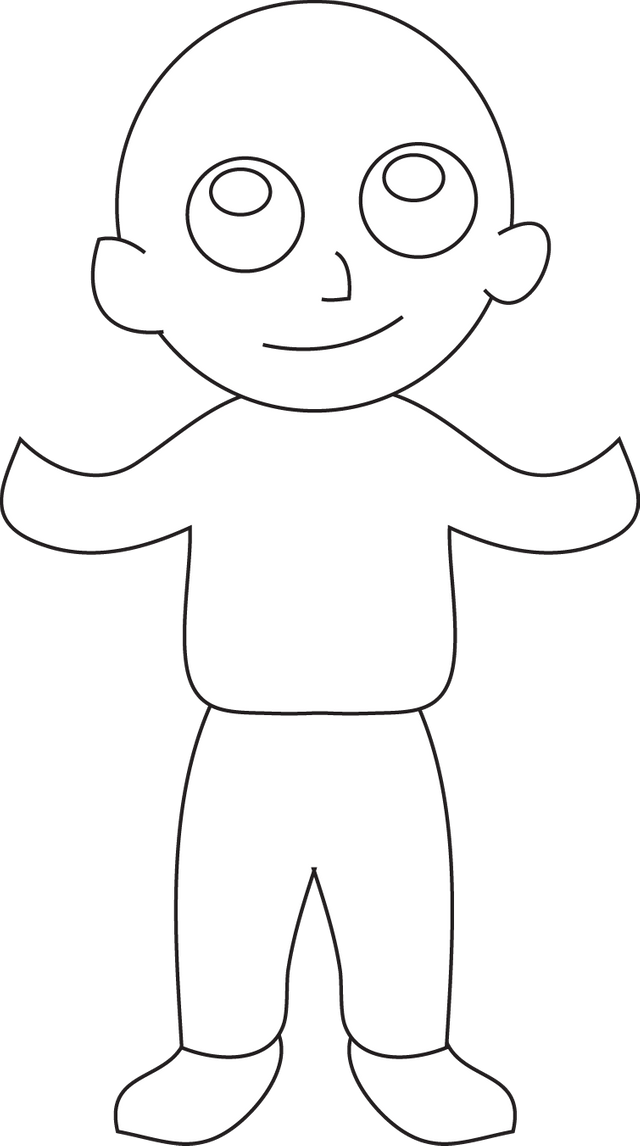 Create hair style and hands that showing two fingers (PERFECT)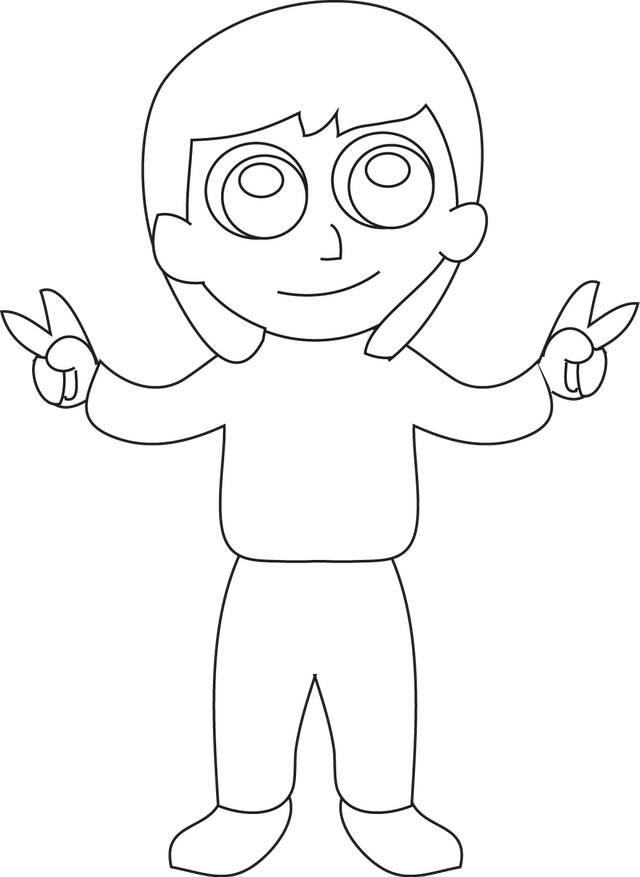 Coloured my Character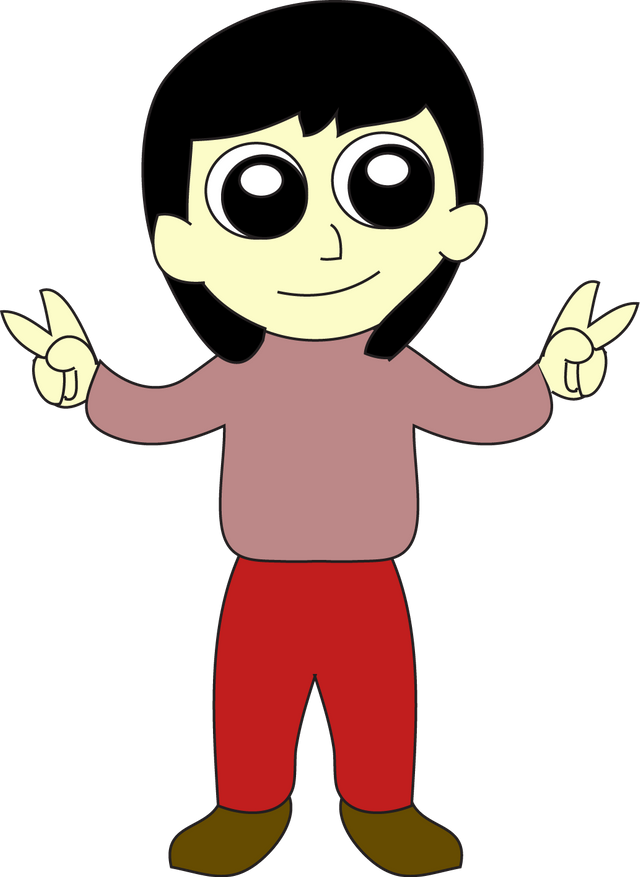 Give him a Mask to go outside :P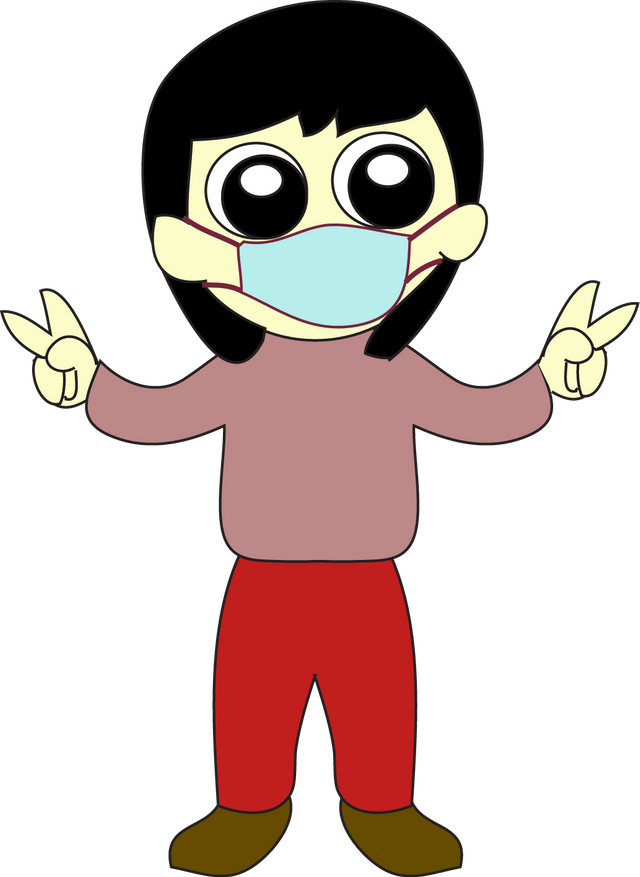 Hope you like it,
Thanks for the Visit