Frosty morning
Welcome friends!!!
Today morning slightly active on the spot or in Trondheim / Norway. I woke up at 5am to be in place before the hour when the sun starts to rise, i.e. around 7. The temperature is only -4C and felt within -8 but the humidity of the air made my hands freeze.
Of course, the conditions did not discourage me from taking the shots I present below.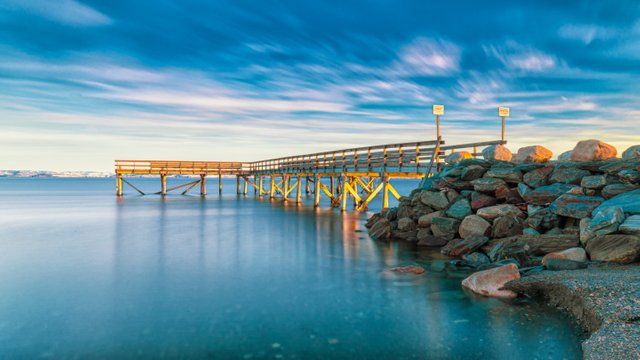 To achieve this effect I used a Canon 6Dm2 camera, Canon 16-35mm lens and ND1000 Nano filter from Nisi, the exposure time is about 160 seconds to darken the sky a bit I use 0.9 soft gradient filter.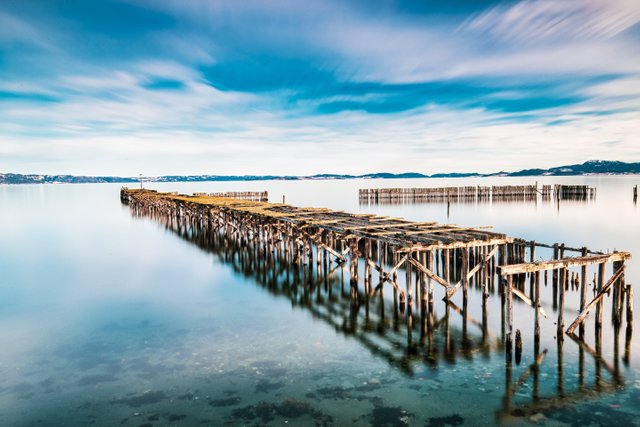 In this way I took another photo and the editing in the LR and Luminar 4 programs in order to noise out the shot.

Luminar 4
Luminar is a very simple program and useful in post-production, which is why I recommend it to all friends.
Best wishes !!! Have a nice day!!!
Most of my photos can be seen on social networks on which I invite
Instagram
Facebook
500px.com