Prophetic Declarations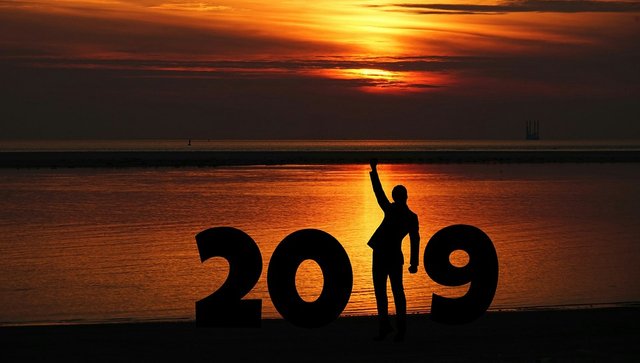 Image Source
It has been a long and eventful year so far. How blessed we are to have started the year 2019 and to still be safe and sound till now! Many started the year just like we did but lost their lives due to ill-health, injuries, accidents, war, strife and so much more. It was with a grateful heart that I keyed into all the prophetic declarations in church yesterday. I'm sharing them here so that someone who needs to can key in by faith too. Remember how Lazarus had been dead for 4 days in John 11? That was supposed to be a closed case, and according to science that body was finished, dead and gone. Yet, Jesus came and called him and that dead, stinking body regained life! Wow!
If there is anything you need but which seems hopeless and finished for you right now, God is on the scene and there will be a reversal in Jesus' name!

Every hopeless situation receives a turnaround. Every issue of blood is resolved right now in Jesus' name.

Whatever has not been working before now, begins to work right now. (Romans 8:28)

Whatever is yours from the Lord is being delivered to you. Nothing will hold it back in Jesus' name. (1 Kings 2:15)
Remember that God is involved in your life so forget about impossibilities, rejoice and be glad. He's got your back!