Dear readers I am now bigger than Ned. I am currently wielding about 284k sp, and he only has 147k sp.
https://steemit.com/@ned/transfers
https://steemit.com/@neoxian/transfers
@ned why are you powering down like a Chump? To sell, to hide it, to sneak around. Whatever it is, it can't be good.
Be proud of your steem, stand behind this system. I do. What sort of message does this send?
Hope this post shames you into powering back up again.
To sum up. Neoxian > Ned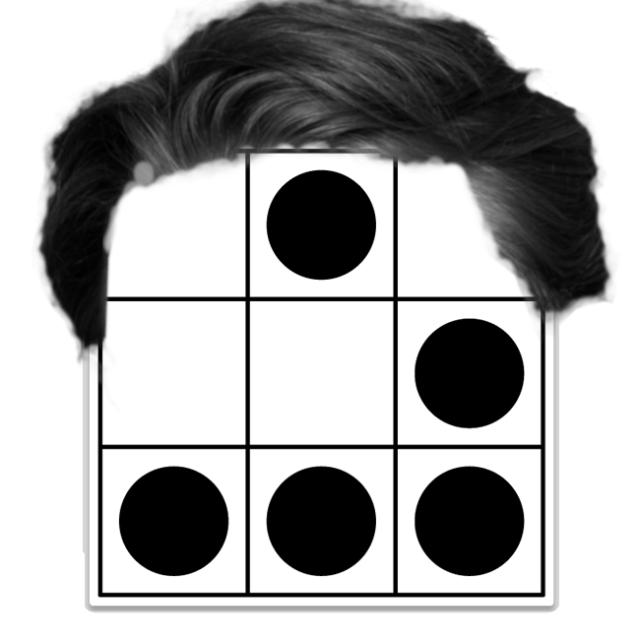 How do I look guys?