My last Thursday walk
Hello my friends,
I have participate to the nice contest of Neoxian City and I want to share my walking day with you.
Auvernier is a city of Neuchatel district surrounded by vineyards and his castle.
Here is some pictures that you can see.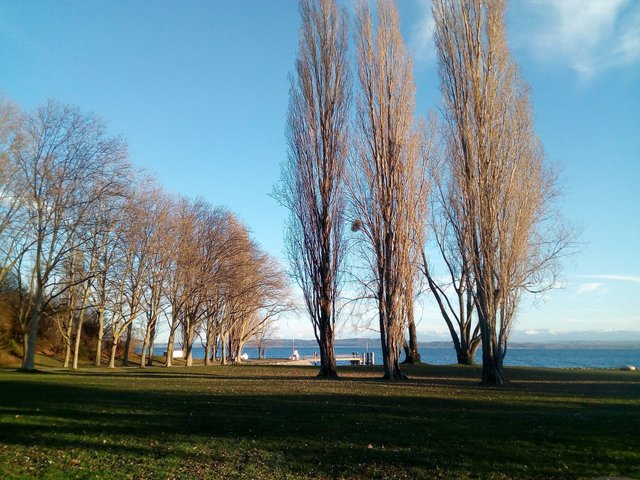 I did not go out for a while so I was in admiration in front of our beautiful nature, look at these colors.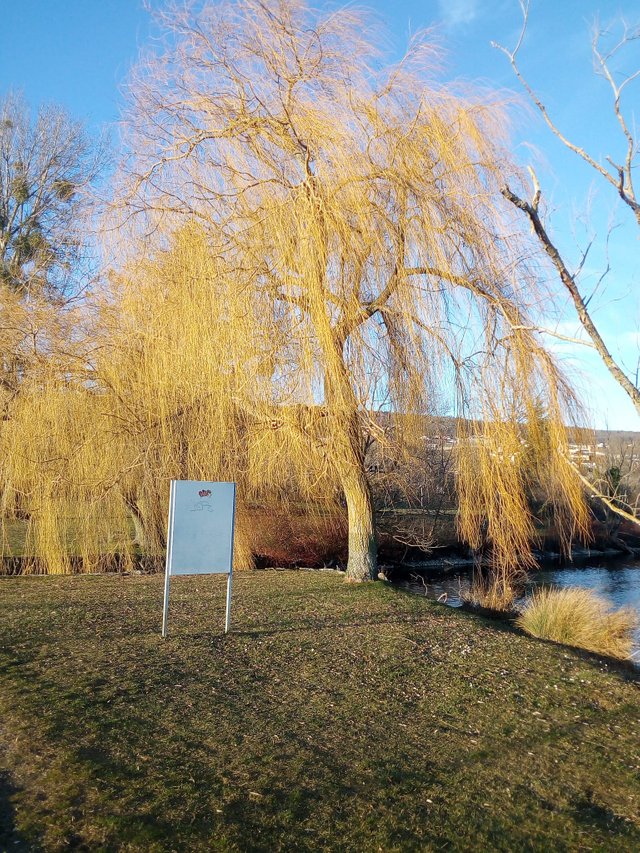 It was a very sunny day but a little cold at the end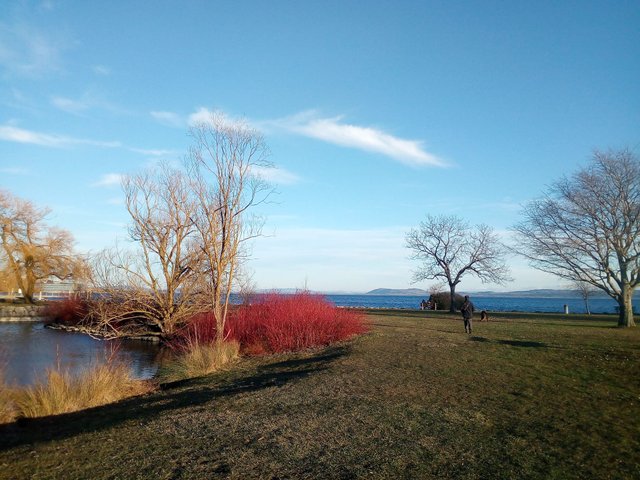 It took us one hour to make the tour with me because the lighthouse was at the end of the bay.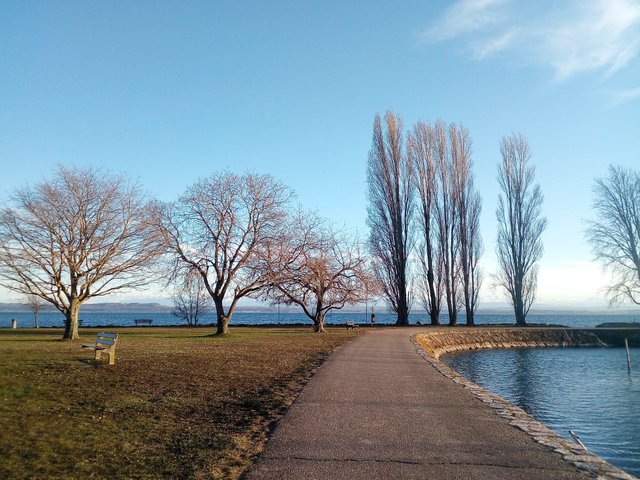 The Auvernier's port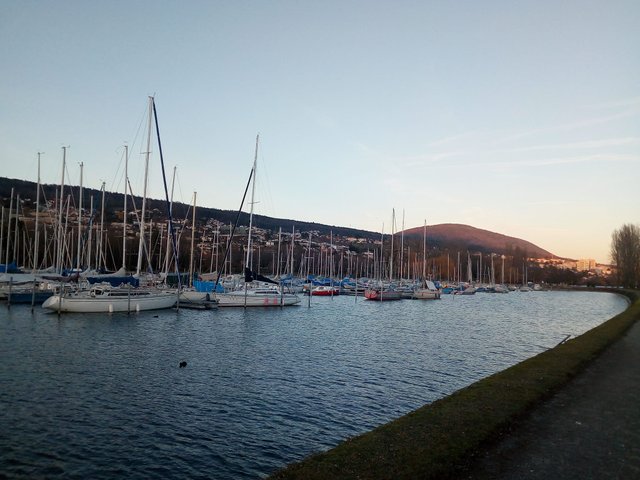 And of course the lake :)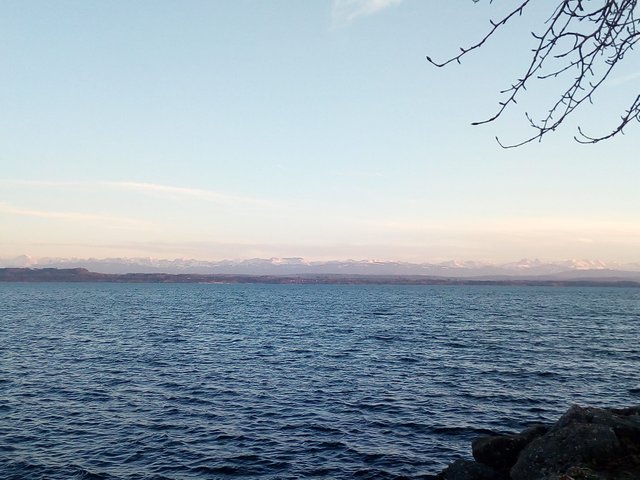 Pictures have been taken by me on Thursday, January 16 with my Wiko Lenny 4.
Thank you for your attention :)