My Hips Surgery-Transplant
Hello my friends,
It's been more than a year that I suffer but I have a little time left in the light of past events. Playing an intensive sport, I woke up one day stuck in my bed; Then I took appointment to the doctor who told me the worries I had and informed about the various possible solutions. Together we agreed that the transplant would be most suitable now and also considering for my young age.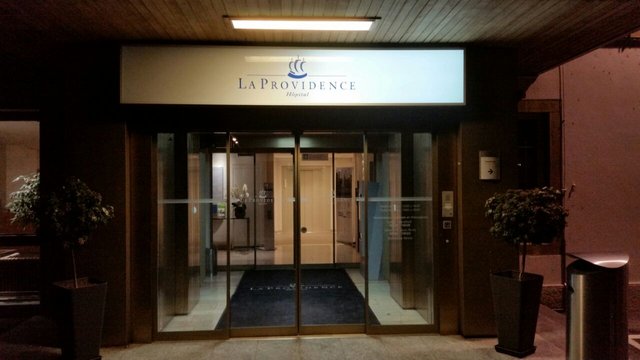 When I arrived at the hospital, I was terrified and my last hospital memories were not happy. So it was the disaster. I had to walk down to the operating room and the more I went on the more my anxiety and stress were rising and increasing among all kinds of thoughts. Ohh just horrible!
After the operation, I had a lot of pain in my leg, belly and hip that I could not walk without crutches. What has been positive is that the hospital staff took good care of me. Then I opened myself and I said to my close friends what happened to me and they came visit me. I stayed there for six days.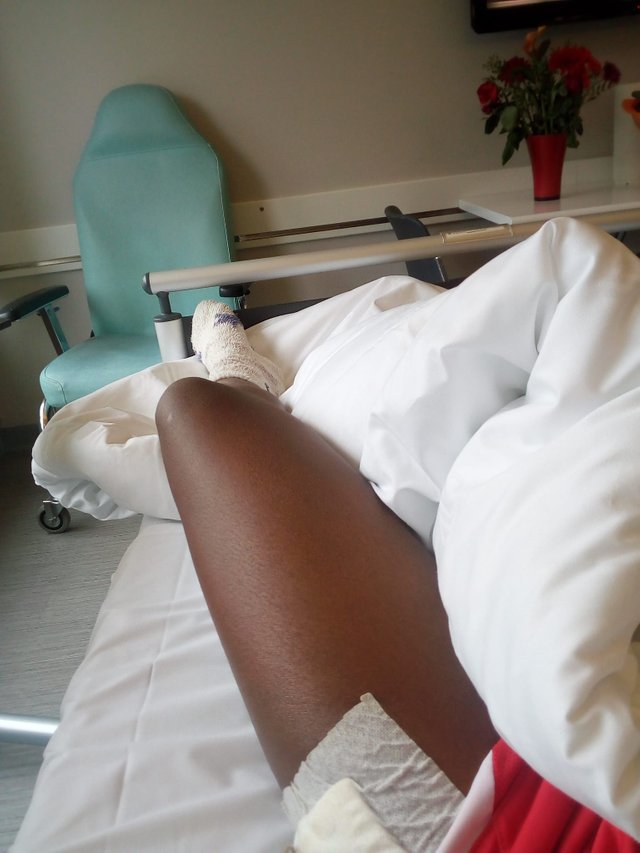 As you can see; The food was great, I took three pictures to share with you: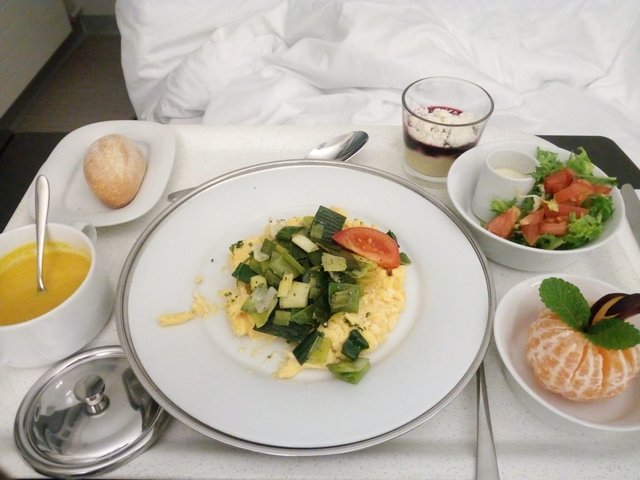 Second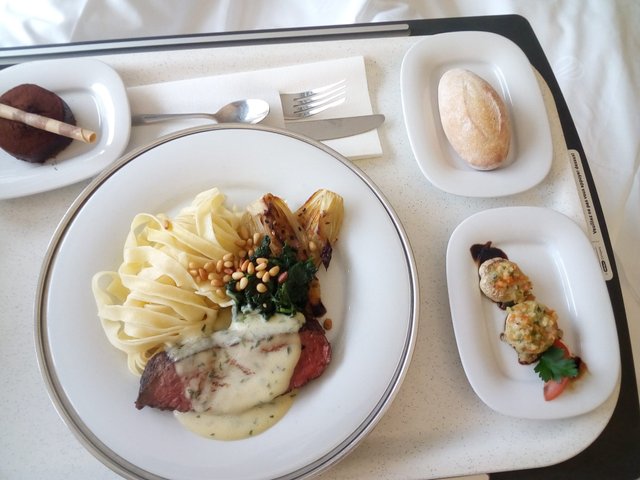 And third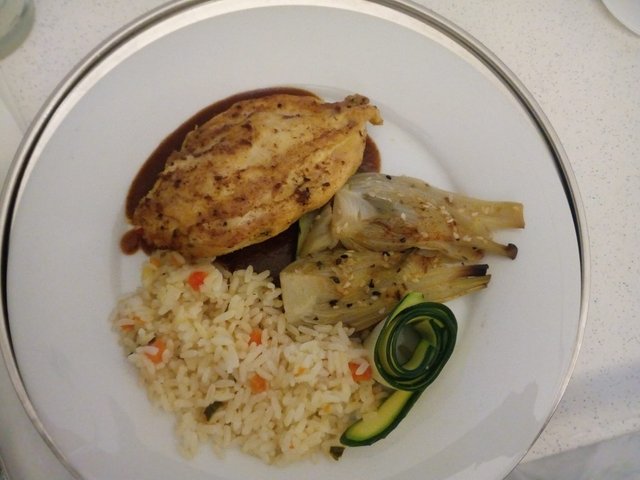 Fortunately, everything went well.
Now it is time to heal and rest. I have a lot of medicine to take and have to relax. I am currently recovering at home and it is for a long time... Between one and three months, so I will take care of myself and take this time to profit for more Knowledge, learning more about crypto and moreover Steemit and everything what is belong to. I will have time, so if you have advice don't hesitate to tell me, I will be happy and thankful.
Have a nice comming week.