Cats Make Kittens - "Useless Game Admin"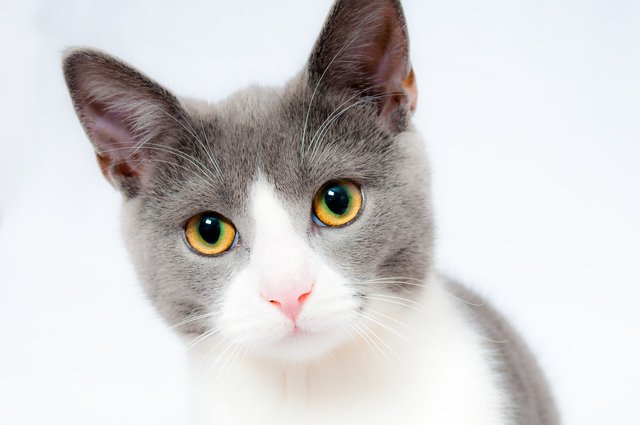 Hello everyone, it's your useless game admin here! Apologies for my lack of the communication over the weekend. It was a holiday here and I should have sent out a message that I wouldn't be around much over the weekend.
It seems many people are unhappy with the current state of @catsmakekittens and I can fully see where you are coming from. The price has dropped quite quickly as more people have started to sell off the CATS they've been creating. One of my goals on this project was to hit a point where the market was fully controlled by the community. We've hit that point now but unfortunately it turned the market into a massive spiral. I can't control what people choose to do with their CATS and KITTENS. If you want to sell your CATS, that is completely within the realm of what we set up here. Part of the design was to not have any sort of staking so that you could choose exactly what you do with your CATS. I did not expect the prices to plunge so rapidly but I did expect them to drop off their peak at some point.
I am still designing new features and looking to improve @catsmakekittens overall. I've been much slower than I expected but I haven't abandoned you in any way shape or form. I will try to communicate better moving forward but I won't be making daily posts and will be limiting my posts to when I feel like I have something I need to communicate with the community.