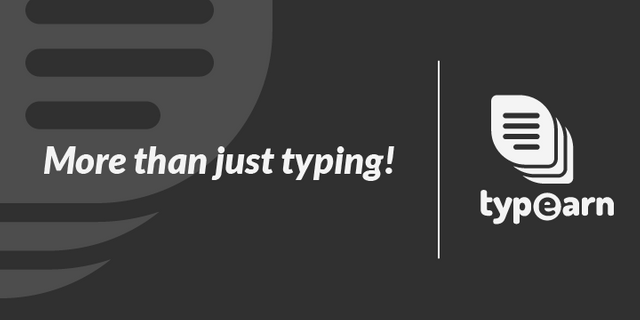 Hello typeearner,
As announced 10 days ago that we will take the token snapshot for all holders at 11:00 UTC+1 today. We took the snapshot at the precise time, and we will distribute the token once we launch fully on NEO. Our website, typeearn.com will continue to work as it is, but all token mined during this period might be considered a waste, because we are not using Steem-engine anymore. In other to make this effective, we will communicate with the Steem-engine team to burn all TPC on their side chain.
Our Launch date on Neo chain.
We are very close to launch on NEO. However, we still have a couple of features and improvements to do on our new typeearn web app. Certainly, we will be live in the first week of June. Get prepare for a new and exciting experience while you type and earn. Don't hesitate to join our discord and others of our social media handles to get prompt information.
Thank you for your time!
Thank you for following our updates and being part of this wonderful family. Continue to type and earn!
---
Our Wonderful Team
@ckole | @sahmmie | @katerinaramm | @anharismail |@alokkumar121 | @alvinckc | @forykw |
@darewealth
Inspectors
@lanzjoseg

---
Follow Us On Social Media