As the fight continues between Bitcoin Core and Bitcoin Cash in who will be the official "Bitcoin", Bitcoin prices have definitely taken a hit.
Putting feelings aside, if we just examine the market we would quickly realize that Bitcoin's price has definitely taken a beating. Bitcoin core and Bitcoin cash prices have pretty much flat lined for the past month or so. While in the in-fighting continues, the altcoin prices have been rising quite a bit as a result leading by the price of Ethereum to now over $1200 USD.
The truth of the matter is that the fight aside from both parties of Bitcoin, the market is growing. The new people coming into the market don't care about who's the real Bitcoin. They like myself as an investor invests on the "best" technology with the most potential. Most of my money has been invested heavily on altcoins and have turned out with exponential returns.
Decentralized or not, what changes our future is the technology that is practical and usable. Decentralized technology with no backing of anything other then fluff is just child's play. On this frenzy, it is good to take advantage of people stupidity on investment hoping to gain a quick buck. For those of us that are veterans, take advantage of the situation but just don't be that last guy that holds the bucket when the wave of train is already gone.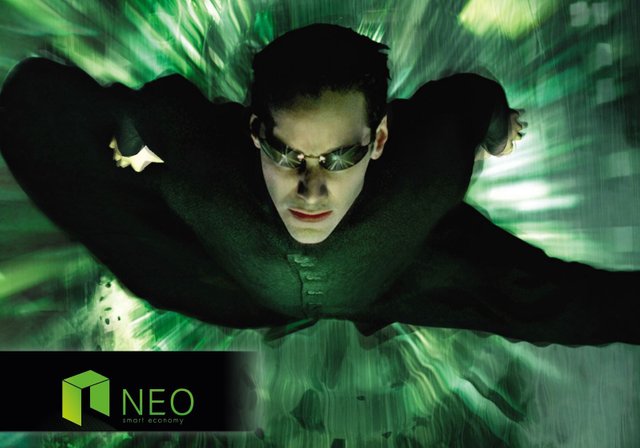 My top investments that have given me the most returns so far are: TRX, NEO, BAT, VEN, EOS, BNB, MIOTA. I am currently looking into ADA and XRP to hit lower before jumping in. There's a lot of potential on TRX and NEO as I see China dominating more once the ban lifts. It is inevitable, I just don't see anyway around it.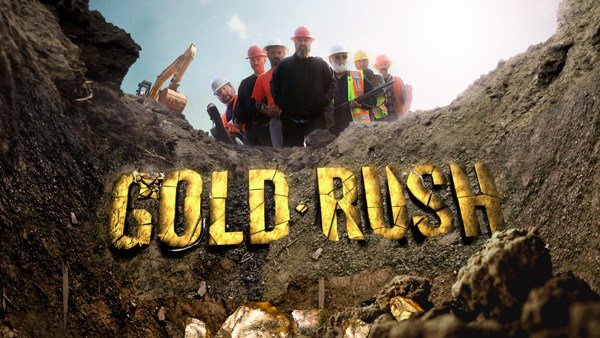 I don't foresee lightening network coming anytime soon and like everything else in life, when pride comes in that's when downfall starts. This is how I currently see both side of Bitcoin is and I don't see them getting out of it any time soon. Technology is the last thing on their mind when stupidity and spamming the other side is their top priority. For the rest of us though, put that BS aside and jump in the gold rush before it ends!
Your Fellow Crypto-Knight,
- mastaz -