NEO and GAS go in pair as usual, they just have raised nicely.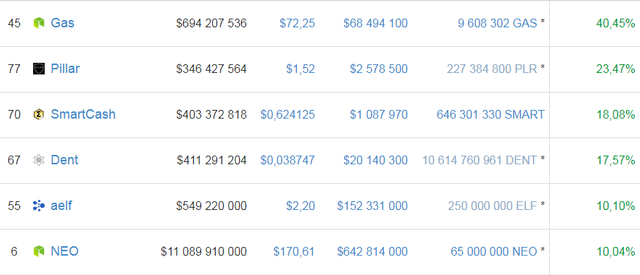 GAS is needed to move tokens and the price is raising, possibly other NEO tokens will be next in line. While most people think Binance is the best exchange for NEO tokens, actually KuCoin is.

Official NEO website lately added list of dAPPS.



And current NEON wallet added update, now you can directly send and use some of most popular tokens.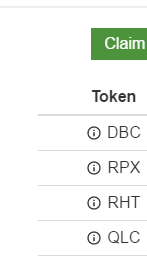 NEO Devcon in 15 Hours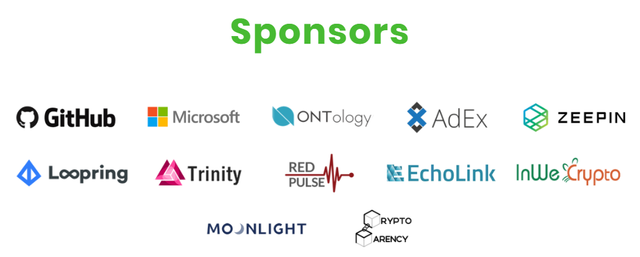 Neat sponsors. We can guess if they will pump on KuCoin after GAS/NEO did the move already.