Today Binance added ONT, a token that was airdropped on all NEO holders. Later on Huobi did the same. If you had NEO on any of this two exchanges you got ONT ready to trade but if you had them on own wallet.. Then you have a problem.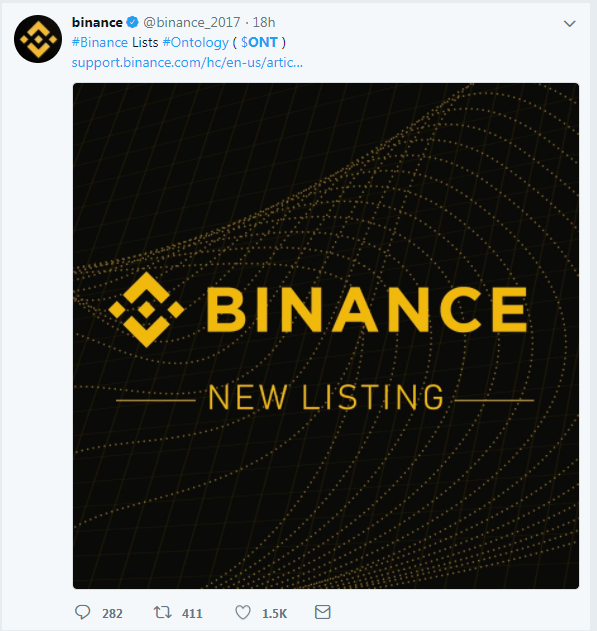 Me and other users sent ONT to exchanges and they dont show up. Binance has replied to me and other users that NEO network has maintenance and that we should ask NEO for the updates.
Interestingly - there's no info about this anywhere. The only hint is the main block explorer is down.


Binance Markets

NEO Markets