TRINITY: NEP5 NEO SCALING TOKEN: A BARGAIN WORTH RESEARCHING
https://trinity.tech/
Much like what the lightning or Raiden network is proposed to improve Bitcoin and Ethereum's scalability, the new Trinity token (TNC) is proposed to do for the already fast and scalable NEO network..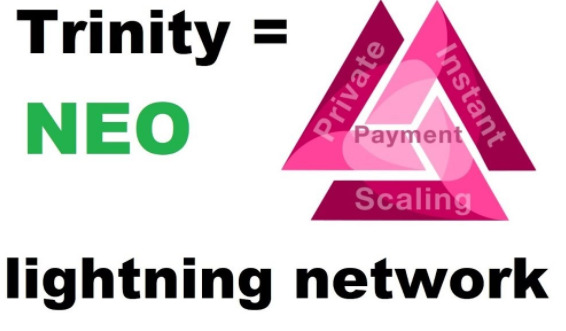 As many of you probably already know, NEO is an infrastructure type, building platform coin. This can be compared with the likes of Ethereum and its many ERC20 tokens which lie on the Ethereum blockchain, NEP5 tokens are built onto the much faster NEO blockchain.
https://trinity.tech/
Now personally, I have been fortunate enough to have participated in a couple of NEO ICO's already, and boy did they sell out fast, and also the network was extremely effective at handling these popular ICOs with ease.!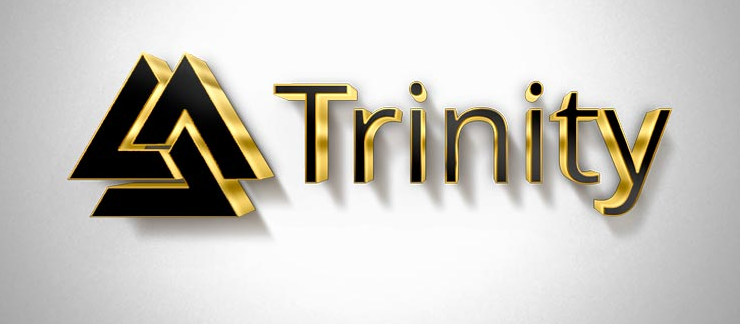 There are a range of benefits when combining NEO with Trinity Network Credits, and this can be summarised as:
Achieving payments in "real time"
Super low transaction fees
large Scalability
Privacy protection for all NEO assets
And further flexibility for blockchain transfers within select groups etc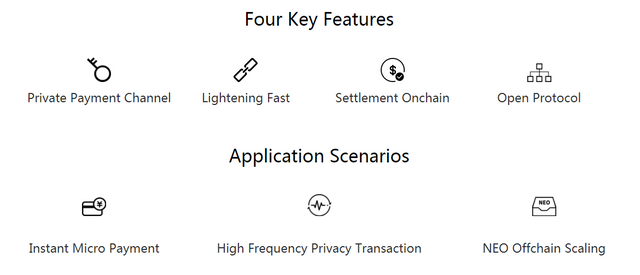 This can be demonstrated nicely in this little video

Trinity, you could say, flew relatively under the radar at ICO (although it did sell out super fast and had a strong community following) and is still relatively close to it's ICO price when looking at how other comparable projects, such as Raiden flew out of the gates and never came back.
At ICO Trinity was around the 06c mark and has a total supplu of 1 billion coins. Giving the project plenty of potential to grow if it manages to achieve what it proposes.
Currently Trinity is sitting around 25c as I write this, on Kucoin, and this is the major or biggest exchange where it is currently on offer and can be purchased with either Bitcoin, Ethereum and of course NEO pairs.


One thing worth noting, is that recently Binance began to list NEP5 tokens to their portfolio of tokens on their popular exchange. Red Pulse (RPX) is the first to list and is currently showing nearly 100% growth in 48 hours since it was announced.
Not investment advice, but personally I feel Trinity may not be far behind RPX and will be listed there also. I feel Trinity is at a great accumulation price while on Kucoin only.
https://trinity.tech/
Good luck!