Alchemint to list on Exchanges this week!
What is Alchemint
If your not sure what alchemint is, its a stable coin with trust in mind. We will no longer need to rely on third parties to make sure our funds are backed dollar for dollar! Instead alchemint aspires to build a trust-less Stable Coin! This stable coin will be a two coin system and launch initially on the Neo network
If you want some more info check the video below!
Exchanges
The Team has promised to list on exchanges this week. We are almost certain that alchemint will list on Switcheo as there was a leaked photo.
However this is most likely going to be a deeper level relationship, as Switcheo is a DEX on Neo. We can expect it would be extremely advantages to them, to have a stable coin of there own. Also switcheo will be launching its v2 of the platform in the coming days, which will feature a smart matching engine to enable lightening quick trades.
This will give the User an experience of a more centralised feel like Binance, for example.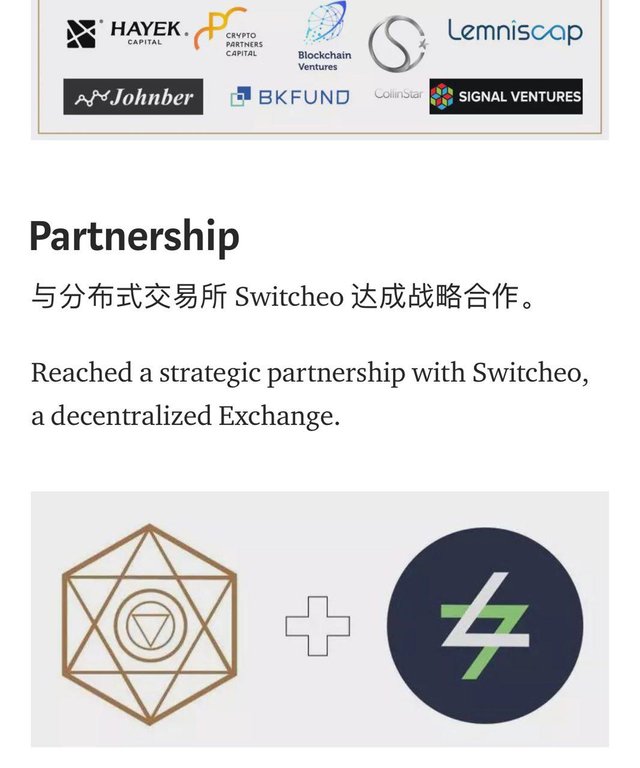 The team has delayed the listing of SDT quite some time, due to unfavourable market conditions . Could we anticipate other exchanges like Binance, or Huobi? Time will tell as tokens are due to be unlocked imminently.
Thanks for Reading
Disclaimer : All investing is speculative. This isn't financial advice. Just one man's opinion of a complex fractal world with infinite variables, affecting the system, at exactly the same time.
Buy Alt coins on Binance
https://www.binance.com/?ref=10773605
Buy alt coin on Kucoin
https://www.kucoin.com/#/signup?r=E3JRU-
Buy Bitcoin on Coinbase
https://www.coinbase.com/join/596f38a30e3bd600a463232d
Save 10% on Ledger Nano S
https://www.ledgerwallet.com/r/2b2d