Hello fellow #Crypto #Hodlers,
#NEO just Announced that they will be giving out a COMMUNITY REWARD (in the form of #Ontology tokens ($ONT) to anyone holding NEO Coins within their NEON Wallets.
#Airdrop ratio: Each NEO will get 0.2 ONT (50% of which are freely tradable and the other 50% are automatically locked).
The snapshot of NEO addresses will be done at block height 1974823, which is estimated to be at March 1st, 2018, around 5:00 am (Pacific Time).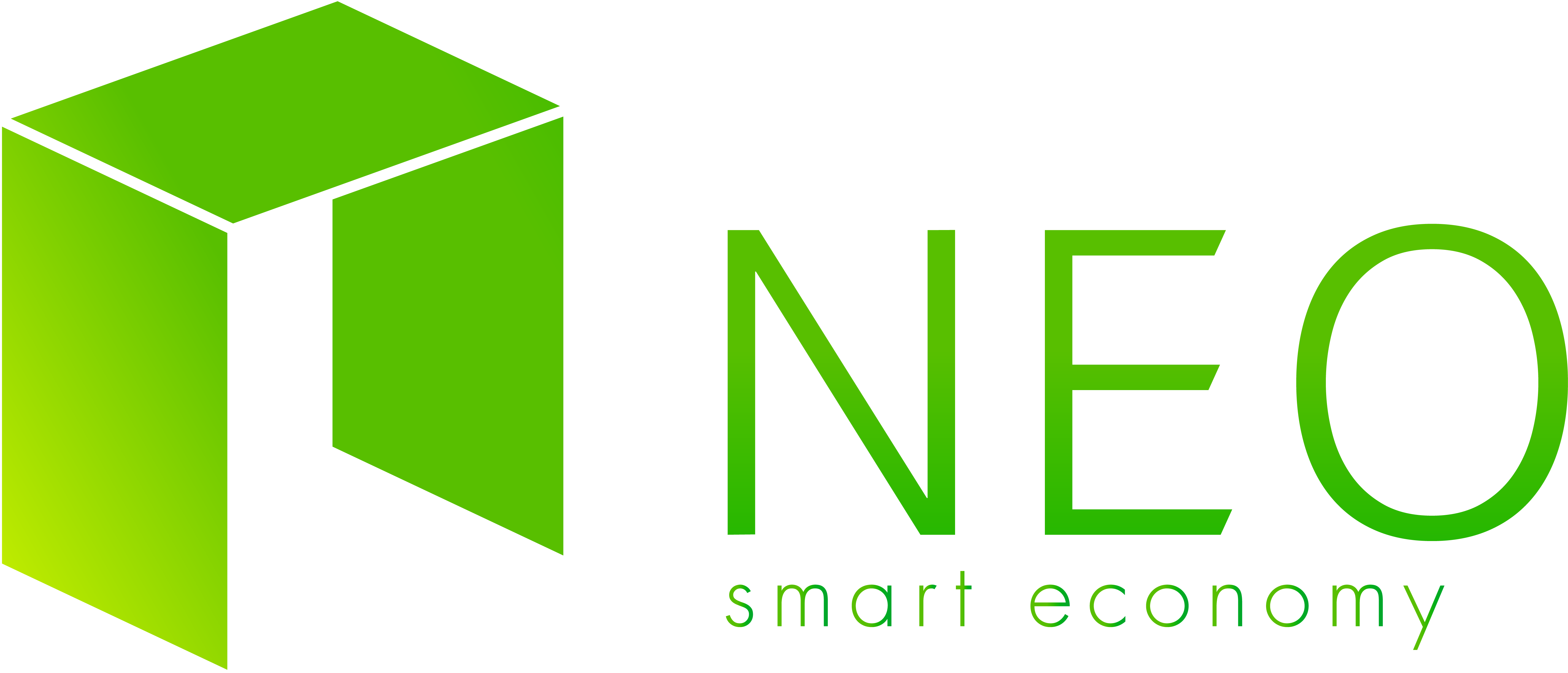 Source: https://neo.org/blog/details/3061
Thank you very much for reading!