Advantages Of NEO Smart Contract For Asura Coin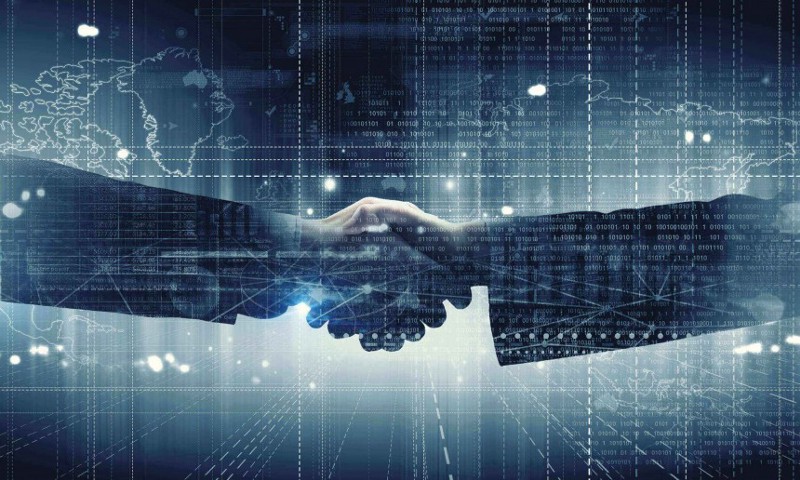 By now a lot of the Crypto community around the world would've heard of NEO, some NEO ICOs, NEO technology and/or other information pertaining to NEO.
It's fair to say that NEO is very new compared to Ethereum and being new, the general knowledge of NEO is also quite shallow. However, when asked to some people that follow NEO lightly about what they know about the Technology and Token, the answer is usually: "Oh I heard it's Chinese blockchain technology" , "I heard it's faster and more reliable" , and so on in similar context.
Although not false, but it's a very basic understanding that does not shed much light to the fundamentals. We look at the NEO Smart Contract, as a one of the core characteristics of blockchain technologies.
NEO Smart Contract
In brief, a smart contract is a set of responsibilities that are set out digitally, including the agreement on how contract participants shall fulfill these responsibilities. Because of the way how a smart contract operates, it requires a high level of trust, thus blockchain technology goes hand in hand with smart contracts as it provides that highly trustworthy system in a decentralized environment.
The Neo Smart Contract actually has 3 different types: validation contracts, function contracts, and application contracts. However all have in common: high performance, expandability and certainty.
Behind The Scene
The foundation, NEO, uses the lightweight NeoVM (NEO Virtual Machine), a virtual machine is an emulation of a computer system, in this case, a "NEO computer". The NeoVM provides the environment for contract executions, it starts very fast and only takes up a small amount of resources. This makes it particularly suitable for short procedures of smart contracts.
NEO also uses something called a Static Compilation. A Static Compilation has three main advantages:
Static compilation yields more powerful deployed applications.
Static compilation provides better intellectual property protection.
Static compilation achieves greatly reduced start-up cost, reduced memory usage, and easier linking with native code.
NeoVM's data manipulation (adding, deleting, updating, and modifying data in a database) instructions provide support for arrays and complex data structures directly.
NEO Smart Contracts are also known for scalability, through two procedures known as concurrency and dynamic partitioning.
Concurrency — this allows NEO Smart Contracts to execute different parts of a program, or algorithm out-of-order or in partial order, without affecting the final outcome.
Dynamic Partitioning — this allows NEO Smart Contracts to reassign processors and memory to specific applications whenever without the need to shut down. With the Smart Contract, this procedure would occur automatically based on application traffic
These functions all add to the enhancement of performance in NEO Smart Contracts and that in hand are all advantages for the Asura Coin Smart Contract. More reasons why NEO is more suitable for the Asura World platform.
For more information on the Asura Coin ICO
Website: https://asuracoin.io
Twitter: https://twitter.com/asuracoin
Facebook: https://facebook.com/asuracoin
Reddit: https://www.reddit.com/r/AsuraCoin
Telegram: https://t.me/asuracoin