Hi, my Steemit colleagues on hobby !!!
  Today is the #NeedleworkMonday!!! I want to share with you my little joy!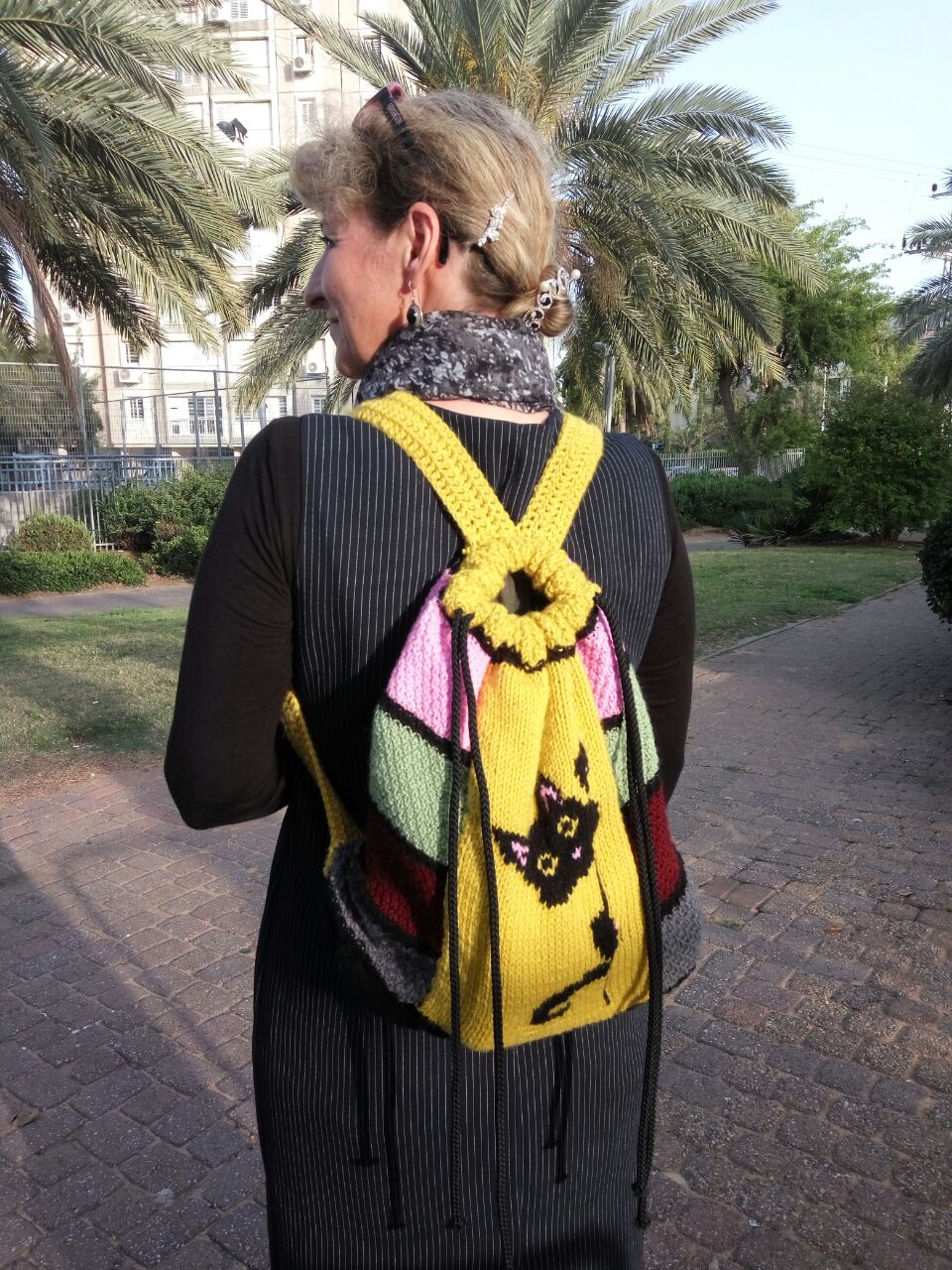 It all began with the fact that my husband bought a new pair of shoes. This bag was attached to it: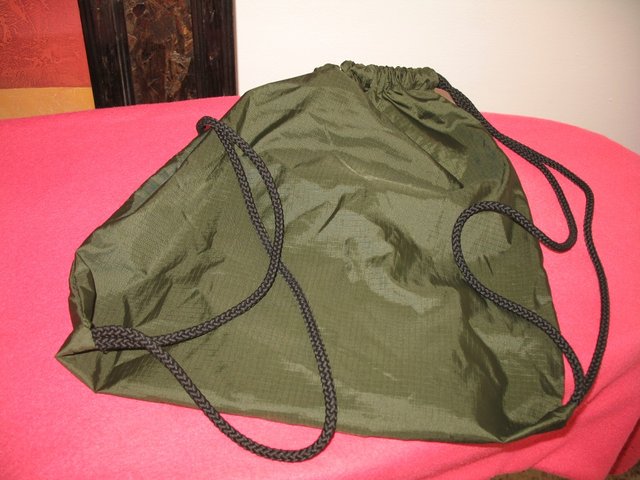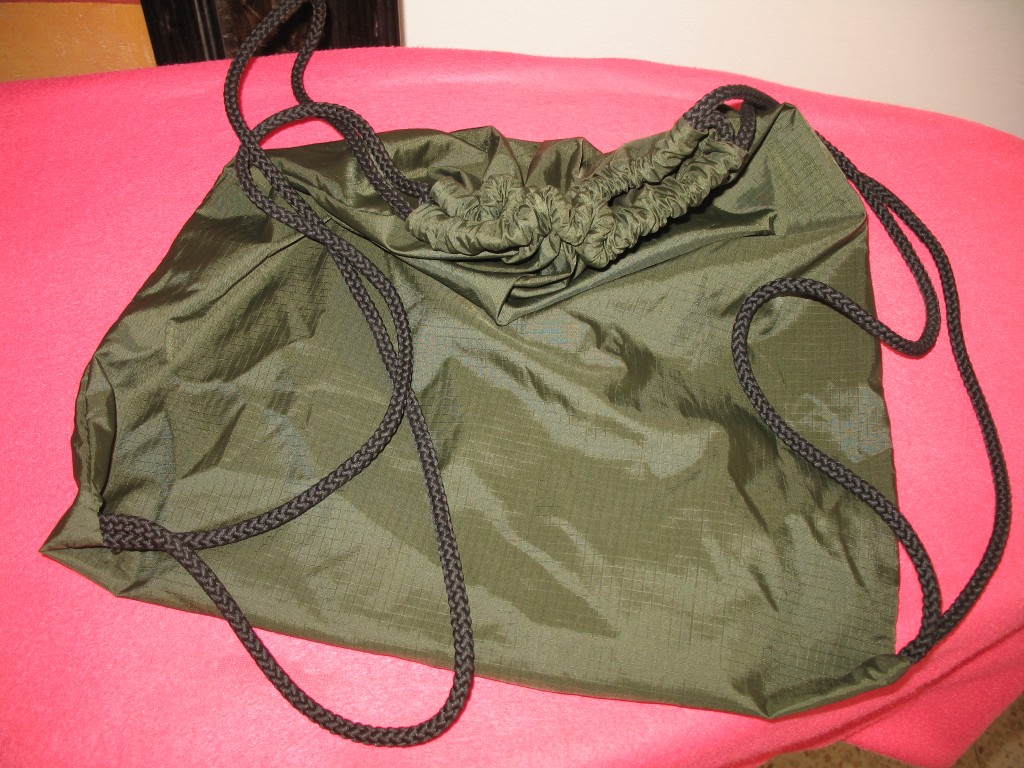 My husband invited me to knit a backpack and use this bag as the inside. But I have never knitted backpacks and bags. I decided to try it. I chose this picture: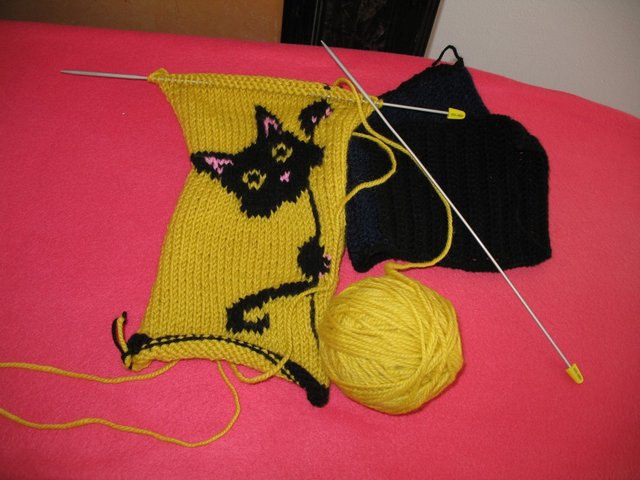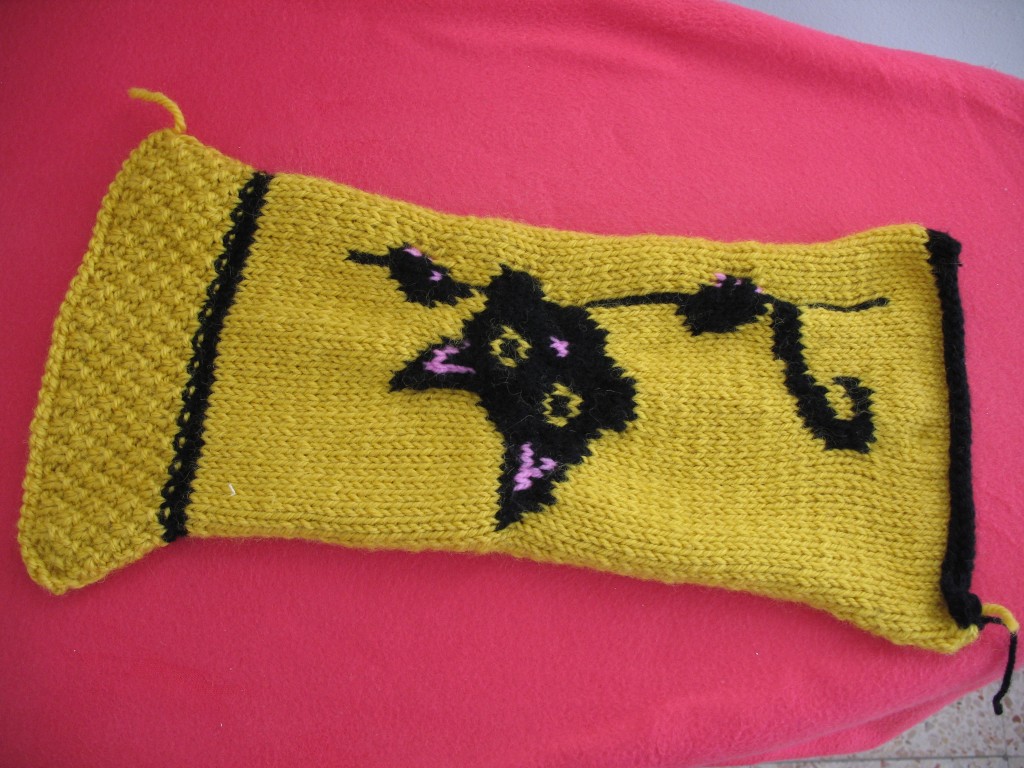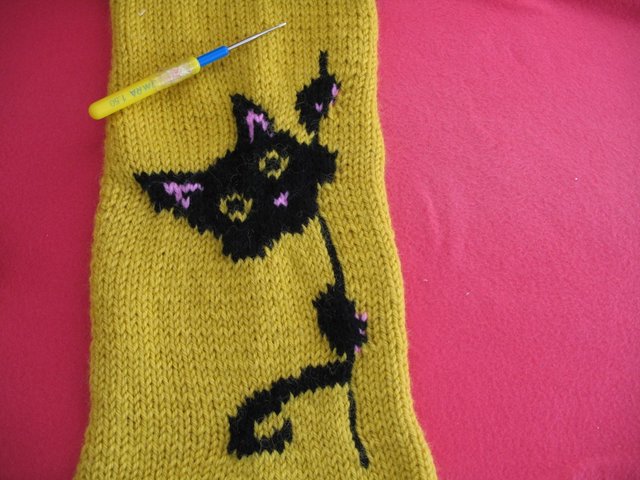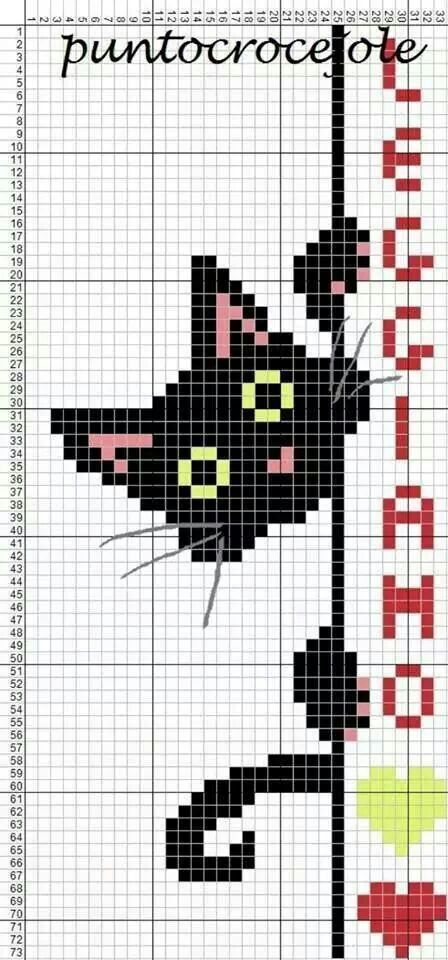 pattern diagram
  I knitted the backpack in parts. The bottom and straps of the backpack I crocheted.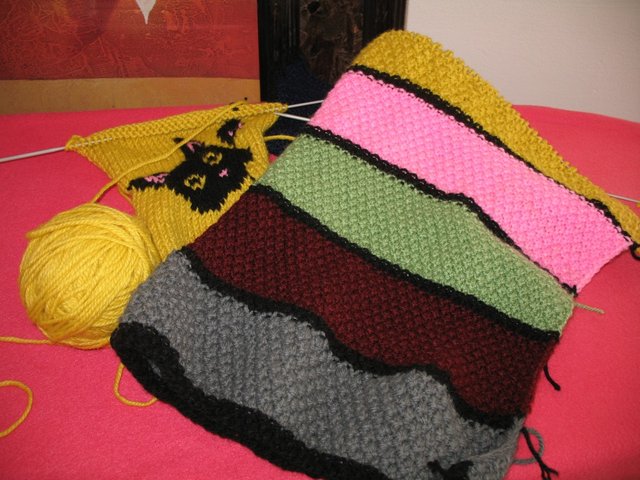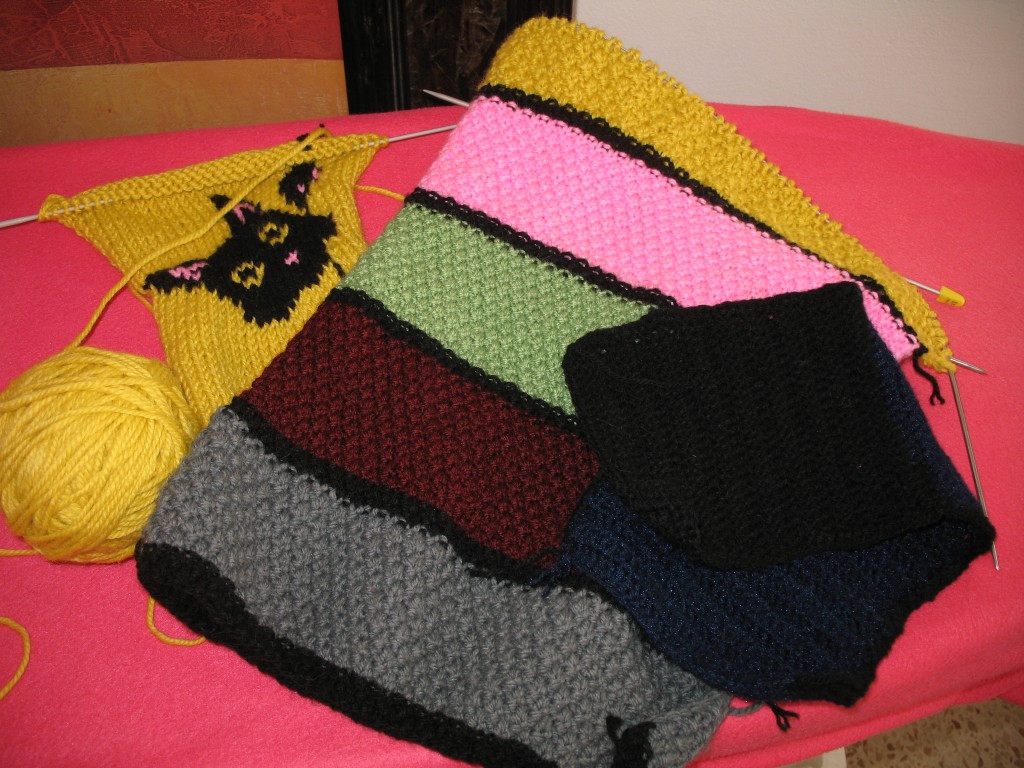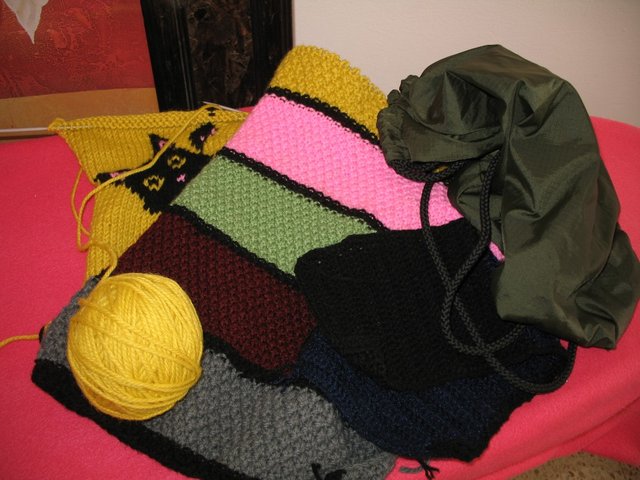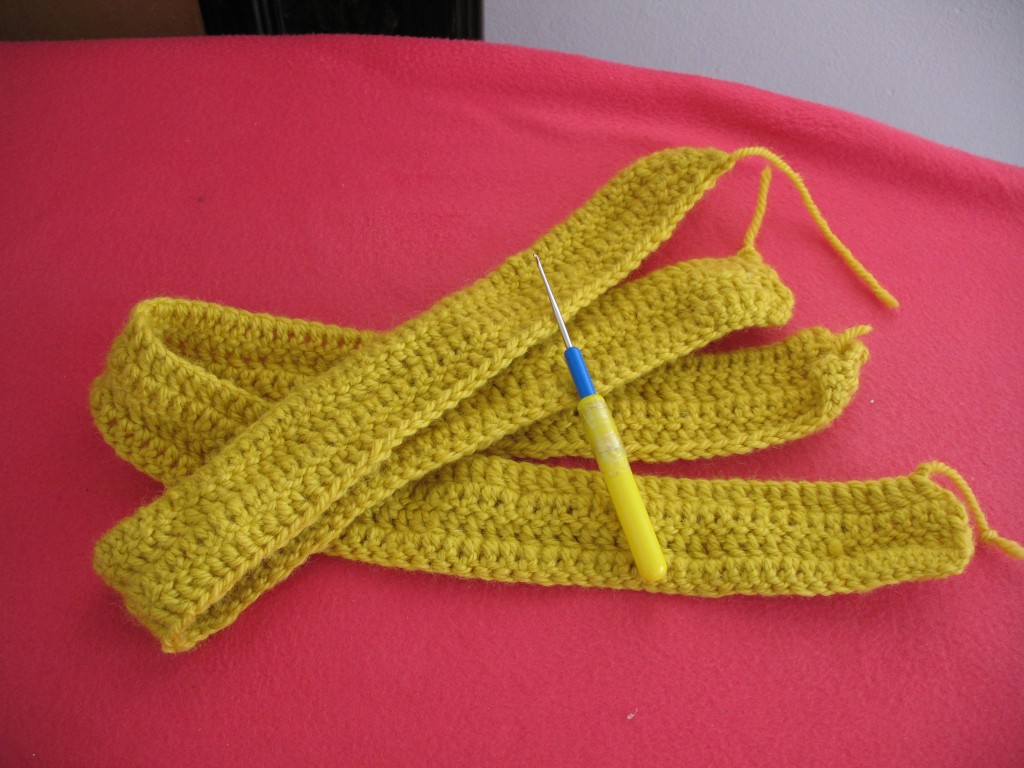 I, as usual, made mistakes in the calculation and knitting, but I like the result :)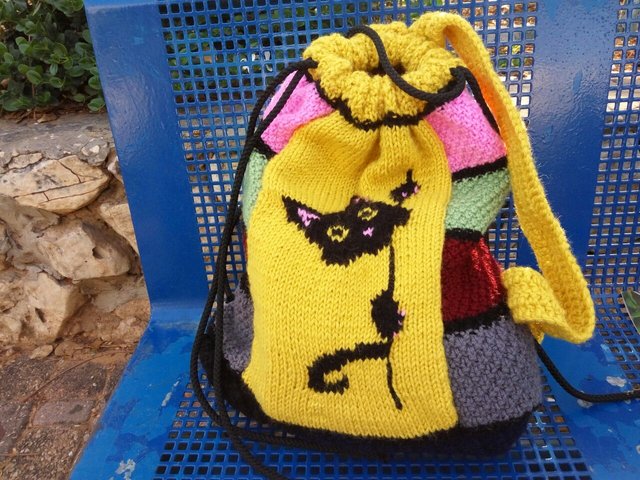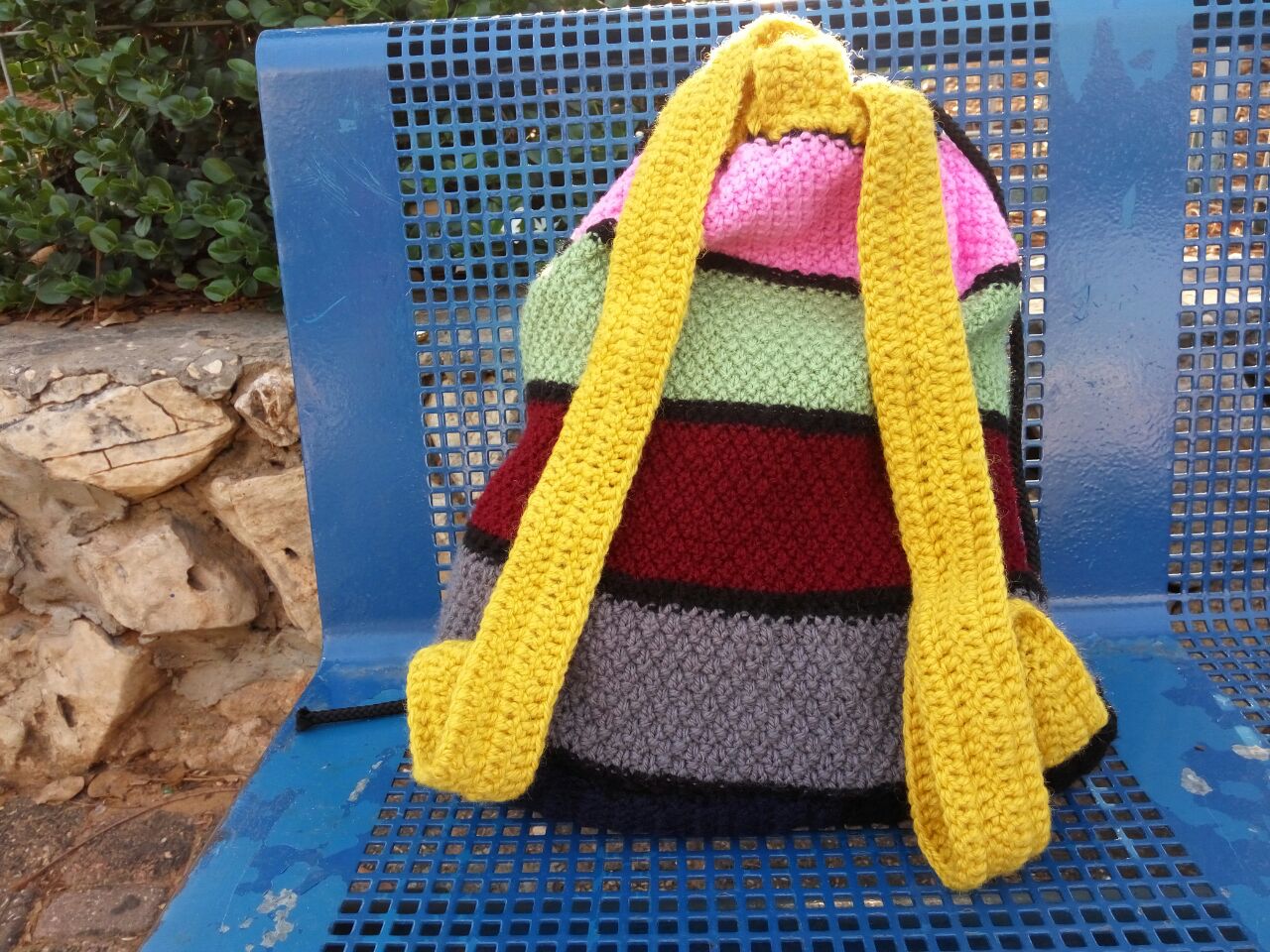 The backpack turned out cheerful and bright with a gay kitten. He cheers me up.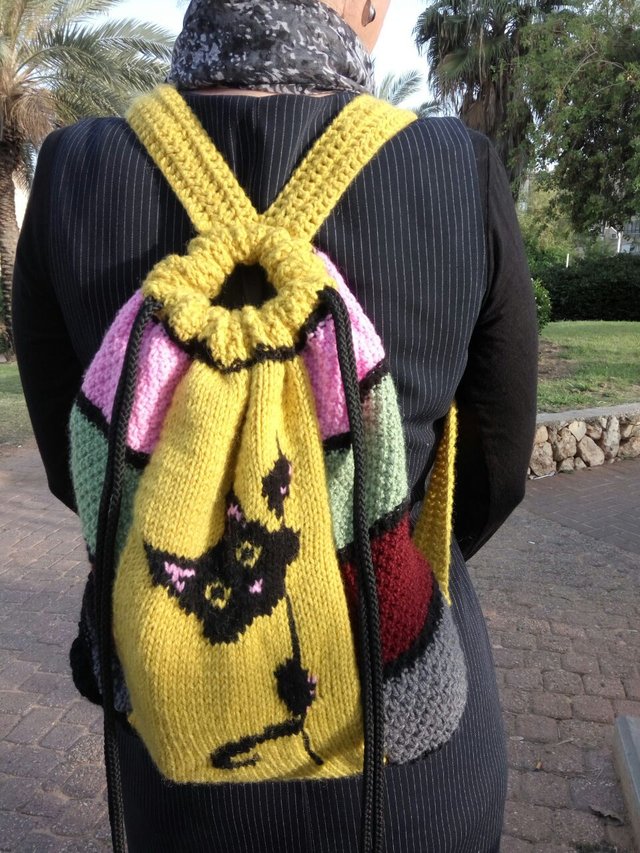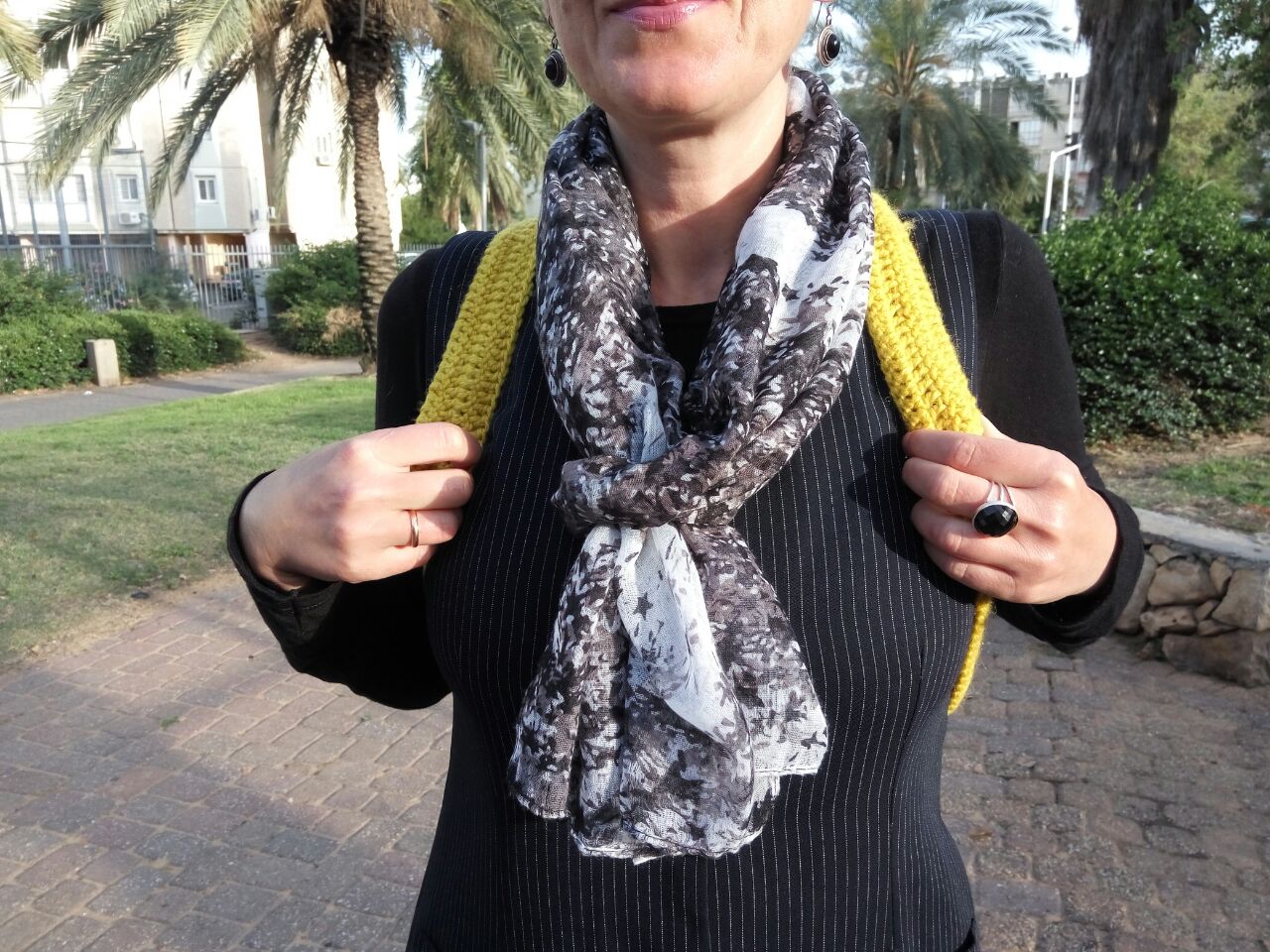 For me it was a big surprise that on the street strangers say that they really liked my backpack. This is a great compliment for me! :)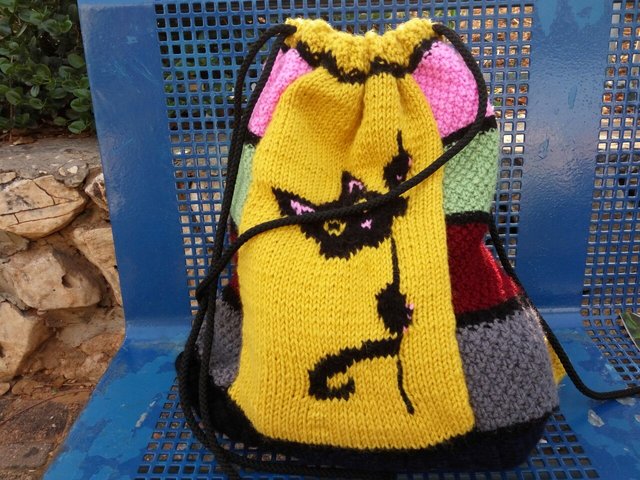 I wish you creative inspiration and look forward to your work !!!