NeedleWorkMonday Featured Posts #58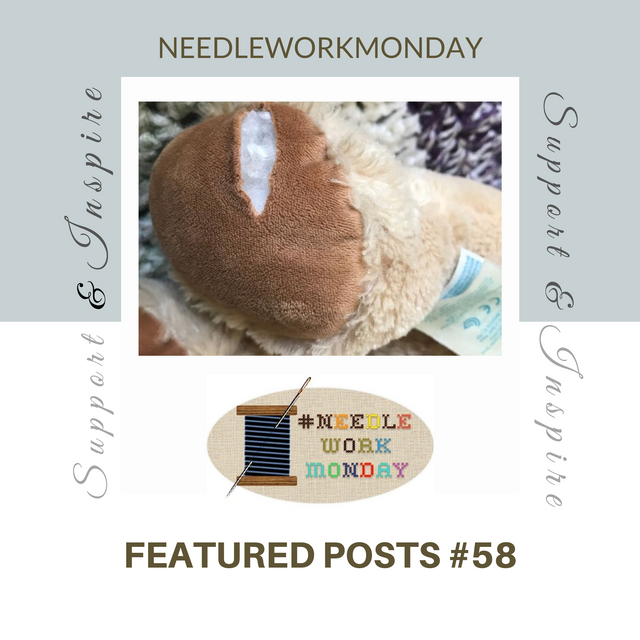 Hello needle artists and continuous supporters! Welcome to @needleworkmonday's Featured Posts #58!
This is a weekly Curation showcasing the needlework of our very own Steemians. Every Monday we get together to share our love and passion for the needle arts using the #needleworkmonday tag. On all other days we use the #needlework tag. We enjoy each other's creations, ideas, patterns, tips and shortcuts.
We strive to bring to you great quality work filled with tutorials and inspiration. Please help us keep these wonderful needle arts alive and thriving by supporting our creative work and community!
We present to you our featured posts...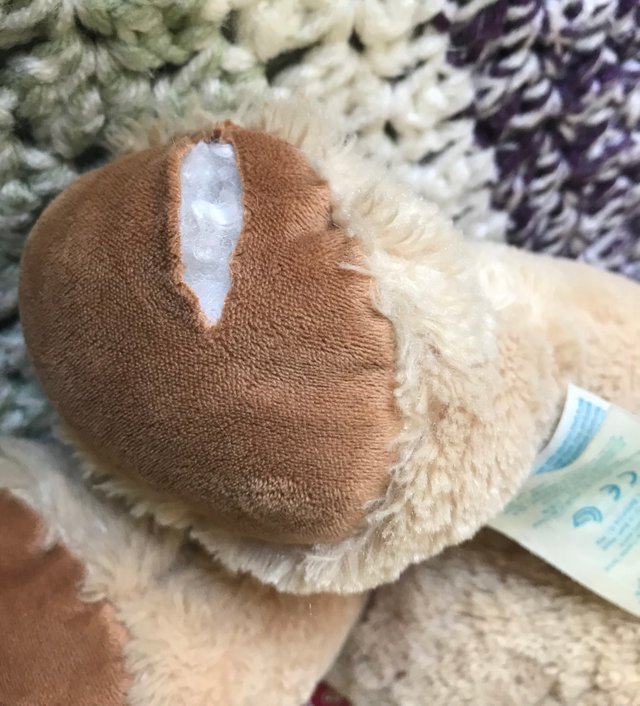 Mending worn out items can help them last a whole lot longer. Over this last weekend @metzli had her fair share in mending. She started out with her son's teddy bear and then moved on to the next patient which was a stuffed monkey. It's amazing how just a little mending can make a big difference.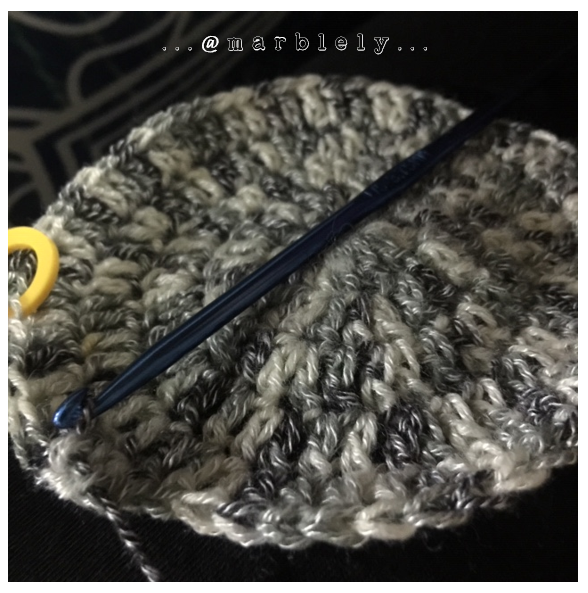 Who would of known that poetry pairs well with needlework? We now know because of this cute post put together by @marbley. She literally explains to us what project she is venturing on through poetry. It was such a nice touch and I enjoyed reading it.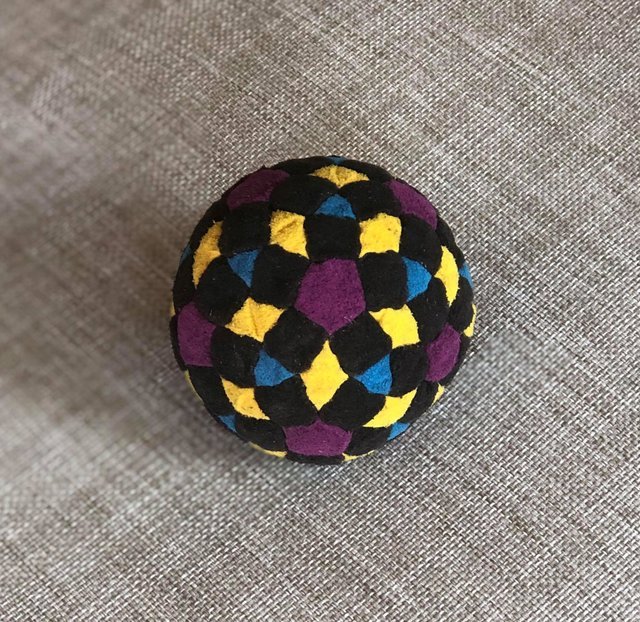 Every week since he joined #NeedleWorkMonday, @hanedane has been bringing us fascinating footbags to admire. Each one is carefully and precisely made in order to make the desired pattern and to have the proper function. This particular one is made to look like a lotus and each shape, especially the pentagon, had to be placed strategically in order for the design to work. I appreciate the work he puts into these and how bright and beautiful they turn out.

Thank you for stopping by to view our featured posts for this week! Please stop by their posts and show some love with a read and upvote for sharing their handmade creations! To see more needle arts please check out the #NeedleWorkMonday tag and check back here with @NeedleWorkMonday every Wednesday for the weekly Resteems and Curation posts!!
If you are a needlework artist we'd love to have you join us every Monday to share your work and inspire this community to give a craft a try!! On Monday's, please use the #NeedleWorkMonday tag and on all other days please use the #needlework tag (without the word Monday attached) so we can find each other's work.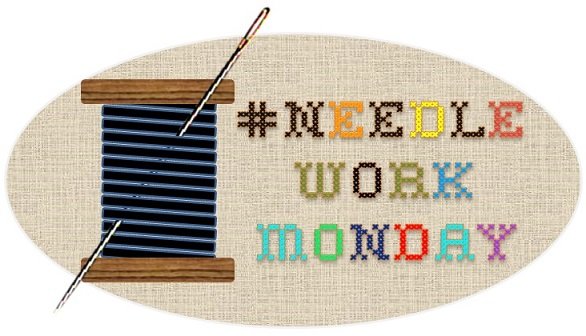 #NeedleWorkMonday initiated by @crosheille
Hostesses: @muscara, @shanibeer and @marblely
Today's curation written by @crosheille
Our Motto: Support & Inspire