While in Bozeman the last few days I picked up some more felting supplies. I got some needle punch roving that I will use to make the body of my dragon that I made the frame for last week.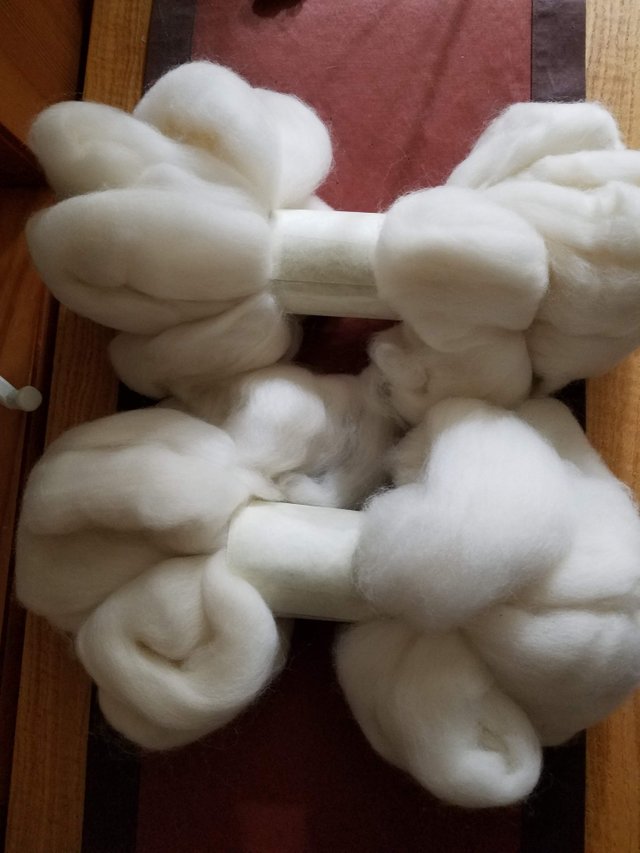 I also picked up a new kit, this one for a raven.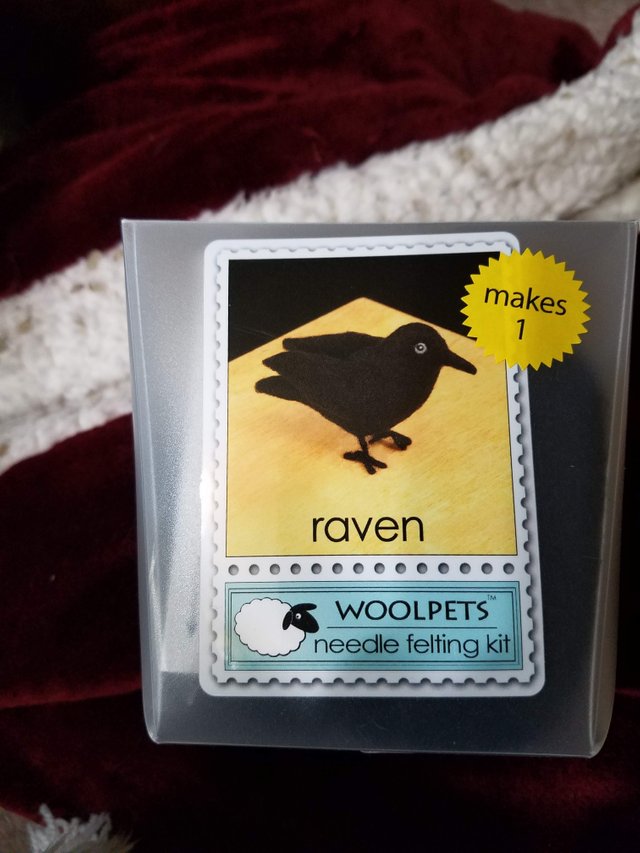 And because she was unable to get a picture of it, here is the towel made by @jamethiel.