Needlework Monday - SBD GIVEAWAY!!!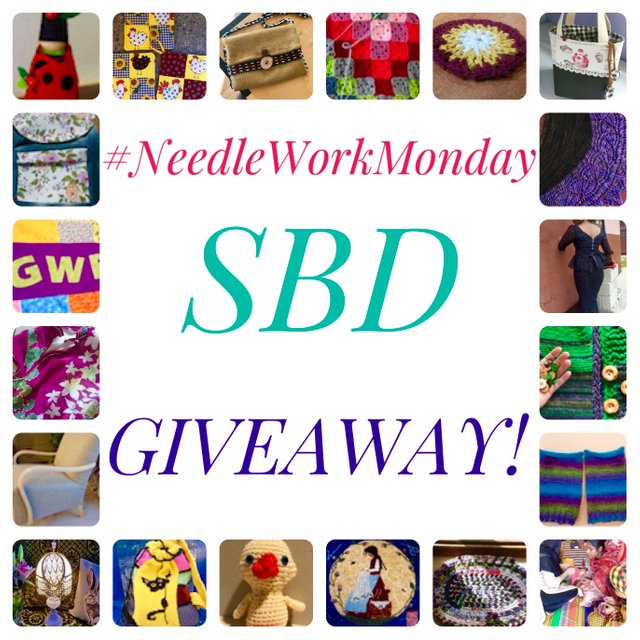 Yep you read the description correctly! It's time to give away some SBD to some of our needleworkers!!! Lately I have read comments or replies about how #NeedleWorkMonday has helped change someone's Steemit journey. There has been mention of how it has helped to make great new friendships and connections with people of like interests and that it's a nice source for receiving craft related suggestions and solutions.
We want to challenge you all to bring all of these wonderful things to the Steemit forefront and share them with everyone! As we continue to invite others to join us we want to highlight the benefits! Besides that, I'm just in the mood to give my needlework friends some extra Love!!! 😘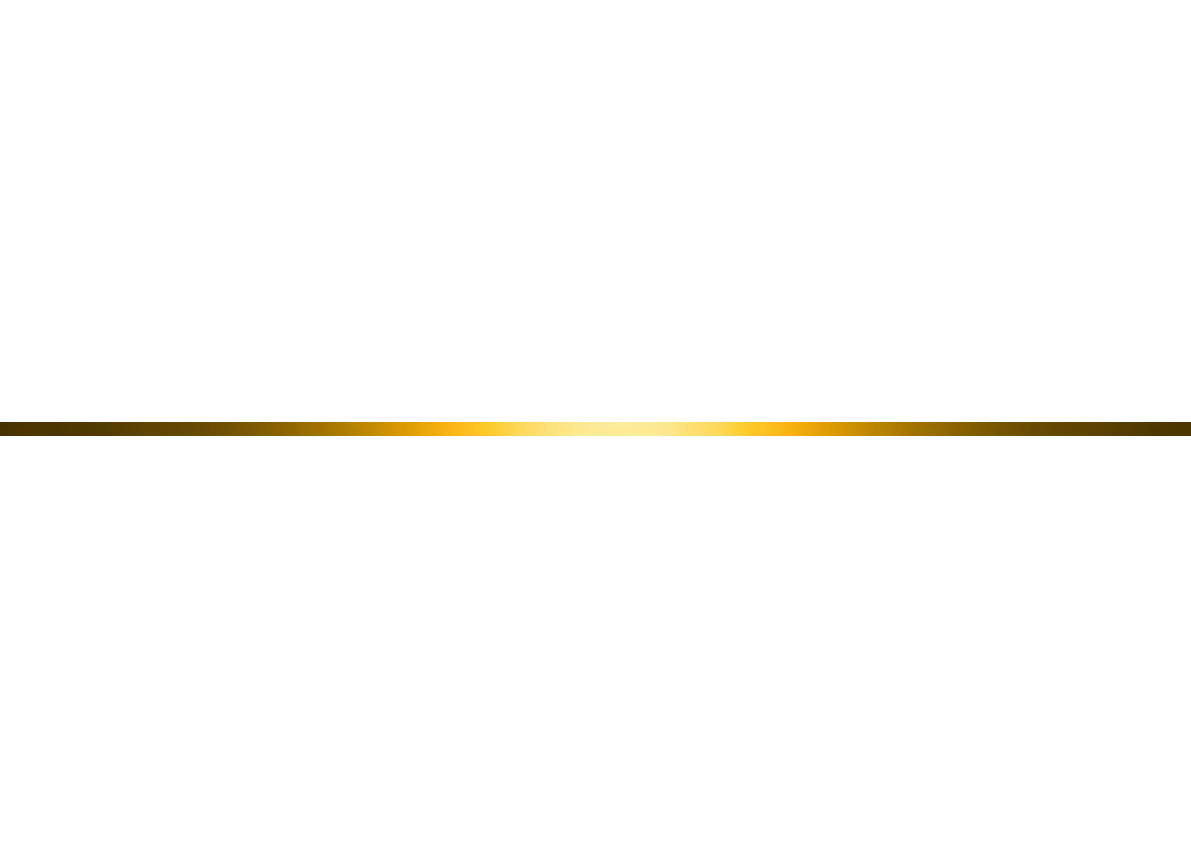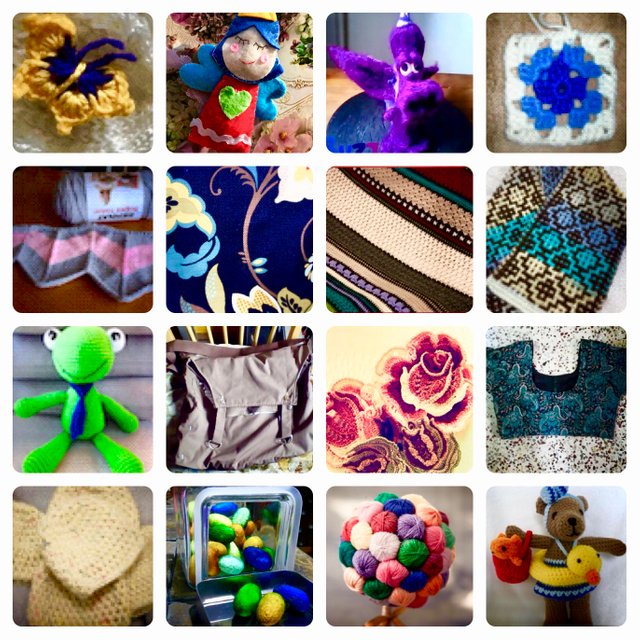 Requirements for Giveaway
Write a post about:
1) What you love about #NeedleWorkMonday.
2) Name at least two needleworkers that have made an impact on you and why. You can get creative as you like and even find a picture of one of their projects that has inspired you and use that in your post.
3) State why you recommend others to join in on Monday's!
Post your entry next Monday:
Post your entry next Monday on May 21st! You can use this challenge as your next weeks #NeedleWorkMonday post or you can still do your regular one in addition to this one :)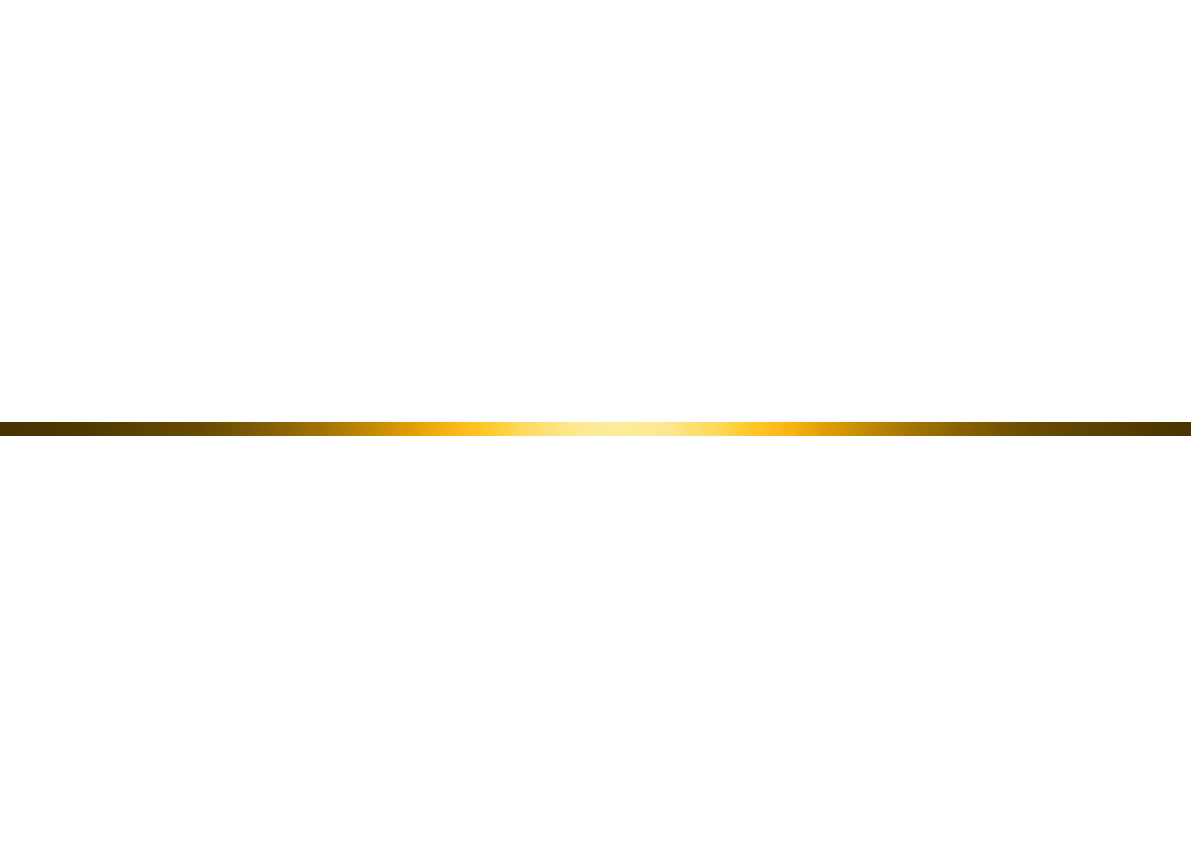 SBD Prize Pool
The receivers of the SBD will be chosen randomly by a drawing. We will gather up all of the names of those that entered and have met the requirements. Those names will be drawn by @crystalize.
• 1st Name - 15 SBD
• 2nd Name - 10 SBD
• 3rd Name - 5 SBD
• 4th Name - 3 SBD
• 5th Name - 2 SBD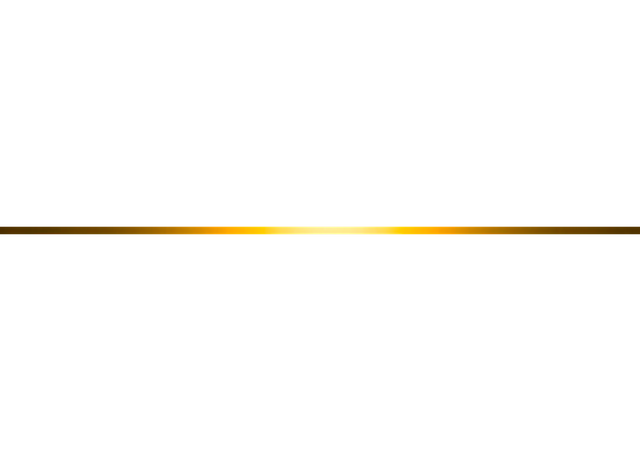 Whooo Hoooo!!! Five names will be drawn and announced on Monday May 28th!!! Alright needleworkers start thinking about those two that have inspired you and get to writing!!! 😄
@crystalize and myself will be participating by writing up our own entry but we will not be included in the drawing. We really appreciate you all being with us and making Monday's a great day here on Steemit!! Let's have some FUN and continue to encourage and uplift one another!!! ❤️
We're Looking Forward To Reading Your Entries!!!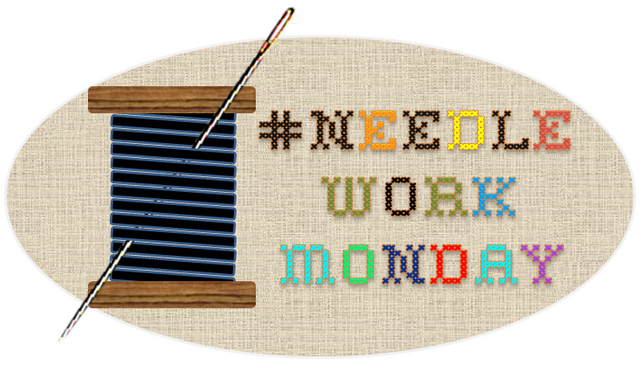 Logo/Banner created by @rigaronib!