Ned Scott on SteemSpeak Right Now! Join in!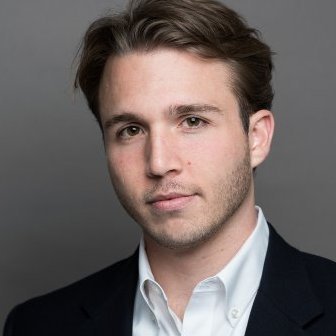 EDIT: No longer on since 5PM EST. Grab the recording here: https://soundcloud.com/user-593438864/ned-scott-co-founder-of-steemit-inc-ama-interview-on-stakepool-radio
---
Ned Scott, co-founder of Steemit Inc. is talking on SteemSpeak right now. Please listen or join in the conversation!
SteemSpeak TeamSpeak text and voice chat server @ ts.steemspeak.com
SteemSpeak Radio Stakepool - 24/7 Raw Talk Uncensored.