[ NoCopyrightMusic ] PeriTune - Sakuya2 [ Japanese ]
---
---
@NoCopyRightMusic
Is all about gathering and selecting a fine edition of "No Copyrighted Music"; For you to listen to, enjoy or use in your artistic projects. All sounds published by us is "Royalty Free Music"!
---
Music creator
PeriTune - Sakuya2
This song is "No Copyright Music" Content.
This song can be used in your monetized projects.
Download this song click here
---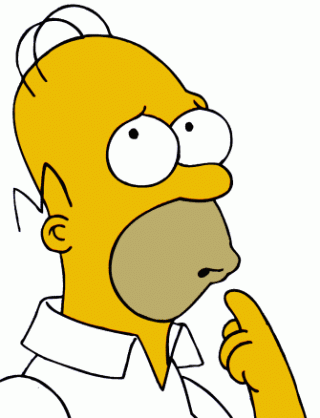 You are allowed to use the following tunes if you credit the author of the material you use properly. Make sure to put all links that contribute to the song and the author in the description of your video / project. They have done great work so we all can enjoy listen the music or use it in our projects. They only ask some credits back!. Remember when you fail to credit the author your video may get claimed by the author !
---