HURRY UP ONLY TWO DAYS LEFT!
Hello guys, Epic Games have revealed their first mystery game last Thursday (20th) and it is...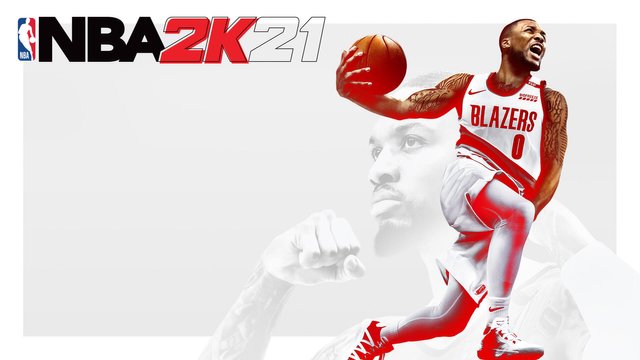 It is a 60$ game that has been given away for free on the epic game store.
CLAIM THE GAME
Now all you have to do is just claim the game on the epic games store, You just need to have an account that takes less than 2mins to create.
The game will be available to claim for free * ONLY FOR ONE WEEK THAT IS BY THE 27th* So make sure that you can claim it by then
MY THOUGHTS
Many people including me are pretty disappointed because considering that they gave away GTA 5 last year for free
But NBA2K21 by no means is a bad game it might probably the best sports game.
I am sure that if you are an NBA fan you will definitely love it.
MEGA SALE
No need to get disappointed if you are not an NBA fan because the epic game store is running its mega sale which started a 5 days ago
This is the best game sale as of right now this year.
We are able to receive a discount of up to 75% on games so this the right time to make your move on the games.
HIGHLIGHT
If you claim the free game that is NBA 2K21 you are being rewarded with a 10$ coupon
For every game you buy you are going to receive an 10$ coupon as well
GTA 5 right now with the applied coupon the price is just 7$ which is unbelievable.
#MORE FREE GAMES
The mega sale will be running for 4 weeks so we are being given a free AAA game every week which is quite spectacular so if you wanna be posted on this content just follow me
The next free game is on 27th May at 3:00 PM GMT
THANK YOU!