Change.org: Add 8 & 24 To All NBA Jerseys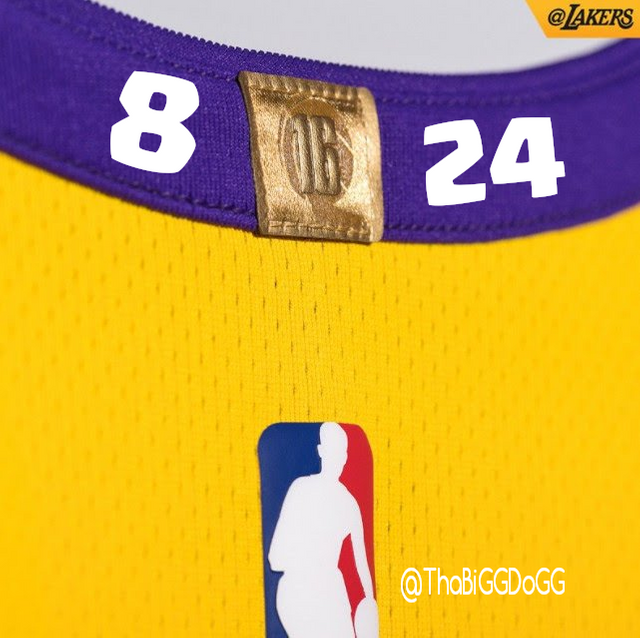 Kobe Bryant died January 26, 2020 in a helicopter crash in Calabasas, California. The Los Angeles Lakers legend & five-time NBA champion was 41 years old. Kobe was more than just a basketball player.
Instead of adding a temporary black patch to the NBA jerseys like they always do. I suggest adding 8 & 24 to all jerseys to honor Kobe forever.
Kobe Bryant was a Champion. So placing his numbers beside the gold patch with the championships, would be fitting. Teams that have no gold patch would still have the 8 & 24 in the same location.
RIP Mamba
Posted using Partiko Android