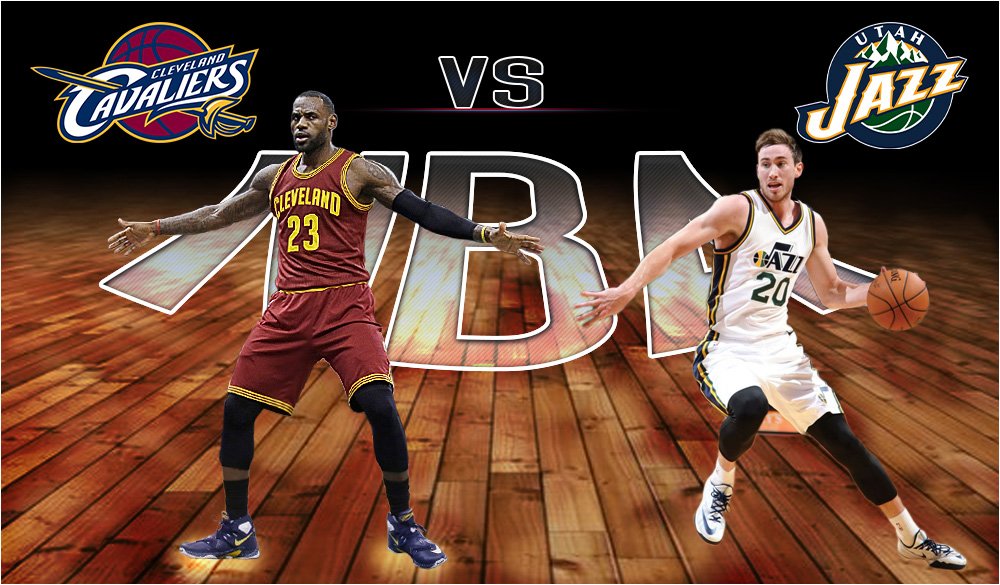 SteemSports 100% Re-Distribution Game
---
SteemSports presents:Utah Jazz vs Cleveland Cavaliers
---
Game Preview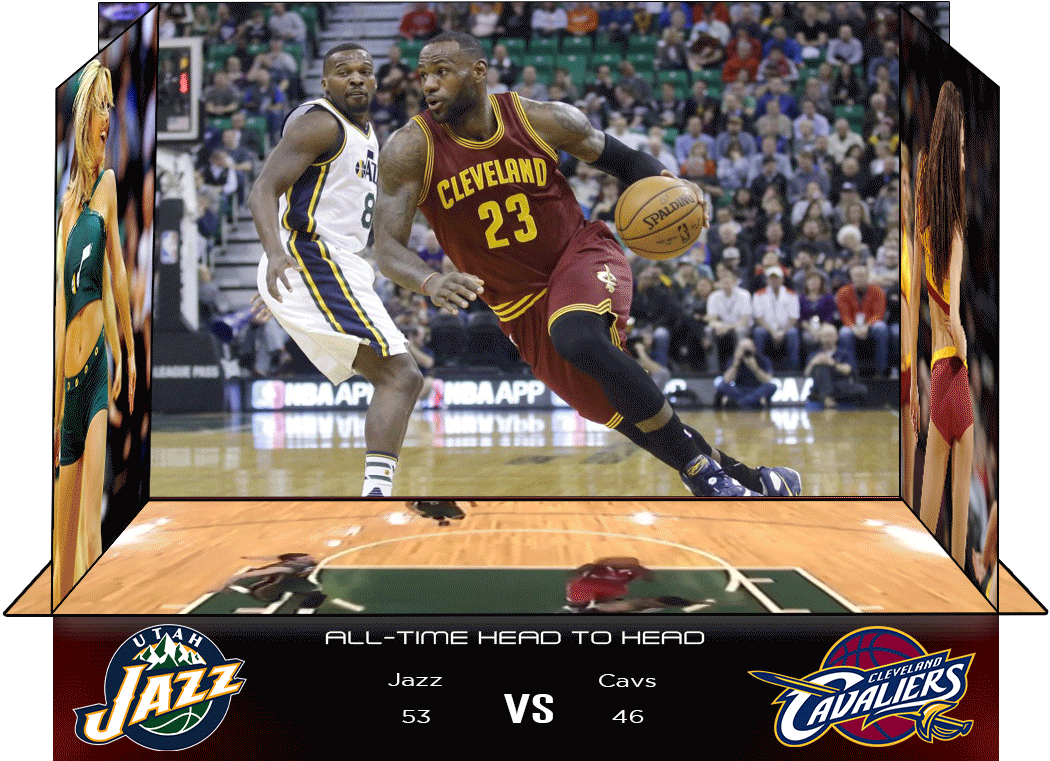 NBA fans must be excited about this game between one of the best teams from both the Western and Eastern Conferences. Cavaliers are coming to Utah comfortably standing 1st in Easter Conference. They have also signed a new deal with Kyle Korver and that can only mean trouble for the Jazz. However, Jazz has proved multiple times this season that they are capable of fighting against anyone. Especially back home in Utah. That is why I expect a competitive game with a lot of fast breaks and highlights.
---
Cleveland Cavaliers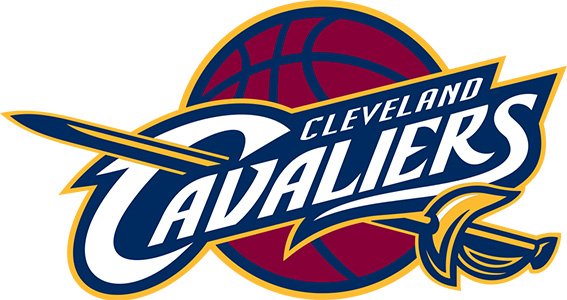 The Cleveland curse was surrounding this city for 52 years. The drought for any sports victory was killing people. An entire generation grew up without having a chance to celebrate their hometown's major sports trophy. But then LeBron James came along to save the day.
We saw how Cavaliers fans made LeBron their king, burned LeBron's t-shirt, and glorified him once again. This Cleveland and LeBron saga reached its peak last year when Cavaliers pulled a comeback from being down 3-1 and won the first championship since forever.
However, it does not look like Cavaliers are ready to stop. Most of the teams would be devastated to see a player like J.R.Smith being out of the team for the rest of the season due to injury. What did Cavaliers GMs do? They signed a deal with Kyle Korver to replace J.R.Smith. In my opinion, this is one of the best signings in this NBA season so far. It looks like Cavaliers staff knows a direction they want to go and does everything to reach it.
Who does not know Kyle Korver - well, he is just one of the greatest three-point shooters ever to walk on earth. That guy is the genius behind the arc and I am sure that he will thrive in this Cavaliers team with a lot of private schemes just to end up free at the three-point line. There is no better organization than Cavaliers for Korver. There is no better role player than Korver for Cavaliers as well. It is a win-win situation and fans have to be prepared for Korver's three-point bombs. A lot of them
---
King LeBron James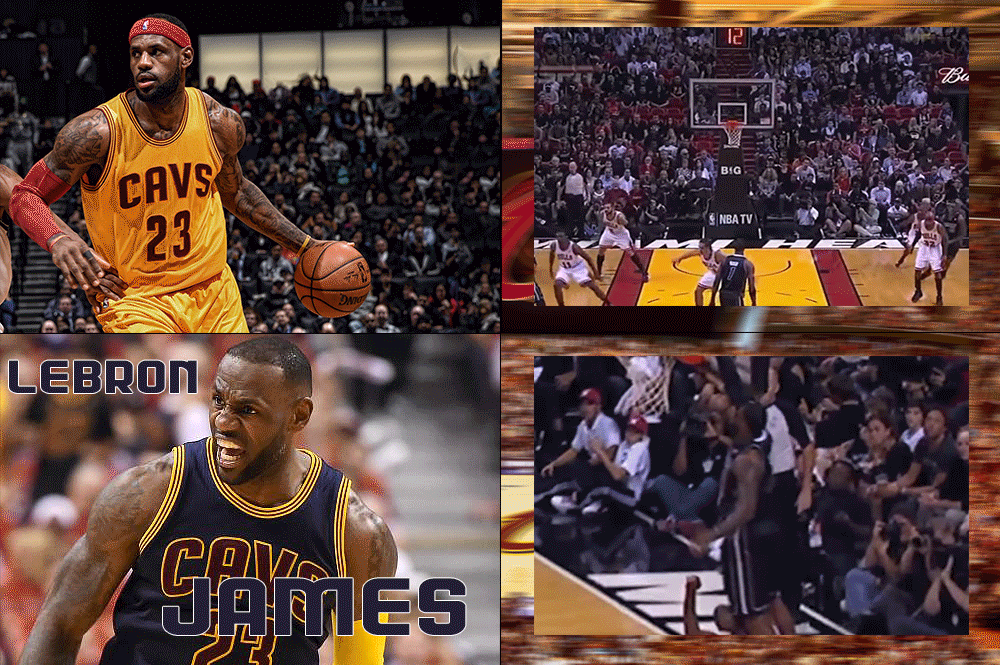 I have recently had a discussion about basketball with @hanshotfirst when LeBron's name came up. We could easily agree that LeBron is probably the most physically gifted player ever to play basketball. LeBron can play any position in offense and basically defend anyone on his own side of the court. His aggressive drives to the basket usually end up with a foul, 2 easy points, or a pass to an open teammate. Everyone knows that, but nobody can do a thing about it.
Also, LeBron is not even playing 50 percent of his capability during the regular season and is still averaging 26 points, 8 boards, and 9 assists. What does it say about king James? Well, at age of 32 he is still the best player in the world and he will prove it during the play-offs. He is like that old wolf, who gives all the spotlight to the youngsters during the practice, but comes is in and steals the show when it really matters.
On top of LeBron's brilliance on the court, he is capable of producing magic off the court as well. A team with James doesn't really need a psychologist, as James serves as one. He is also making sure that the Cavalier's spirit in the locker room would be at the best level. This team really looks like one big family and James is the head. He lets everyone play and fool around, but at the right moment he makes everyone turn professional and produce the best they can. That might not be seen by the fans, but it might have even more importance than his work on the court.
---
Utah Jazz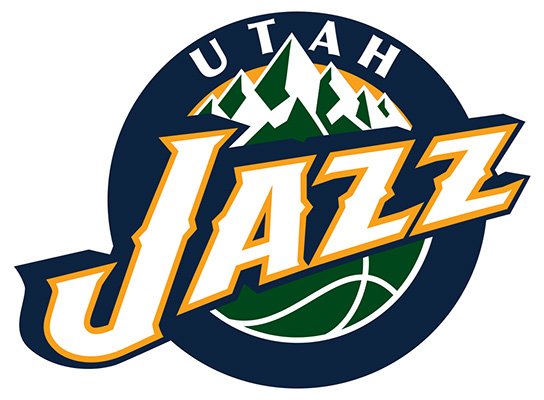 Utah Jazz has won 6 out of last 7 of their home games against Cleveland and that shows us that they are not afraid of LeBron and Co. Also, Jazz has a 5-3 record for their last 8 games. Those 3 losses were all in away matches to the powerful Raptors, Celtics, and Grizzlies teams.
I have watched the last game against Grizzlies, which Jazz only lost by a small margin. Everything would have been different if not conceding 6 points in the last 5 seconds of the third quarter. After that, Jazz just could not find their way back into the game against the Grizzlies.
The things I like the most was how aggressive Hayward was playing, Rudy Gobert's fight for the rebounds, and overall defense.
However, Jazz had a lot of problems finding their offensive game. Nobody actually contributed a lot apart from Hayward and Hill, and that is the problem for Jazz. They do have the best NBA three point shooter, Joe Ingles, who only attempted a three-pointer once. Talking about three point shooting, it looks like Jazz has been off lately. Especially - Rodney Hood, who had some 0-7 or 1-6 games lately. That will have to change if Jazz wants a shot at a victory against the Cavaliers.
Jazz remains 5th in the Western Conference with their 23-16 record, but a lot of teams are coming from behind, so the victory is as important as ever.
---
Leader of the Jazz -Gordan Hayward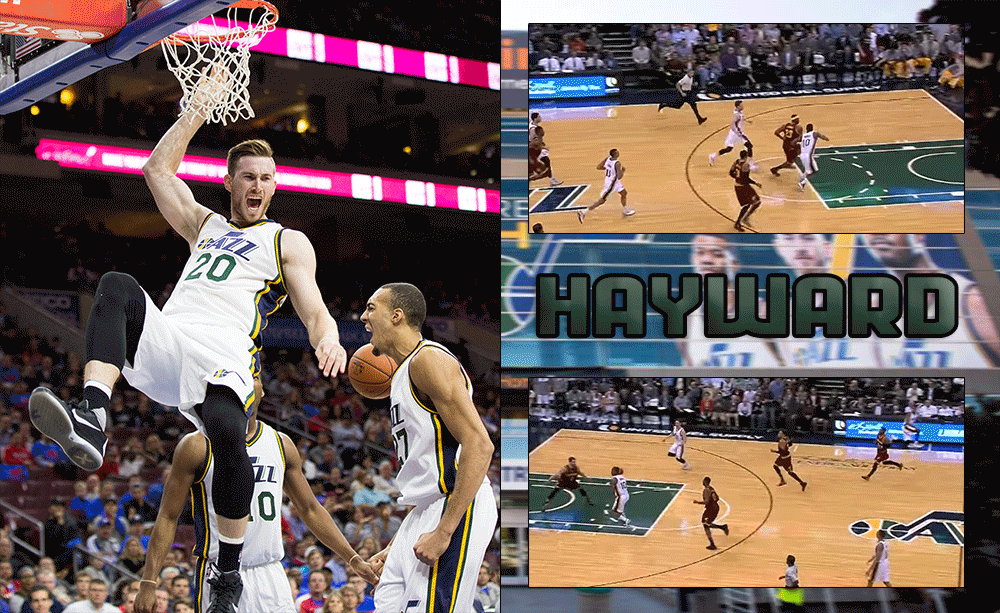 Jazz is really dependent on two players - George Hill and Gordan Hayward. If we talk about offense, there is no one better in this team than Hayward.
Of course, there are players like Gobert (averaging 12 rebounds per game), Hood, or Joe Johnson, who can play some fantastic matches on any given day. However, if Jazz wants to win consistently it is all up to Gordan Hayward.
Good news is that Hayward is as consistent as a player can be. It is his 7th season in the NBA and he was improving his numbers every single season. On his first season, Hayward was averaging just 5 points per game compared to 22 at the moment. Also, it is the first season that Hayward is getting 6 boards per game. So, he was climbing up the ladders very slowly until he ended up on top. I would love to see him playing in NBA all-stars game, as he deserves a shot it. Just for his hard work, consistency, and flawless results.
---
Prediction
I really believe that Jazz is capable of upsetting Cavaliers in this one game. Especially, on this phase of a season, when Cavaliers are relaxed and waiting for the play-offs on their first spot in the Eastern Conference. That being said, Cavaliers still has twice as much talent than Jazz and will be favorites to win. It would not surprise me a lot seeing Jazz win, but I will have to go with Cavaliers, simply because it is a better team. 103-111 Cavaliers win.
---
---
---
Game Starts:
January 10th, 9PM/6PM ETPT
January 11th 2AM UTC
---
HOW TO PLAY
---
• To enter the FREE PLAY, comment below the image of your chosen outcome with the spread (difference in score). Example if you think Team A will win by 10 points you will comment under the image of Team A with "Win by 10" or just "10".
• Entry cut-off time is the earlier of the post payout or the start of the event.
• Once the post has paid out and the results are known; the presenter will attend to the payouts manually until such time as we have developed an app to handle this automatically.
• A maximum of 20 correct entries will be chosen at random to enter the final Stake Pool.
• More than one entry per account will be disqualified.
---
STAKE POOL
---
• All the liquid currency will be distributed to Writers (40%) and Presenters (60%)
• 100% of the Steem Power (SP) pool will distributed to winners equally, no rewards will be retained by the @steemsports account.
• To facilitate the distribution of time-locked SP, we will use available liquid Steem to initiate the SP distribution and "top-up" via power-down.
Disclaimer: This is a beta experimental game type, subject to amendment as necessary.
---