The NBA-Holes Column: Trade Deadline Primer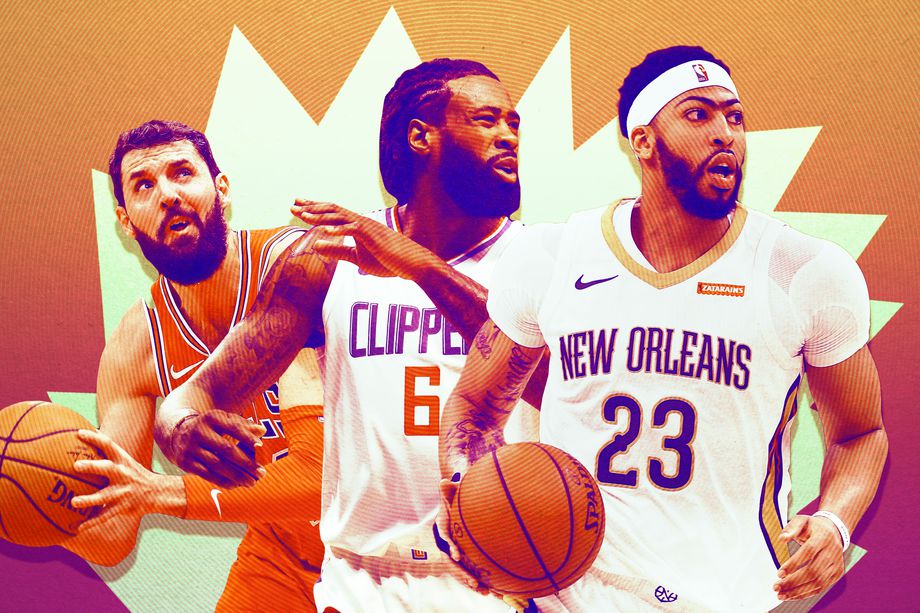 Credits: The Ringer/ Getty Images
As the trade deadline draws closer, the rumor mill is heating up with names, destinations, and questions. Will there be a blockbuster trade? Will the Cleveland Cavaliers right the ship? Who will be buyers and sellers as we head into the final day of deals.
It seems like every year there are big names floated in trade talks. Most years end with one or two big-ish deals being done. (Except for 2015 where the Phoenix Suns trades basically every guard on the team minutes before the deadline) This year there has been just as much chatter if not more that usual. With all the smoke, is there going to be a fury of trades?
Deandre Jordan
Winners of five in a row, the Wizards are trying to get in the DeAndre Jordan sweepstakes, and it sounds like Marcin Gortat is the price of admission. Gortat, who has another season and $13 million left on his contract, is averaging nine points and eight boards this season, his lowest in both categories in eight years.
Jordan, who has a player option this summer, is most of what Gortat is not: an elite rim protector and a big who can produce interior scoring.
If I had to bet I do not think Deandre is going to be moved. He can opt out after this year and become a free agent. Making the return for the Clippers minimal. Not many teams want to give up much for Deandre if he is a rental. The Clippers would get Gortat and a 2nd round pick from the Wizards. Does not move the needle in my opinion. I think Deandre stays a Clipper for half a season more.
Traded: 4/10
---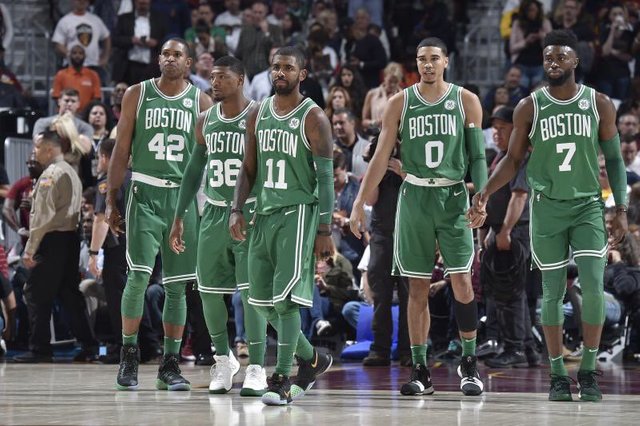 Marcus Smart / Boston Celtics
All reports suggest Marcus Smart is Boston's most available trade piece. Denver has shown interest, though its offer, which reportedly amounts to former lottery pick Emmanuel Mudiay, is apparently not what Danny Ainge has in mind. (Per Marc Stein, he wants a first-round pick. What else?) Smart is a top defender, but he's out until mid-February after injuring his hand because he was so upset with his recent play that he punched a picture in his hotel room. Smart is on an expiring contract, as well, which could make him a good rental.
Boston has also inquired about Lou Williams and Tyreke Evans. Both have become valuable pieces over the course of this season, but their respective teams, the Clippers and Grizzlies, are planning for the future. Both are free agents this summer. Evans is also sought by Denver, Philadelphia, and Miami.
Traded: 5/10
---
Emmanuel Mudiay
Mudiay's days in Denver have been numbered ever since the team drafted Jamal Murray in 2016. The Nuggets' former point guard of the future is playing a career-low 17.2 minutes per game off the bench this season, and he's an obvious candidate to be moved if they want to add more talent to help with their playoff push. While he still struggles with his consistency and decision-making on both sides of the ball, his 3-point shot, long his biggest weakness, has come around this season. Mudiay is shooting 37.3 percent from 3 on 2.4 attempts per game.
Mudiay needs a team to take a chance on him the same way the Bulls did with Kris Dunn. There's only so much a young point guard can learn from sitting on the bench, running a second unit, and playing off the ball. It's the hardest position to master in the NBA, and Mudiay's development has stalled since his demotion. Memphis has already shut down Mike Conley for the season, and the team has some interesting pieces it could give Denver in exchange for getting a look over the next two months at Mudiay, who is still only 21.
Traded: 6/10
---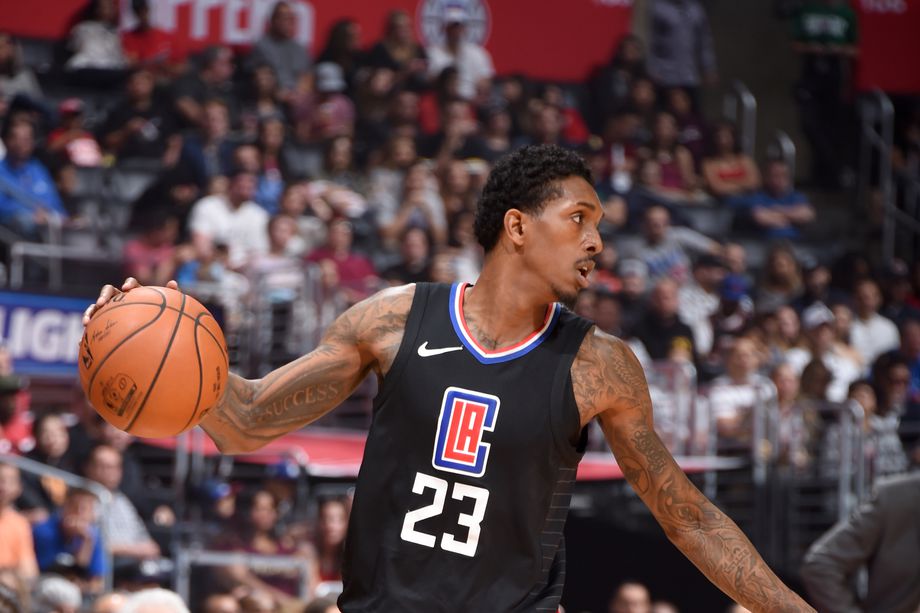 Lou Williams
Clippers guard Lou Williams agreed to a three-year, $24 million contract extension, according to Yahoo Sports. The third year has a $1.5 million partial guarantee.
Williams was set to enter unrestricted free agency this summer. But despite a career year, it's easy to see why the guard would rather have long-term security than a chance to explore the market, especially during this loaded offseason.
The deal also brings some stability to the Clippers, who are still reshuffling their talent before Thursday's trade deadline. The team dealt Blake Griffin last week, and reports indicate that DeAndre Jordan could also be gone soon. Williams hasn't been with the franchise for a fraction of the time that Griffin was or DAJ has been, but he might have to sub in as the temporary face of the franchise.
Traded: 0/10
---
Tyreke Evans
Three front-runners (Boston Celtics, Denver Nuggets and Philadelphia 76ers) and a fourth team (Miami Heat) are staying engaged on Memphis Grizzlies shooting guard Tyreke Evans, league sources tell ESPN's Adrian Wojnarowski. Evans has been held out of the lineup since Jan. 31 as Memphis works on a deal before the deadline. Evans will get trades before the deadline by all accounts. The Grizzlies are not looking to hold on to him and can get a nice return from a team making a playoff push.
Traded: 9/10
---
All in all it appears this deadline will be a quieter one. It feels as those there is too much smoke and not enough substance behind them. While we have seen chaos erupt in the late hours before the deadline expect this one to come and go with a few names moved but nothing that will re-shift the NBA landscape.
Follow me: @nba-ryder