Around the Association: D'Angelo Russell 3-point shoot-out, Lonzo's Chasedown block & Tank Alerts
Introducing a new article format taking a look at the previous night's action from around the NBA. Everything you may have missed from the Association.
---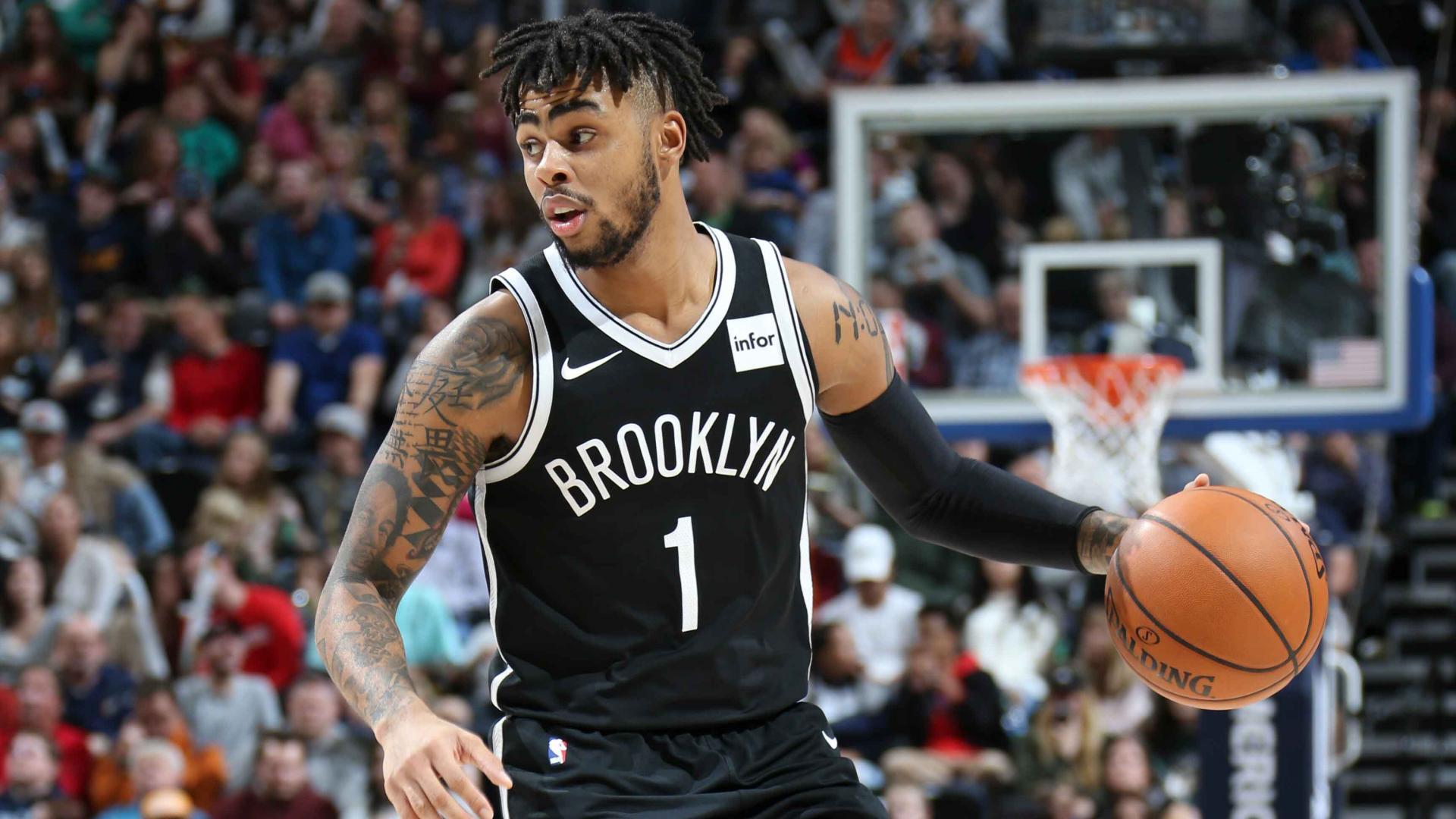 D'Angelo Russell's career night
D'Angelo Russell had himself a first quarter Tuesday night.
The former Ohio State standout made his first 7 shots — all 3-pointers — to open the game en route to 24 first-quarter points. That was 60 percent of the Brooklyn Nets scoring in the first frame against the Toronto Raptors.
Russell finished the quarter 7 of 8 from beyond the arc and 7 of 9 from the floor overall. It was the most he's ever scored in a quarter in his career.
D-Lo's 24 points on seven triples marks the most points he's scored in any quarter in his career! pic.twitter.com/7n0RsGN3fv

— Brooklyn Nets (@BrooklynNets) March 13, 2018
DLo finessed 24 points in that short span. He pulled up for an eighth 3-point shot not 40 seconds later, missed, and was immediately subbed out by Kenny Atkinson. Hot streak, cold world. Russell finished with 32; Brooklyn lost, 116-102.
---
Play of the Night
This dunk by John Collins...
John Collins with the putback dunk over Westbrook 😤😤😤 pic.twitter.com/1fz60lsMfq

— Def Pen Hoops (@DefPenHoops) March 13, 2018
---
Disrespect of the Night
Isaiah Thomas turns Nikola Jokic into a statue
---
Tank Alert
The Bulls send all five to the glass, Clippers send all five back. Clippers still get the ball back.
---
Lonzo Ball doing his best Lebron impersonation
Lonzo Ball with the chasedowm block! Is he living up to all the hype ? pic.twitter.com/DrfKxk5juM

— Ace Highlights (@AceHighlight) March 14, 2018