Welcome to Maverick's NBA Spread Pick 'Em! Contestants receive 50% of this posts SBD earning on it's Steem payout date.
Also, read about the Daily Bonus Game that pays out 1SBD (Must participate in contest to be eligible.)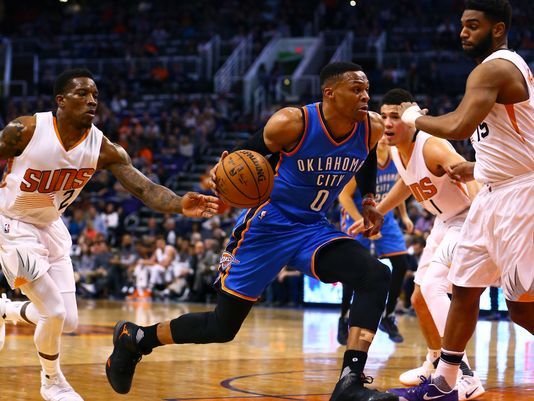 All Picks must be placed by 6:30pm EST on 1/7/18.
Rules
All contestants are allowed one "bet".
All contestants must upvote this post to be eligible to bet.
The contestant with the most correct picks will be the winner. A tiebreaker will be set to settle any disputes. Tiebreakers are noted after the list of games being played.
Tiebreaker winners are awarded to the contestant who chooses the correct total, or is the closest without going over.
List selections in the order that they are given in the games section, as this makes data collection easier. Example: OKC, NYK, Etc. + tiebreaker + daily bonus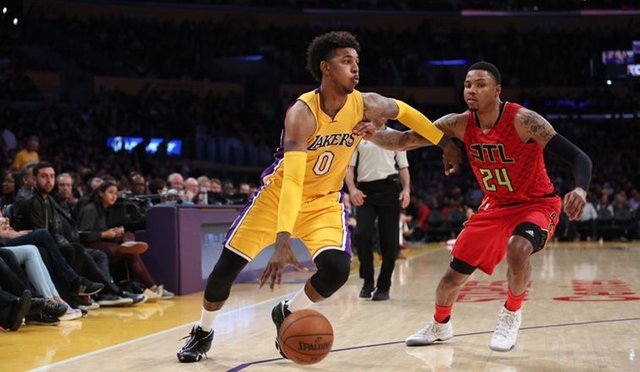 The Daily Bonus Game will be an instant win game, paid out the day of, if a winner is available. To win the Daily Bonus, the winner must select the exact amount. Example: If the game is how many assists will there be between Team A vs Team B, you have to select the EXACT amount to win. This is not a closest to the number challenge. The daily bonus does not need to be played to qualify for the contest, but the contest must be played to participate in the daily bonus. The daily bonus can end without a winner.
Please recirculate to help bring in more contestants and share the fun.
All bets will be captured at 6:30pm EST. Any changes after will not be credited.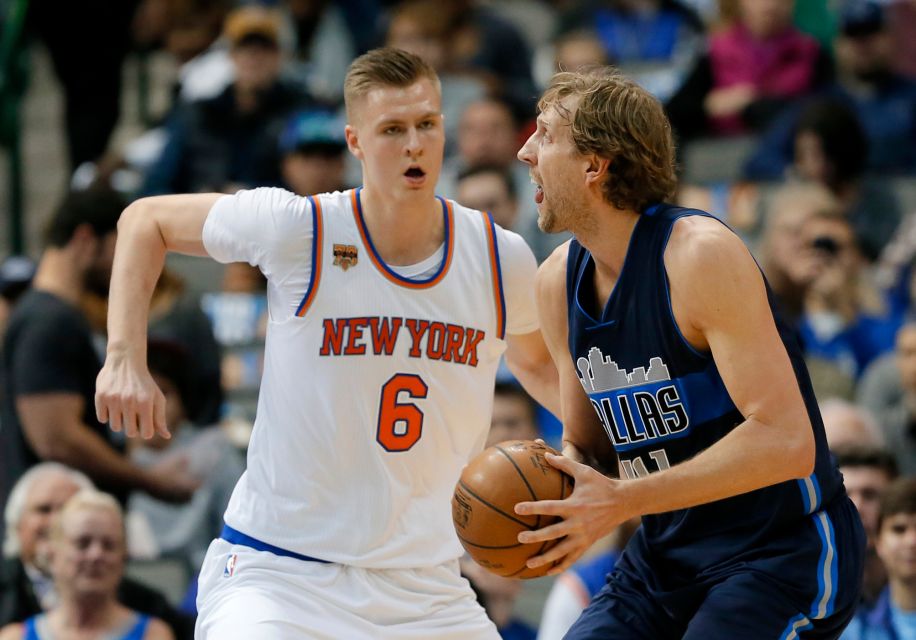 Games
Pick must cover spread to earn point.
New York (+5) @ Dallas (-5)
Oklahoma City (+8.5) @ Phoenix (-8.5)
San Antonio (-3.5) @ Portland (+3.5)
Atlanta (+4.5) @ Los Angeles Lakers (-4.5)
Tiebreaker:
Total fouls between San Antonio @ Portland
Daily Bonus:
Find the Daily Bonus in Maverick's NHL Pick 'Em
Good luck to all, and follow me for more sports pick 'em contests!