Andrew Anglin: One of The Many Faces of Hatred. Nazi Occult Symbolism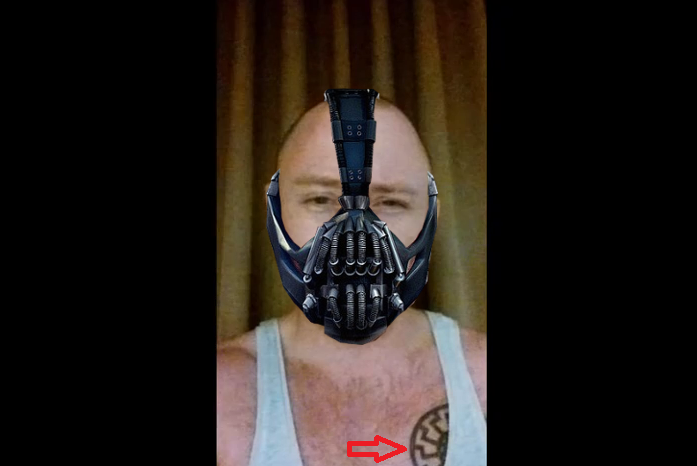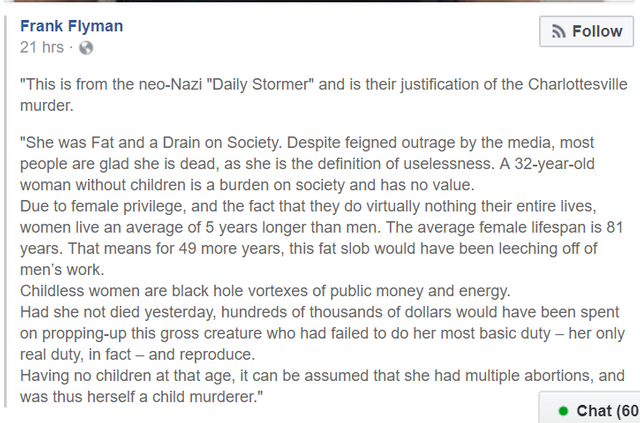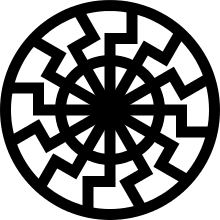 The Black Sun


This is a Nazi symbol. Like the Thule society THIS Secret Society employs Occult mysticism and Ritual Magick.
The ancient Nazi factions HUNDREDS of years began what became NASA. The first American Rocket Scientist where studying the work of German phycicists like Werner Vaun Braun. And it's INTERESTING that the backbone of the Military Idustrial complex IS missile guidance software which employs the art of Rocket Propulsion. So not only did the Nazi's create perceptions of Mental hatred but their hatred took an entirely different form IN ROCKET PROPULSION.



I don't hold any
personal beliefs on Neo Nazi hatred nor do I hold opinions on being a compassionate Humanitarian, but I DO have an opinion on Passion. I believe that the sole purpose for Hatred is passion.. We will often CREATE hatred out of nothing just to feel something. I think that extremely driven and possibly intelligent young men like Andrew Anglin can be either the Villain or Hero. However his inability to act compassionately towards people of other races is in fact I believe his weakness.. However he believes it to be one of only strengths. He's the guy that would rather bleed and suffer for an ideation or opinion which IS in fact the Symbol of the Martyr but that is not the end of the fable.. In the end I cannot respect this ruthless and venomous comment that criticizes childless women and celebrates, not only, the death of an innocent woman but also aggregates blind hatred.
What is inside of Mr. Anglin's eyes?
..A vision of pure hatred?.. Or a hero and descendant of the Black Sun?