Hello Friends and my followers welcome again.
From today I will start another series of images that is nature photography around my house and my near Village.
Today I will share my first image that I click near my house.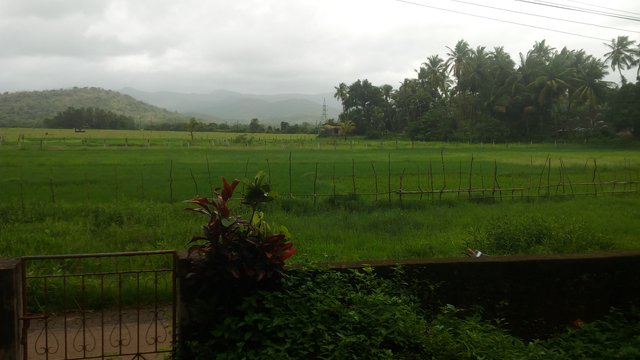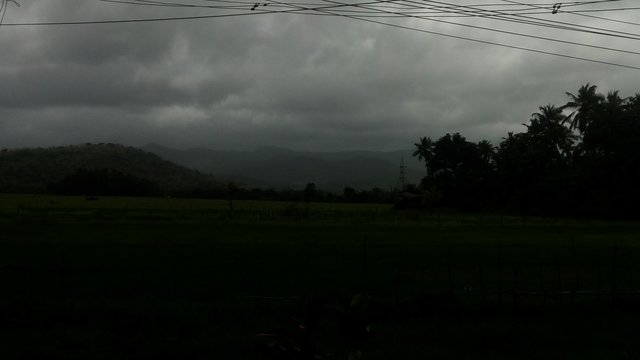 Another photo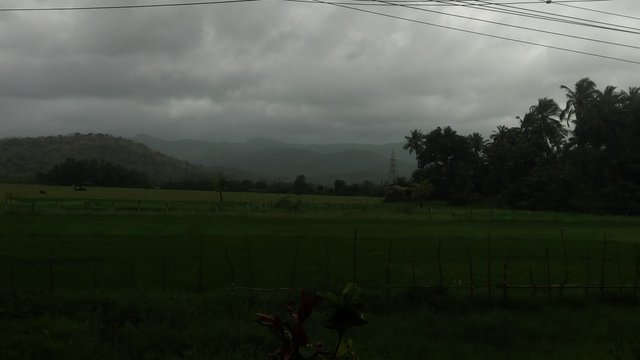 Currently I live in this environment . I am not getting boards in my life in this environment 😍😍😍...