I have uploaded many of those before as they are very common here in Israel, but today as I was hiking with @nv21089, I managed to catch some nice shot.
The big shot of this ride is this mating, these two were so busy in eachother they didn't notice us at all and let us take some very nice macros.
Azanus jesous (Mating)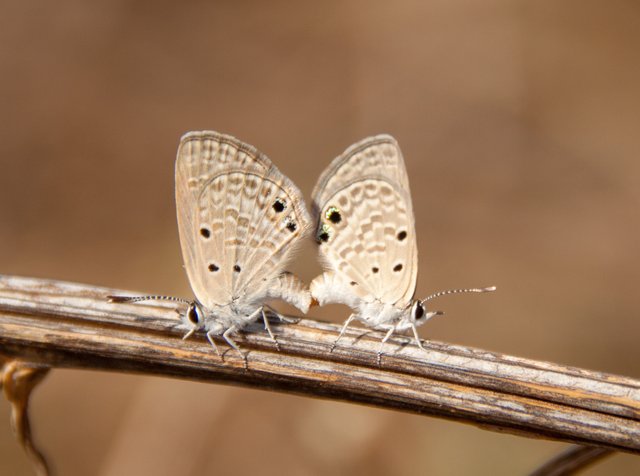 In this species, the female is bigger and the inner side of her wings is more of a brown-gray color:
Azanus jesous(Female)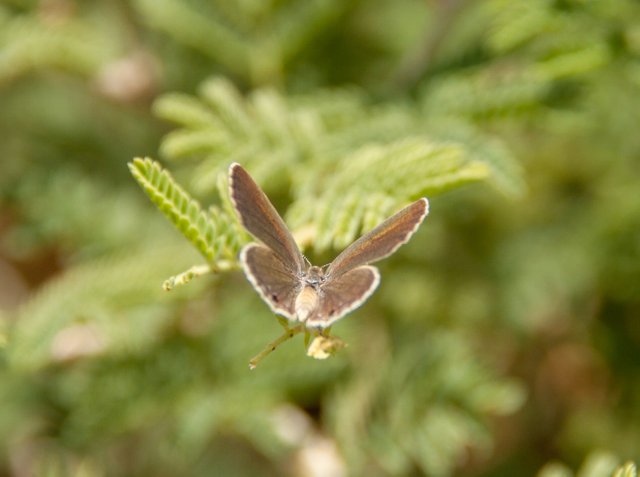 The male is slightly bigger, and the inner side of his wings is beautiful metalic blue:
Azanus jesous(Male)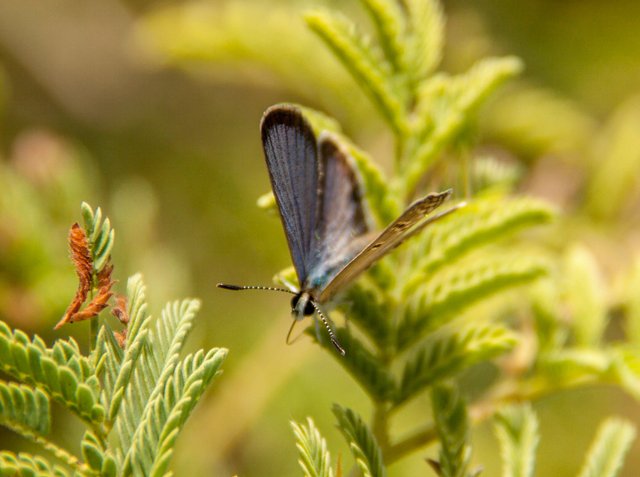 During this time of the year there are hundreads of them, it's mating and egg-laying time! :)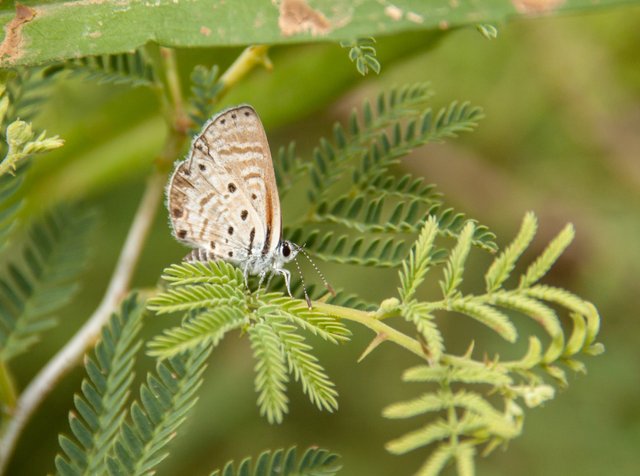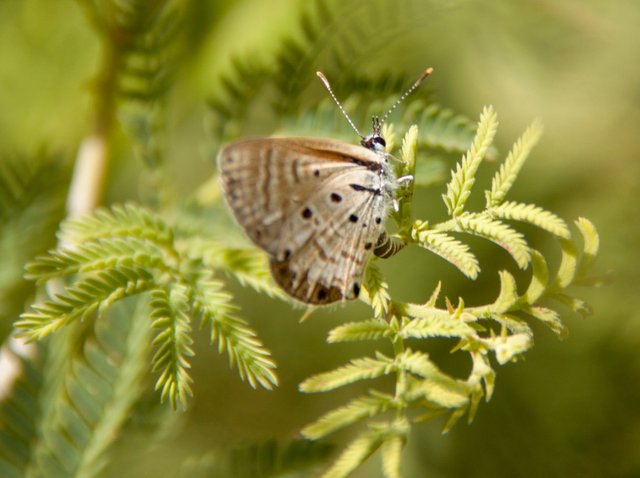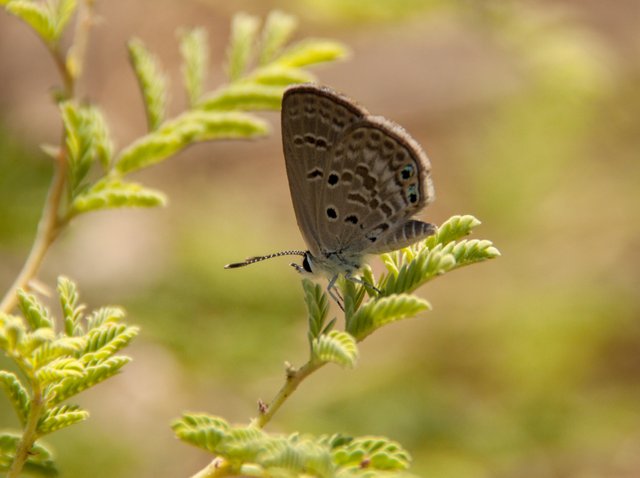 What do you think? Did you like them? Ain't nature a magic?
Simba.