Last weekend I went with @nv21089 to the Kishon Park, its around a stream that is polluted nowdays, but still beautiful.
The journey starts by the old bridge:
A look from the bridge to the west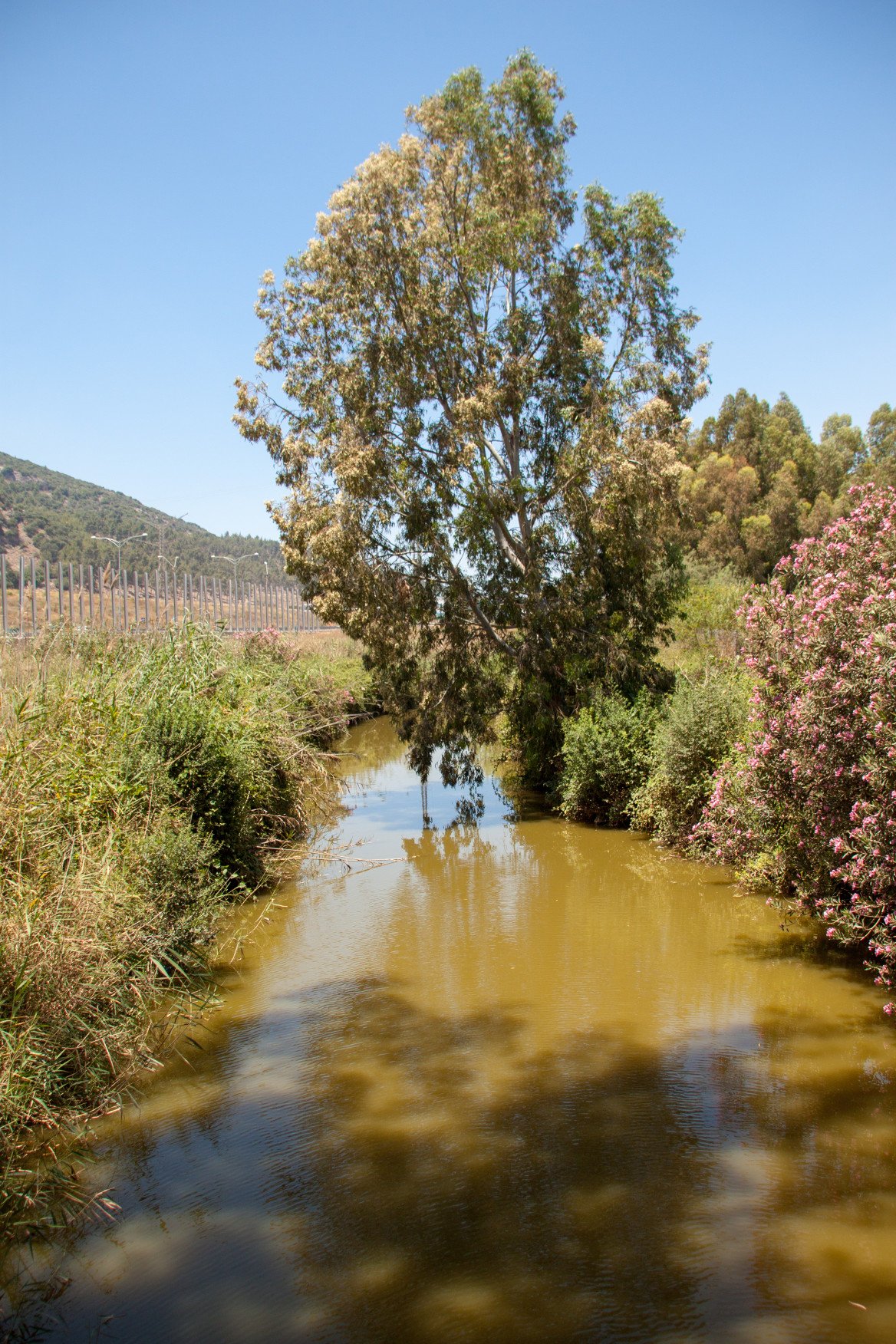 Around the bridge we have located a bounch of Dragonflies, and many many Damselfly, it seems like we arrived into a huge mating session.
The female's reproductive organ is behind her head, and their mating is kinda funny :)
Damselflies mating: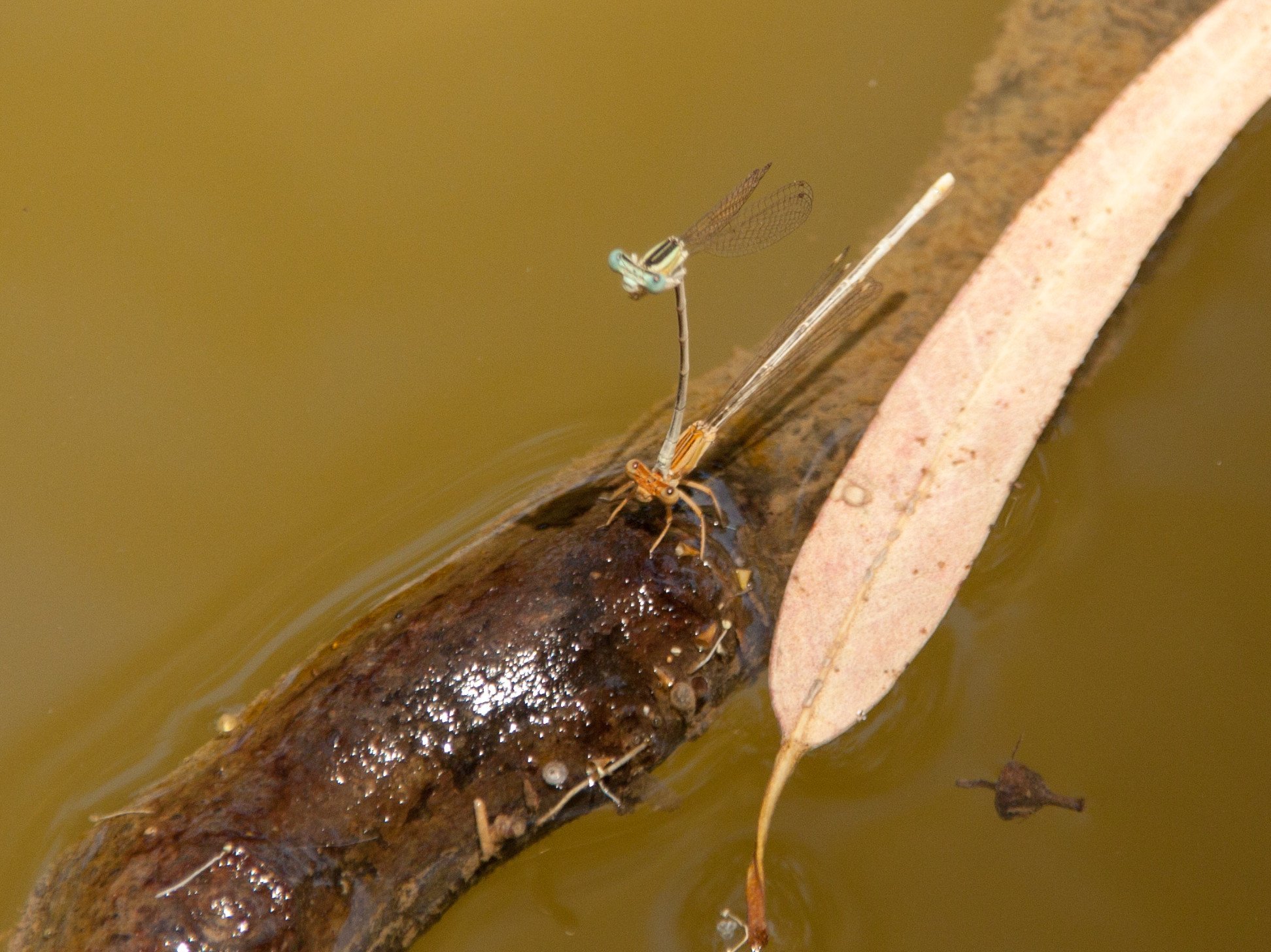 Damselflies: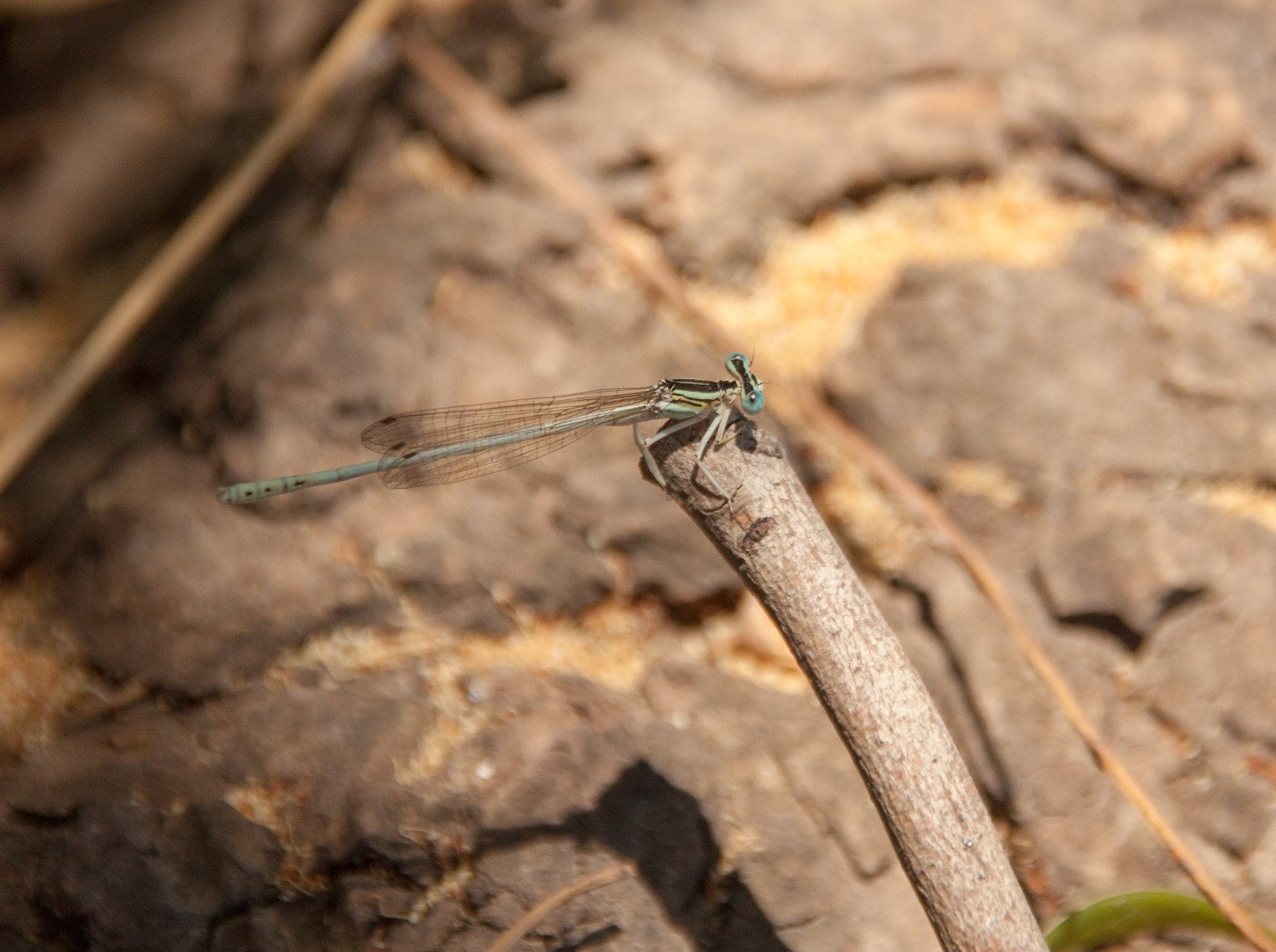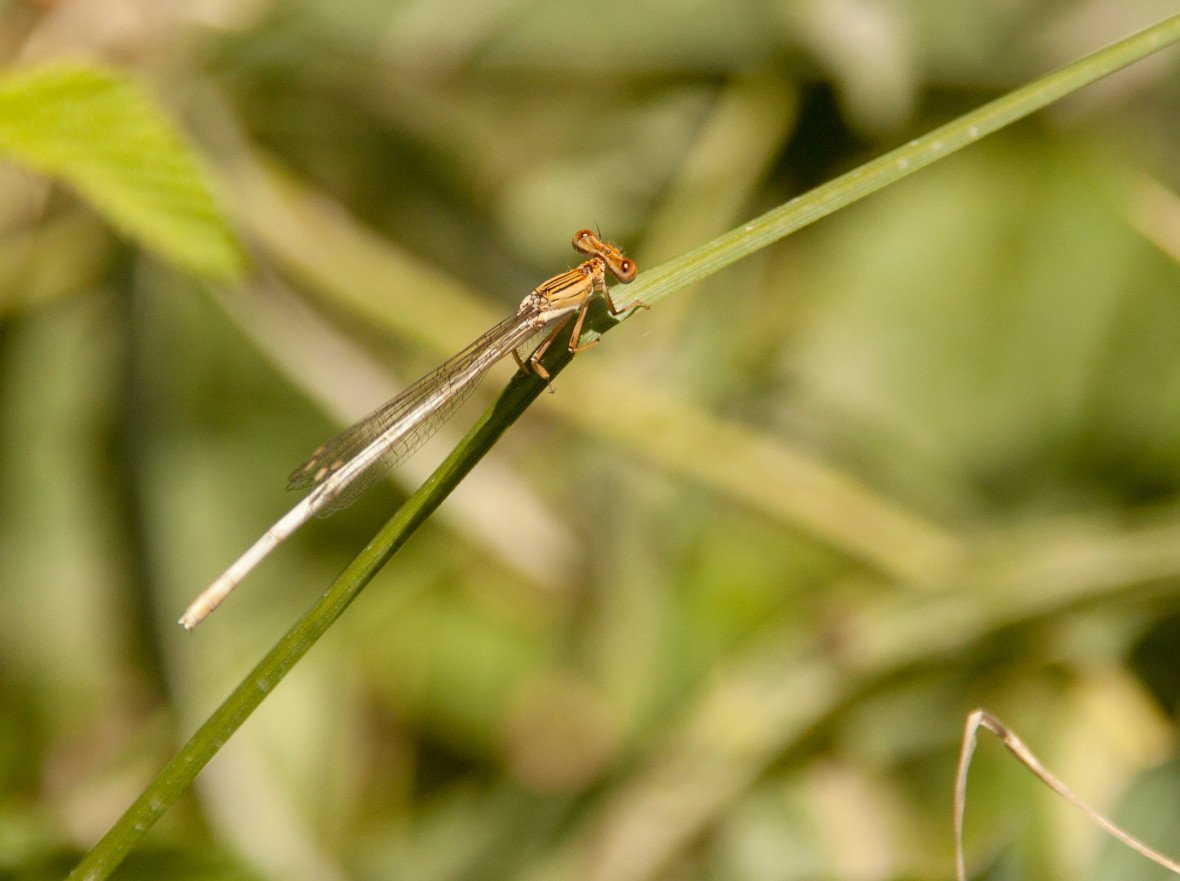 On the other side of the park we have witnessed two beautiful dragonflies in mating.
For the female in this case, the organs are located right in her lower body, and the male at the tip of its tail.
Dragonfly Sex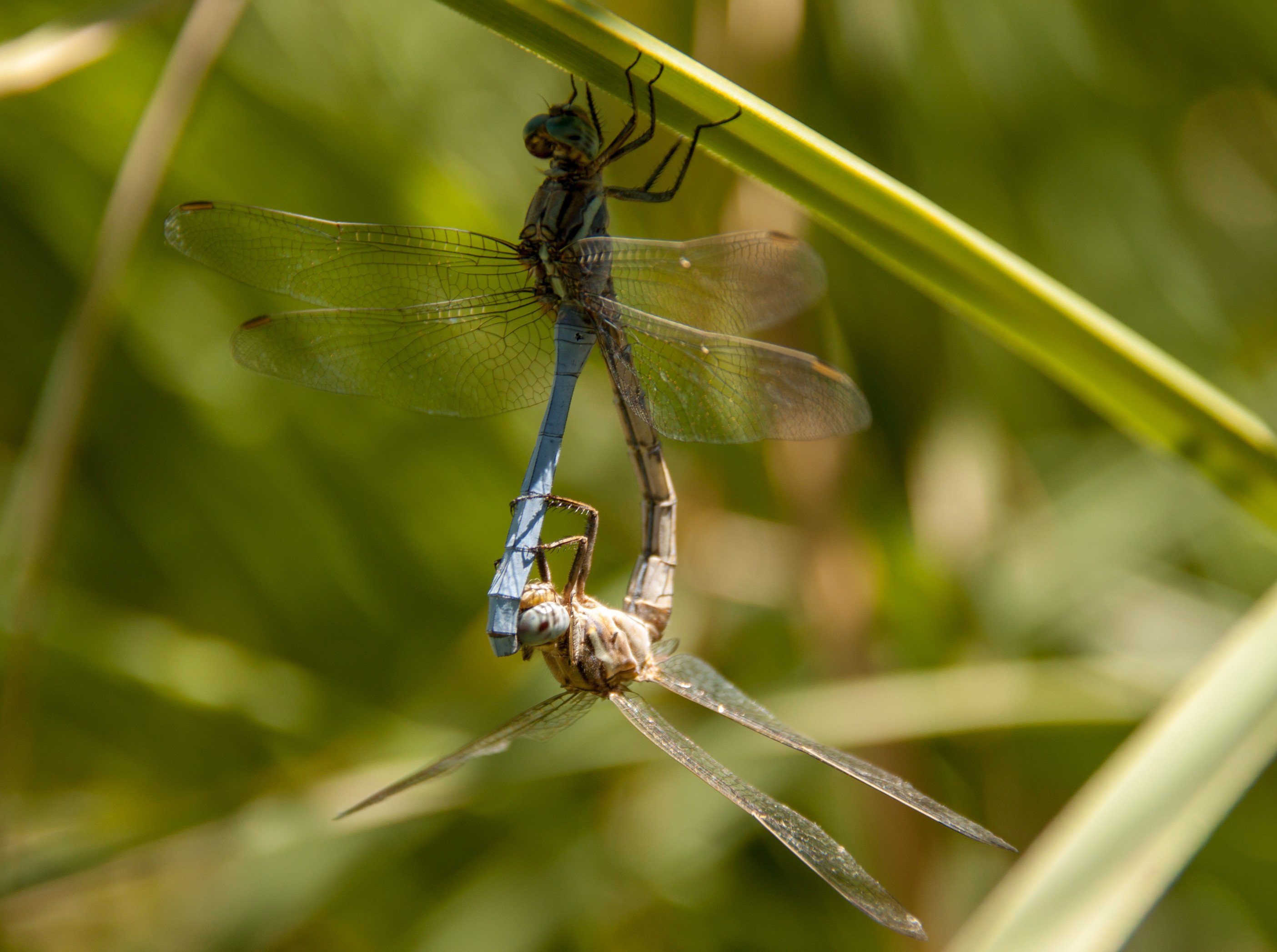 The trip was fun, so for the finale here are a few of these beautiful spots we've been to: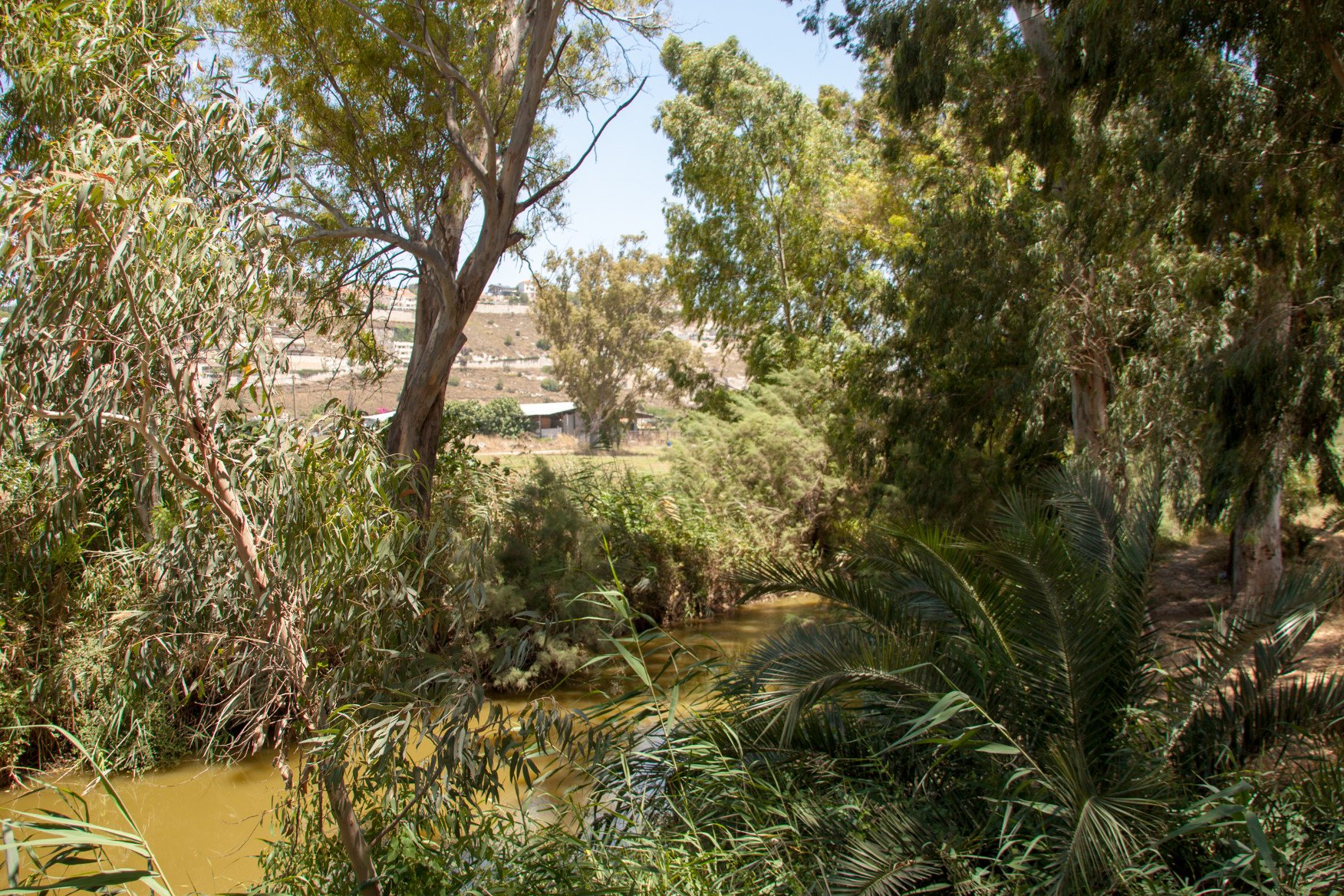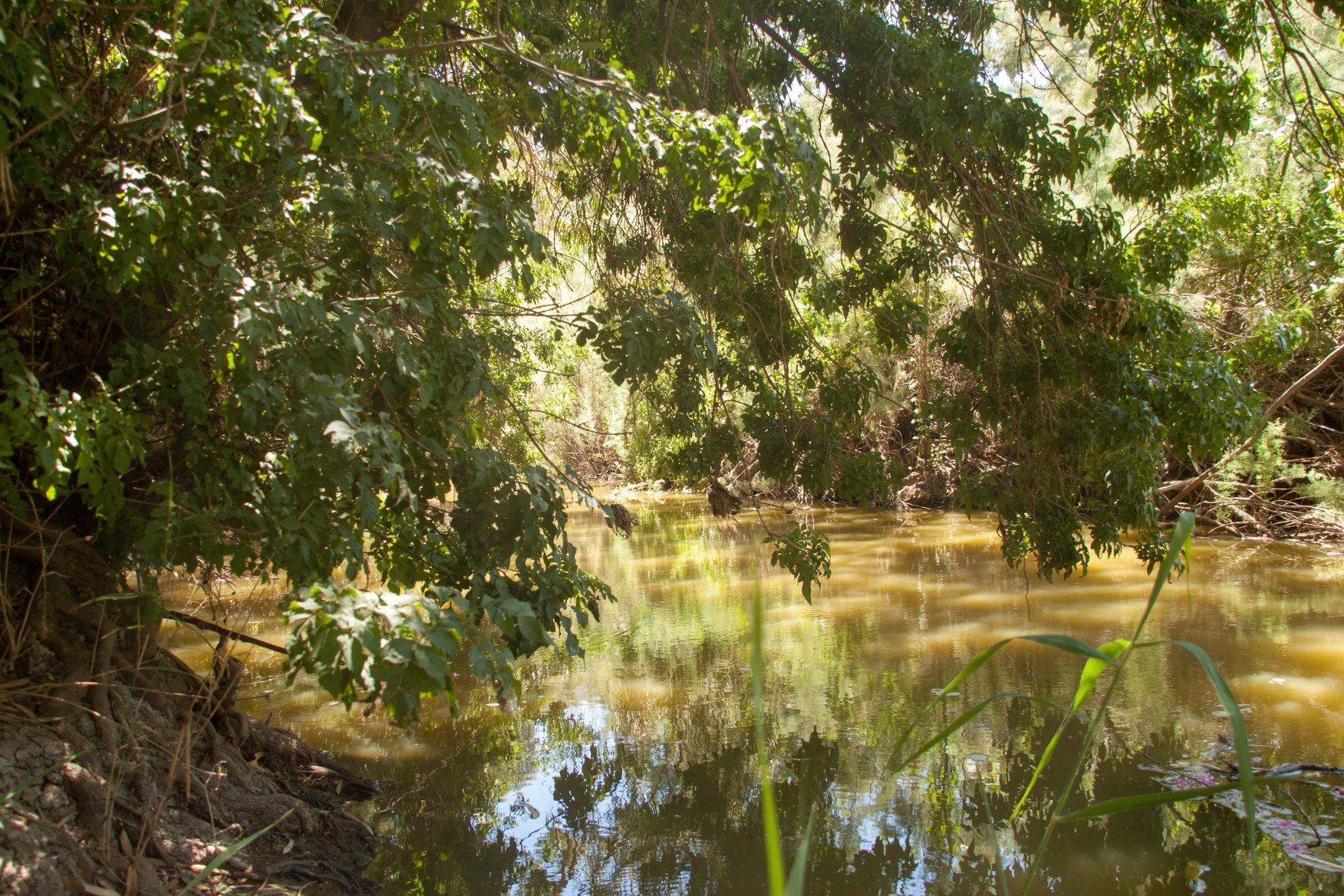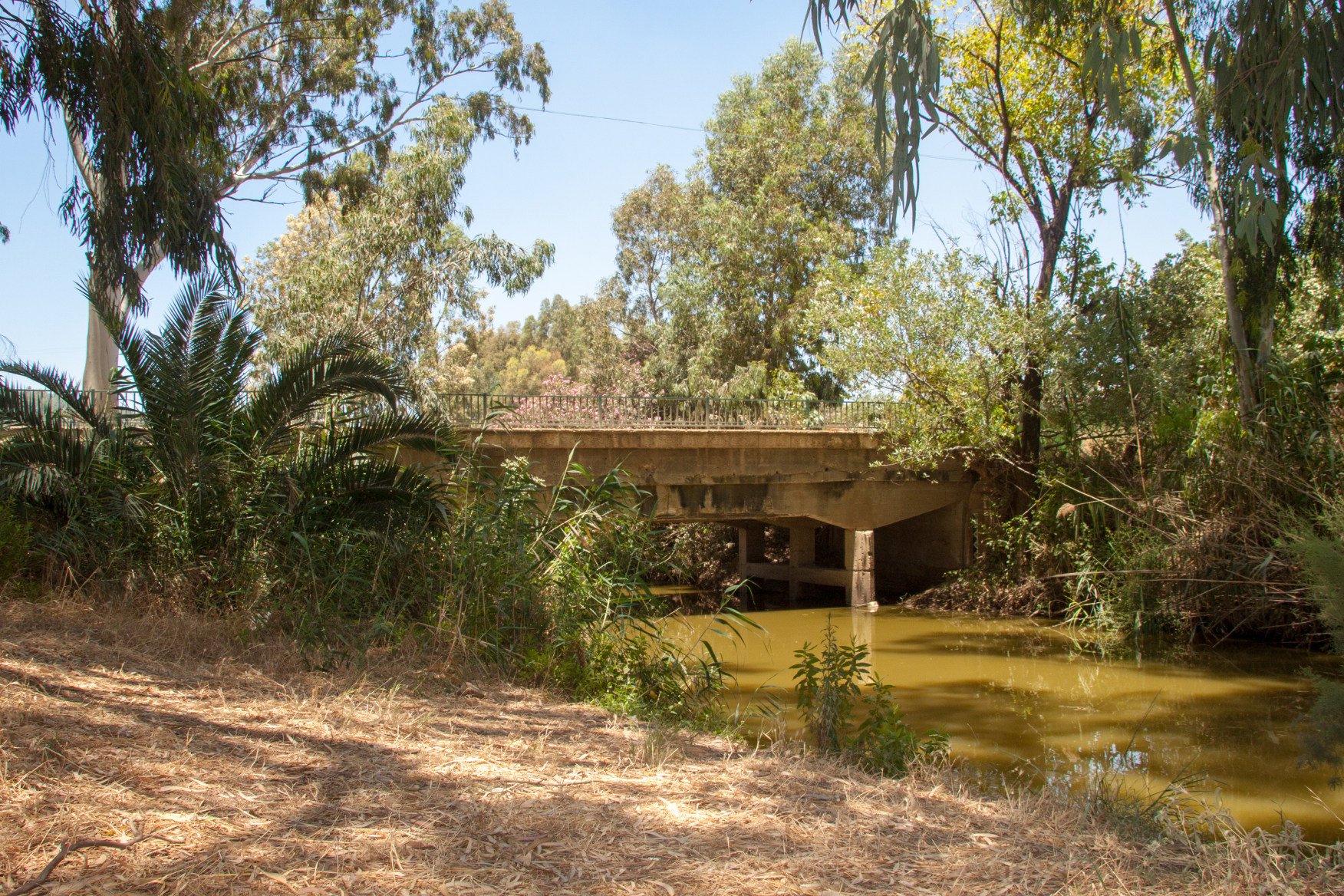 Thats it!
Hope you enjoyed our little journey :)
Simba.