If you missed part 1 Click Here
As we began to get settled into the Kruger
I started to enjoy the breath taking views we got to experience. We stayed at a place called Ngwenya lodge, a beautiful 4 star bush lodge. There are many different types of chalets you can stay in.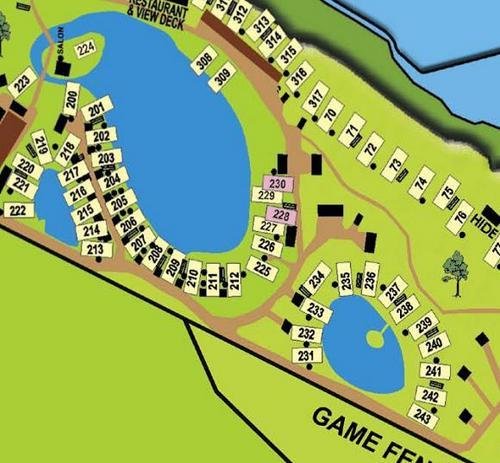 Source
Ngwenya Offers 6, 8 and 10 sleepers. We were number 230 on the pond. If you book early enough you always want to get a chalet looking onto the crocodile river and into the Kruger. Unfortunately we booked quite late and were only able to get onto the pond. The Pond is still stunning and worth every penny. There are so many Monitor lizards around the dam you still feel like you are surrounded by nature.
This was our view of the dam from our chalet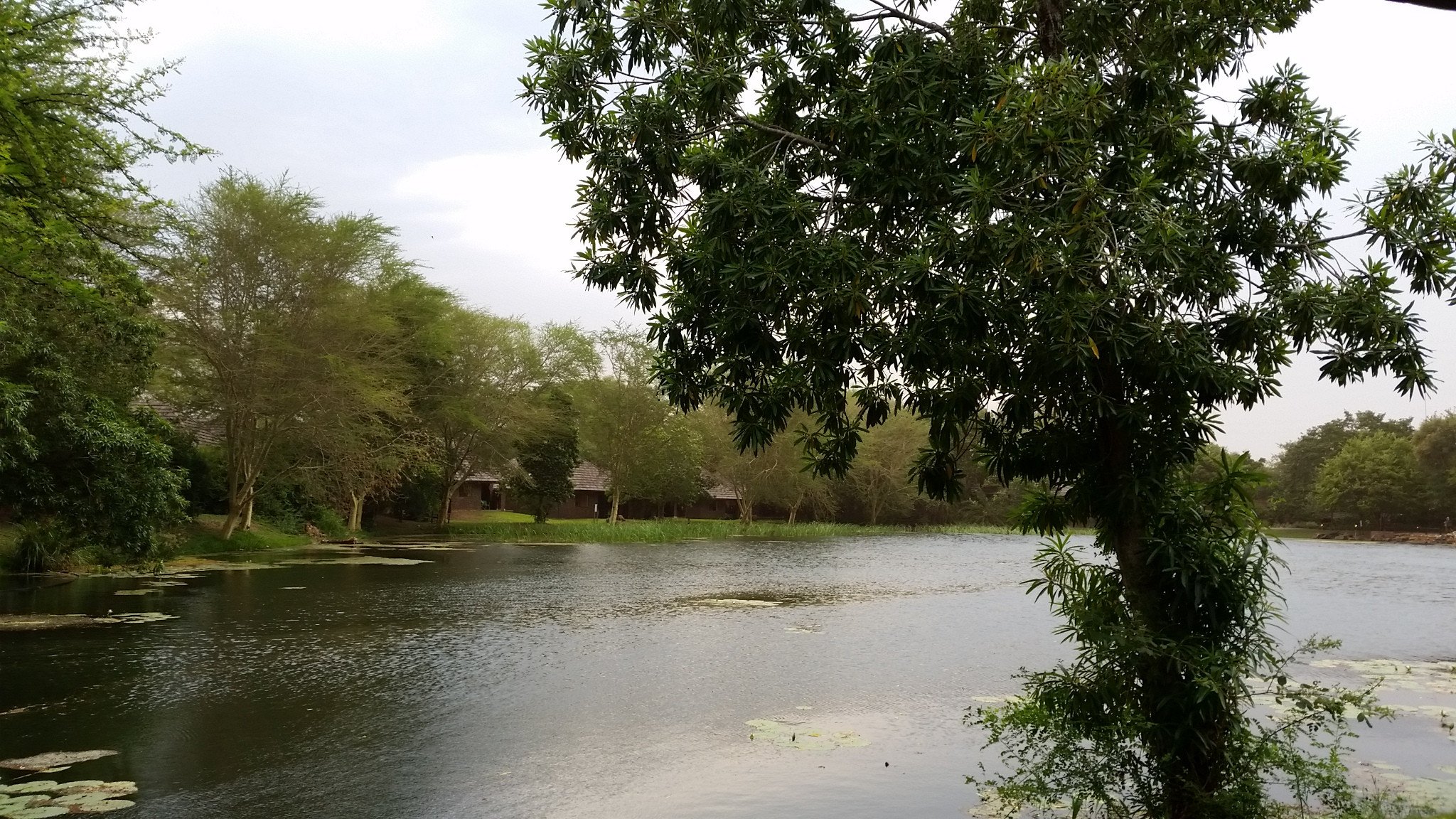 And these little guys weren't shy to pop past every few hours to say hi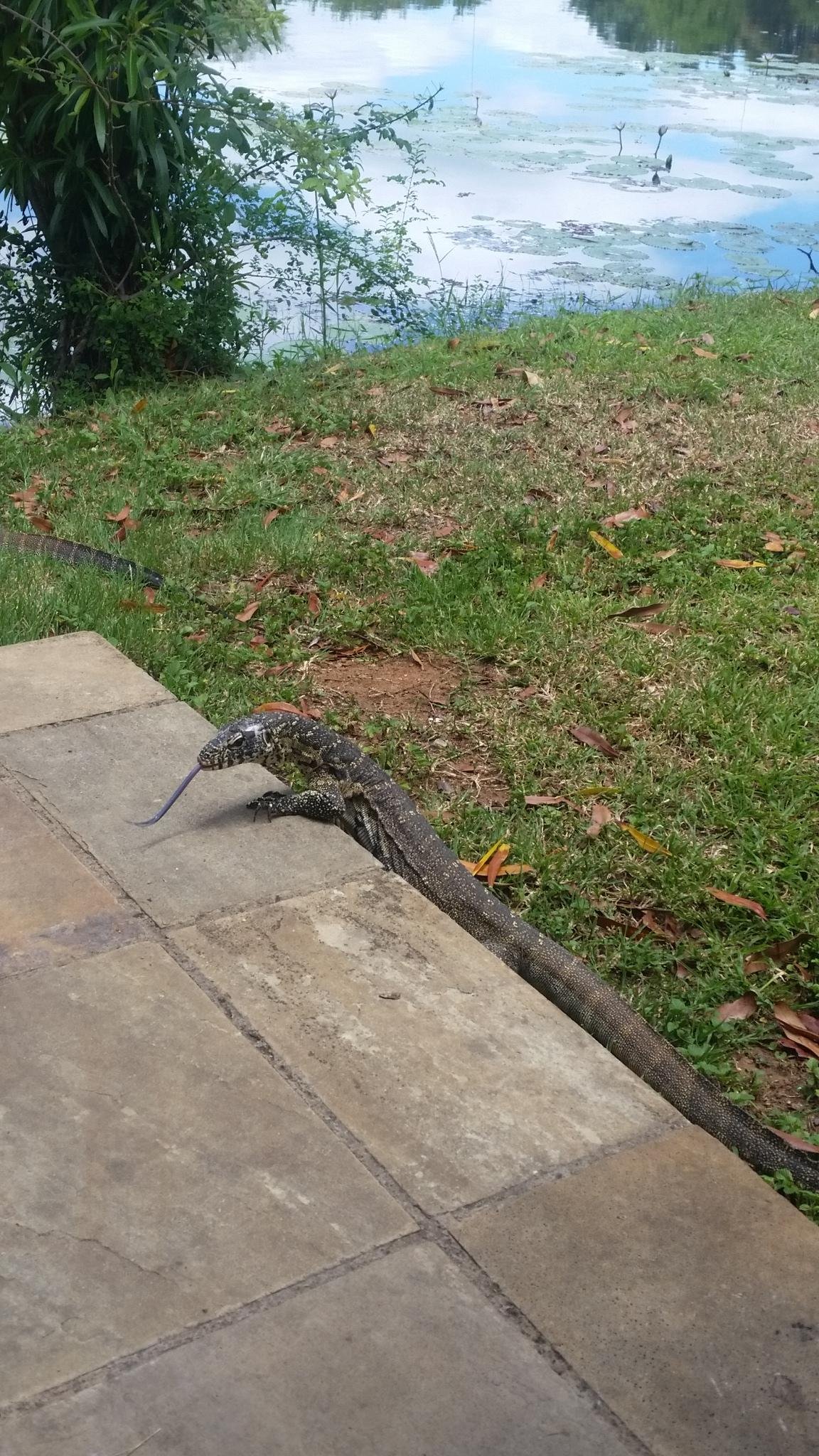 Even though we had a dam view, you could still go enjoy the crocodile river view at the restaurant.
Photos unfortunately don't give justice to the pure beauty of the view from in Ngewenya. There is something special about looking straight into the bush veld, Its calming. Whats great about having a water source in front of you is that you don't have to go out looking for animals, they will come to you. We had great sightings of elephants, hippos, water buck, impala and tons of crocodiles that look like drift wood until they move.
These were the views we got to experience on the restaurants deck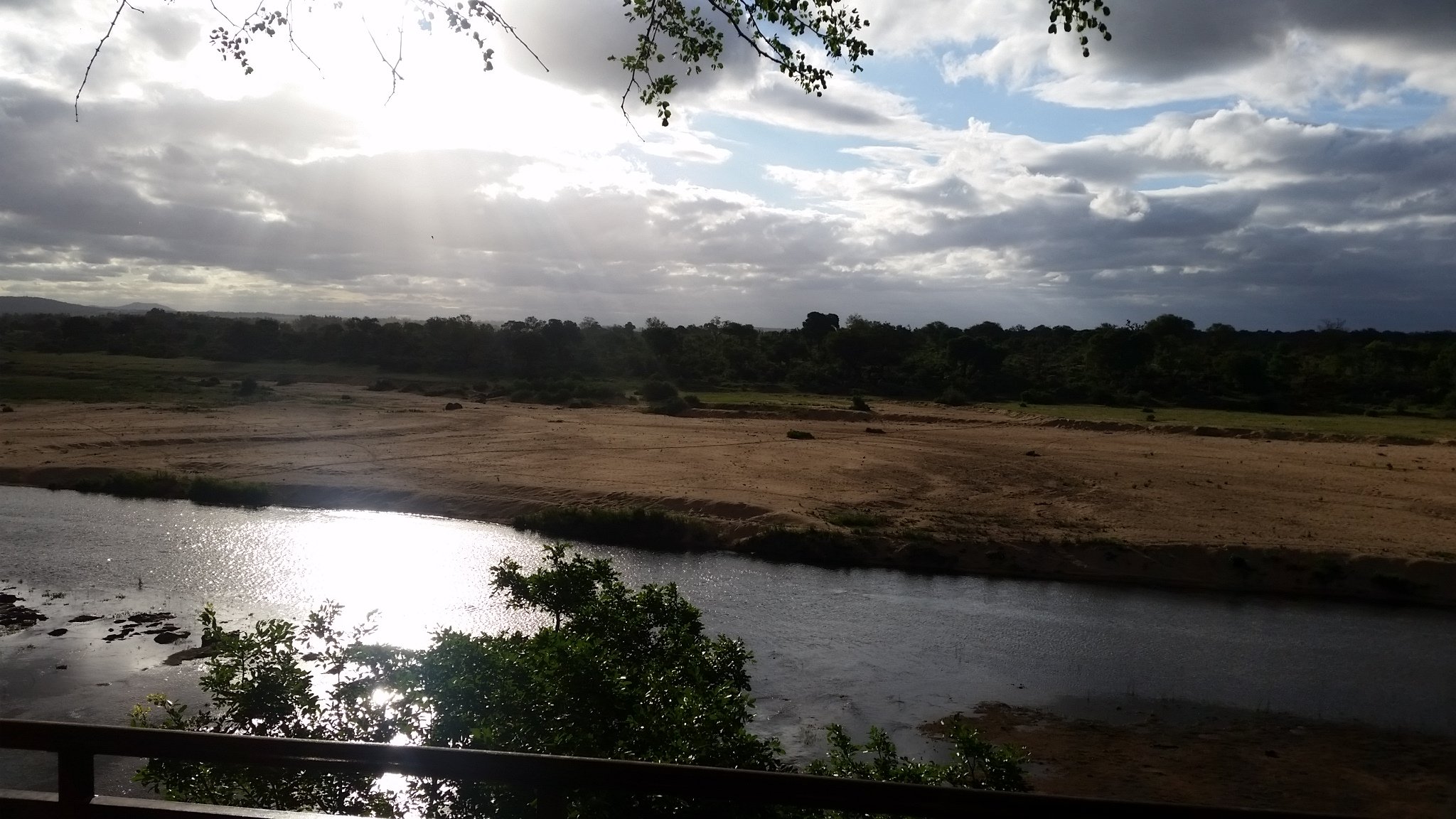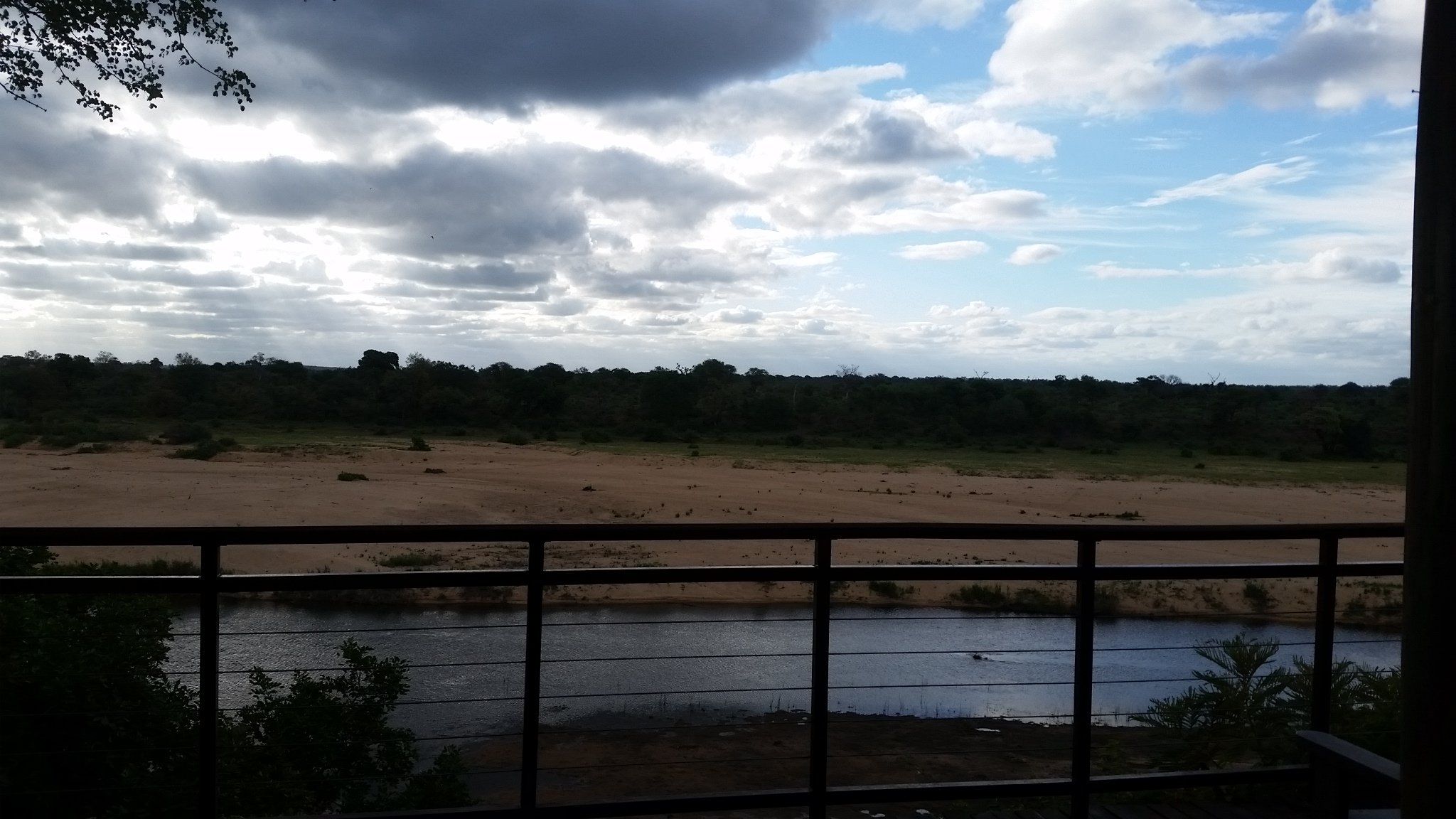 And as South Africans a view is never complete with out a little something else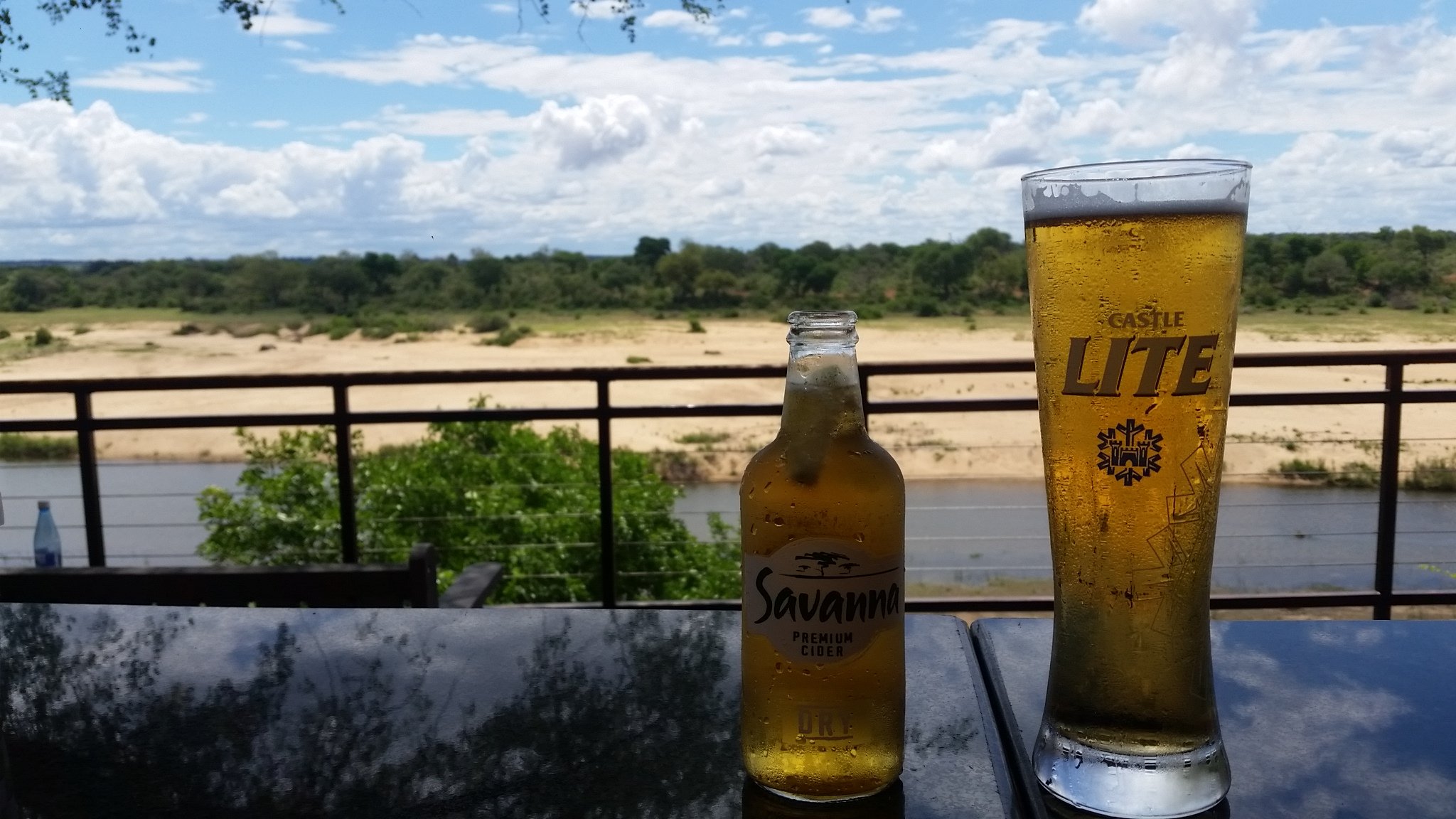 I hope you enjoyed my post, if so please follow me @warrensteem
Happy Steeming!