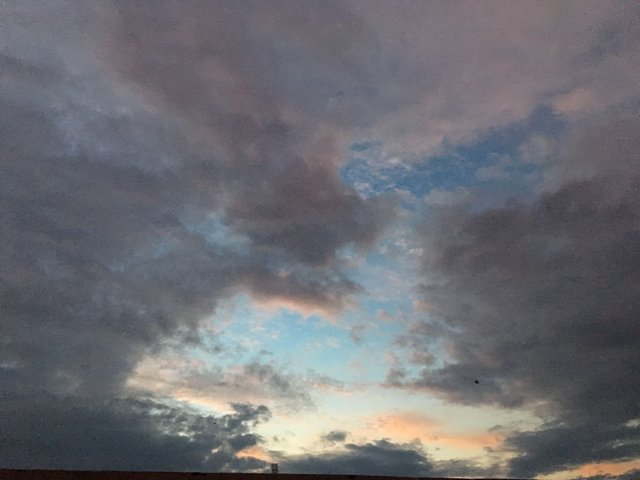 I am heading back to work now, back to my old, busy and regular life. I paid a much needed and a short visit to my home yesterday and feeling quite good. Although I wished I could have spent more time there. But no worries, work comes first.
In my hometown, it is been raining daily since 25th of July and the weather there is so awesome. It is getting cold there and in the night, you could also feel the need of a blanket. I am feeling good now, to be able to get relieved from the heat of Jaipur at least for some time and also able to see another amazing sunset.
Enjoy the pictures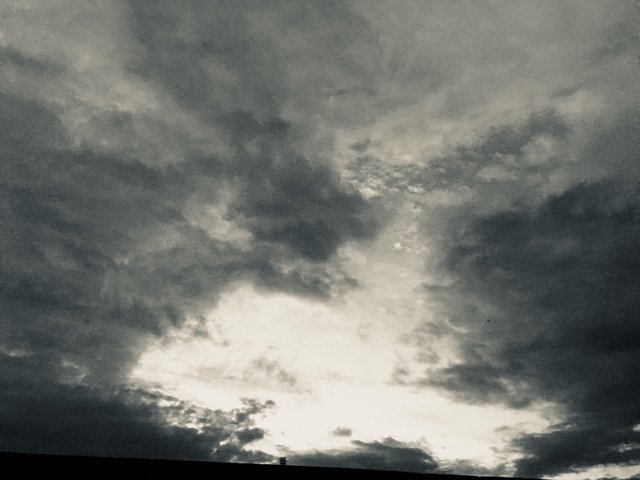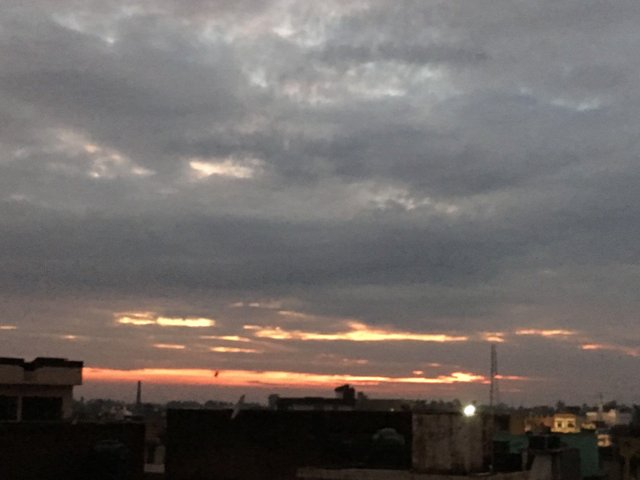 Pano shot of the sky.
Don't you think the first picture of the clouds looks like an oil painting. Like an artist has painted the sky with his poster colours. The colours of the clouds are beautifully blended and the blue sky in the background is giving the contrast. What do you think?
Thank you for reading.
If you like reading it, kindly give it an upvote and resteem it with your friends.
Follow @vinayakgupta
————————
Have a wonderful day ❤️
Peace ✌🏻