I used a Gp camera to get this shots i never get to Close to the whales,turtles or any other species to respect their space also i dont use any sunblock at all when i get in the Ocean.
Me getting ready to snorkel and get some shots!
                                                                                                         HERE WE GO I HOPE YOU ENJOY IT.

This is me going into the depths of the caribbean sea.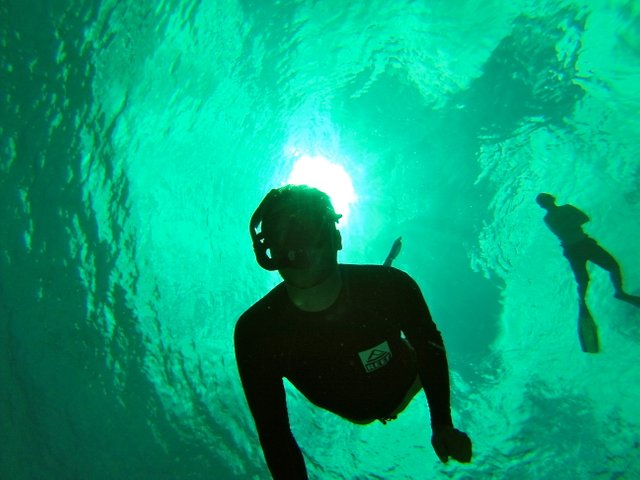 Here we have a fan coral reef is a lovely purple color which is one of my favorite colors.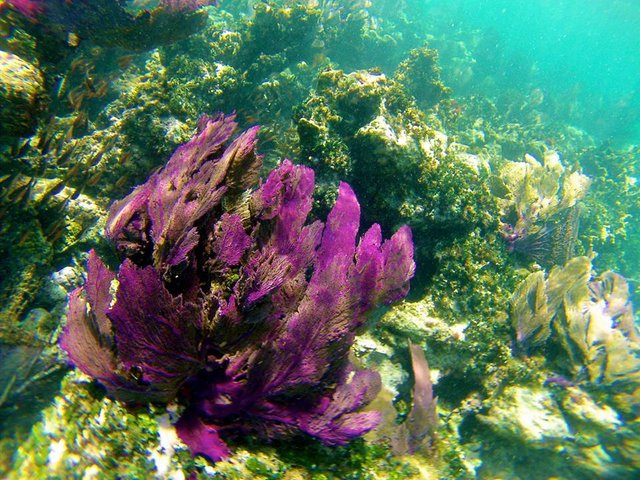 A Green turtle this photo was taken in a place called Akumal wich means the place of the turtles is a Mayan name.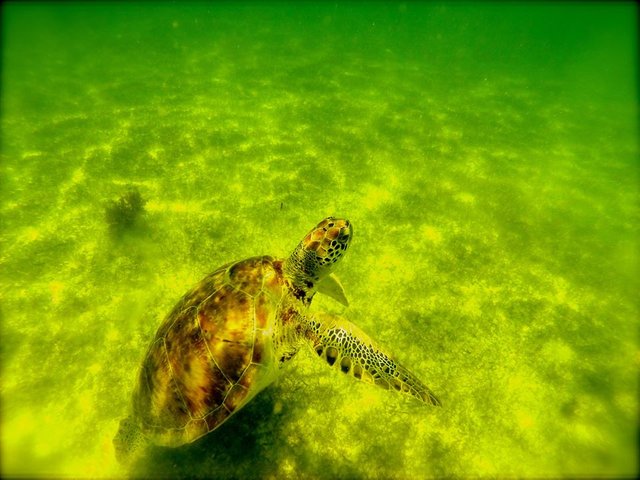 Here is a Pacific whale shark the biggest shark in the world is amazing to swim around them not touching and no sunblock also always respecting their own space no to close!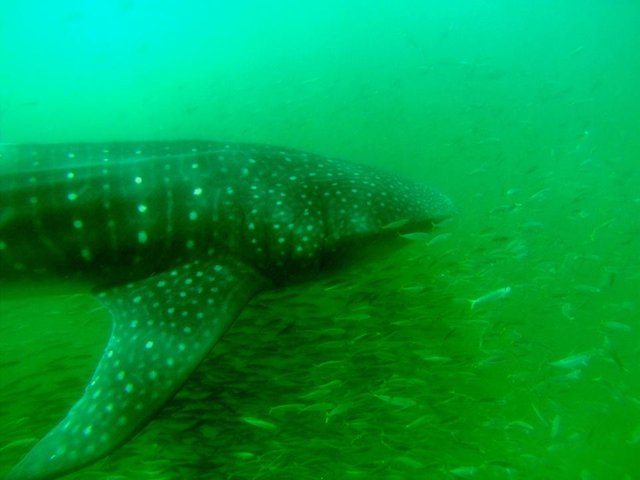 Here a stingray very pacific i always enjoy to see them but with respect and away.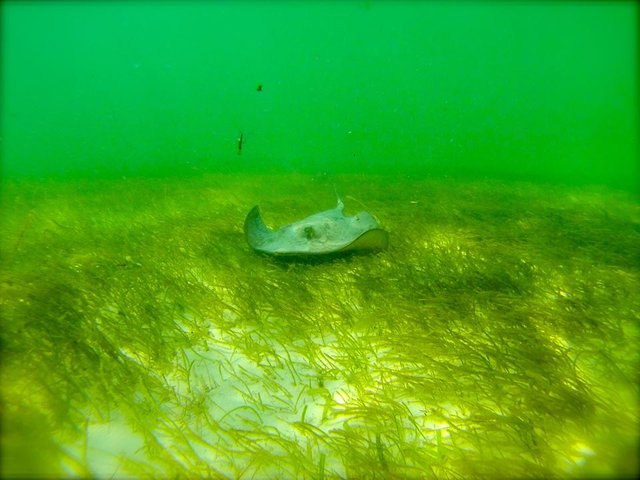 I hope you enjoy this shots i Took from the Mayan Riviera where the nature speaks by itself and if your coming let me know!
                             THANK YOU 4 WATCHING