We are under a big tarp and it is super cozy.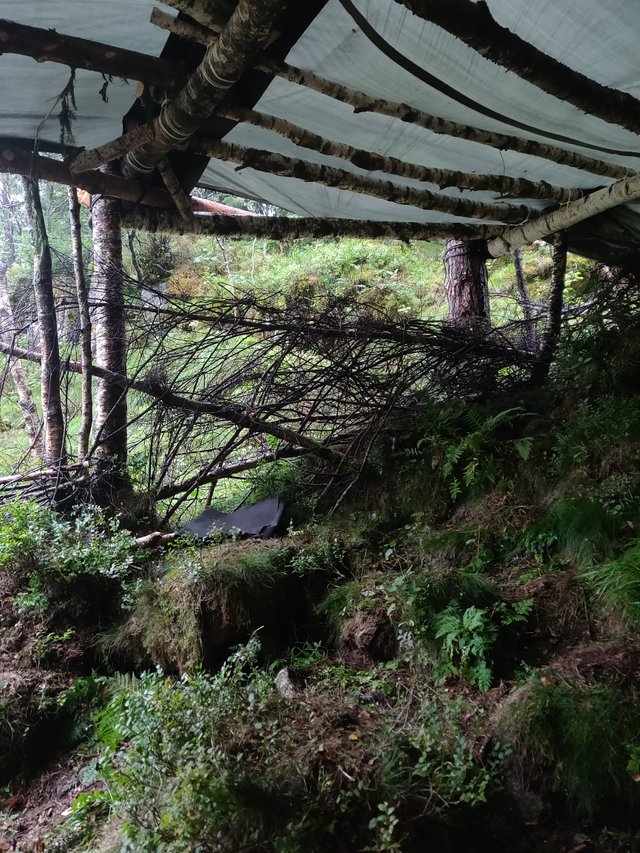 ---
In the south of Norway, on a mountain.
Breathing in fresh air while listening to the heavy raindrops falling on the tarp we are sitting under. The forest Is so majestically enjoying the rain after the warmest summer in Norway ever recorded.
---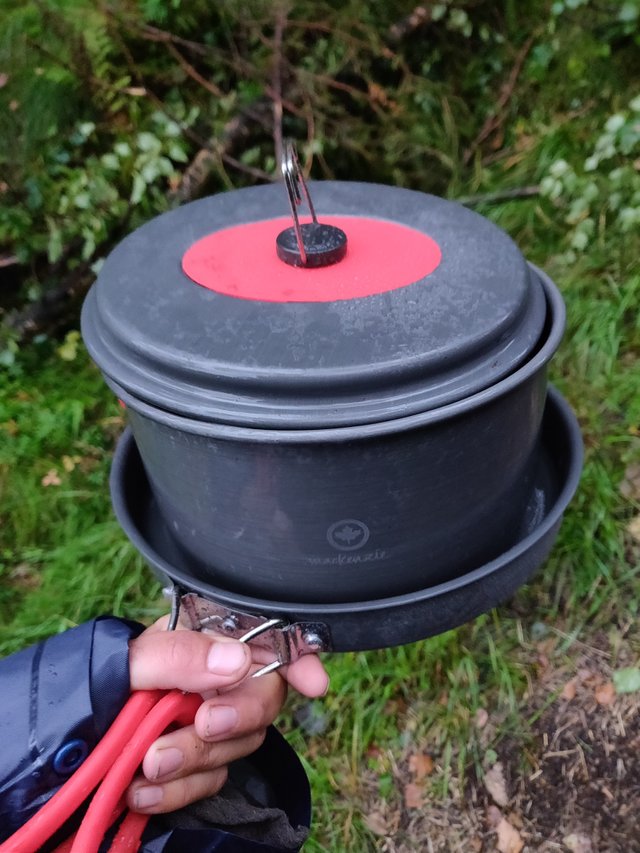 ---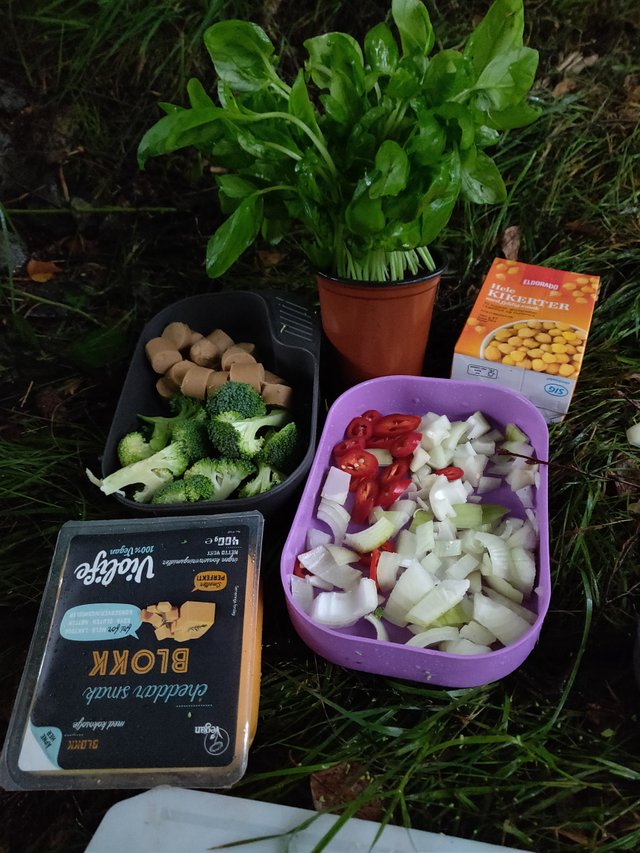 We will wait some hours for a hold up in the rain before we put up our tipi. For now we are just cooking an awesome vegan breakfast outside and enjoying the nature.
---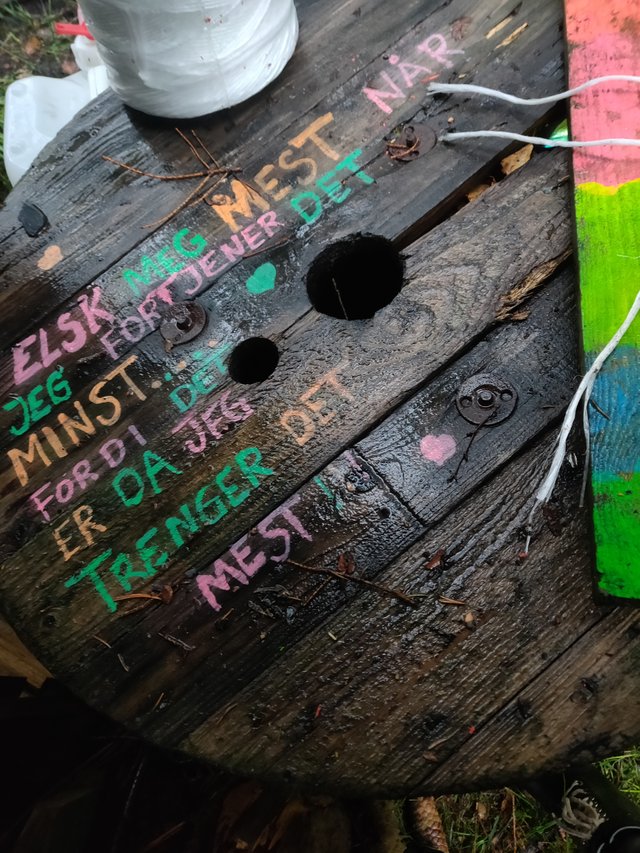 "Love me most when I deserve it the least, because that is when I need it most."
---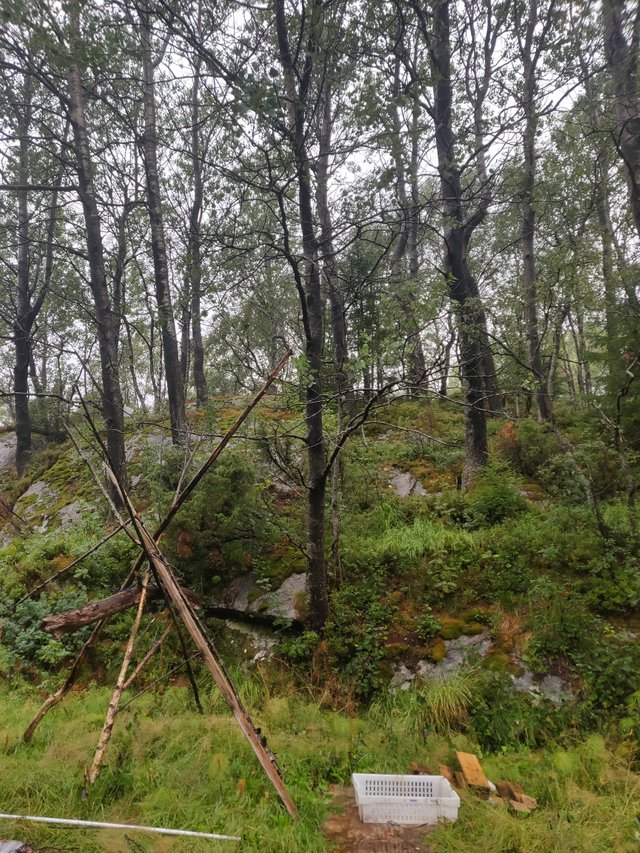 ---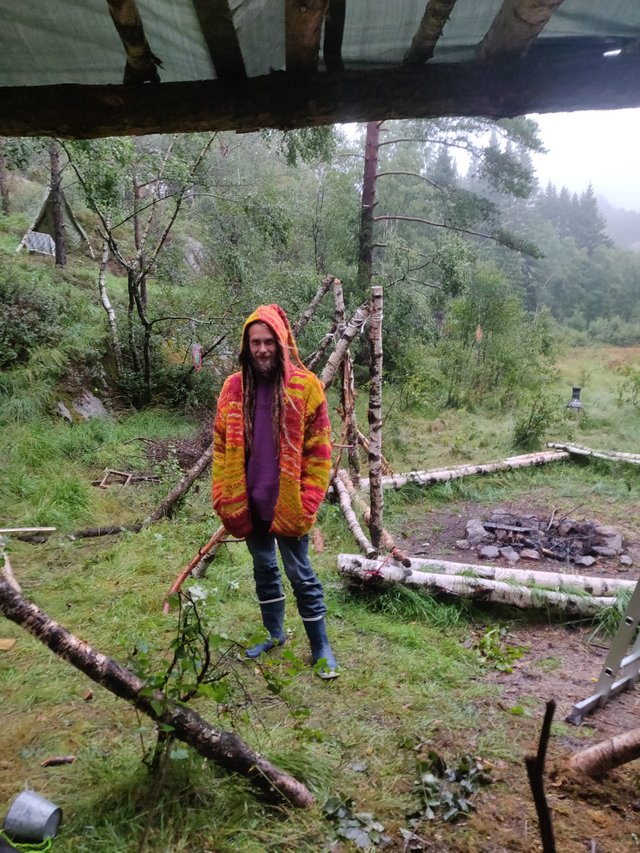 ---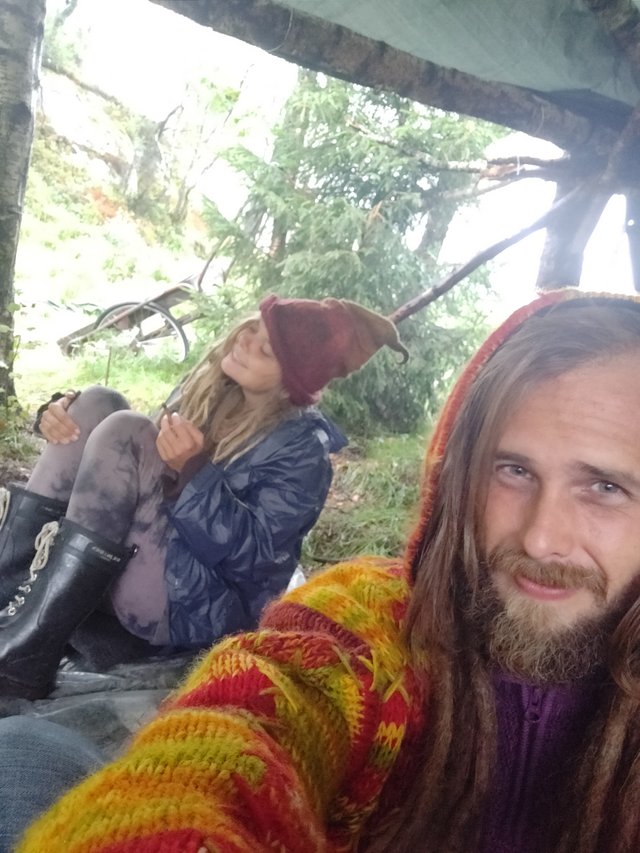 @xtetrahedron and Umulius on another adventure. :3