Along freeway 52 in San Clemente Canyon is the preserved trails of Marian Bear park.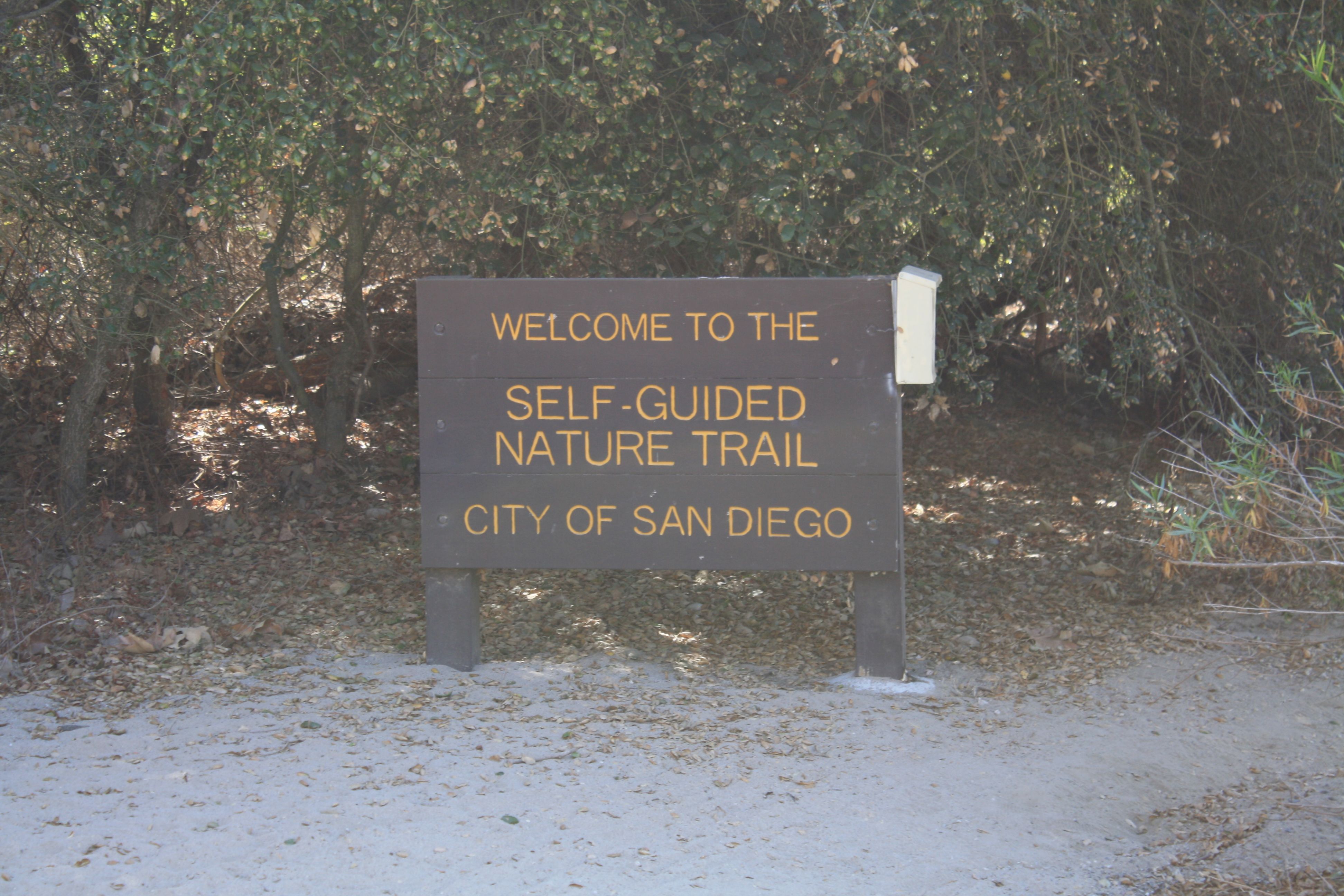 This time we decided to hike down the west trails off of Clairemont Mesa Blvd along the self-guided nature trail. This trail is not stroller friendly so William got to spend some time independently running along the trails and posing on one of the gully bridges with mommy.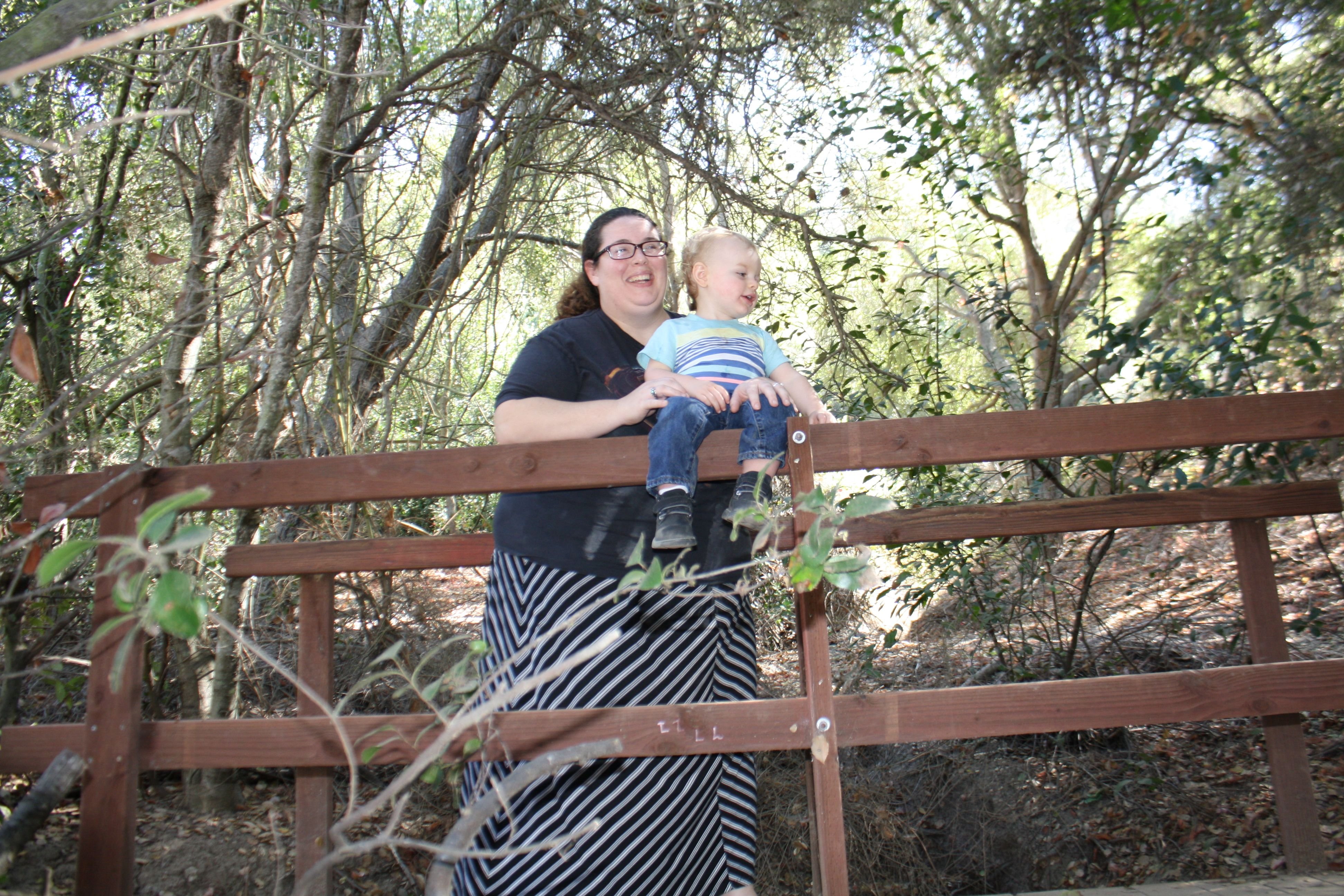 The spiders have already started decorating for halloween this year with their webs spun up in the trees off the forest path.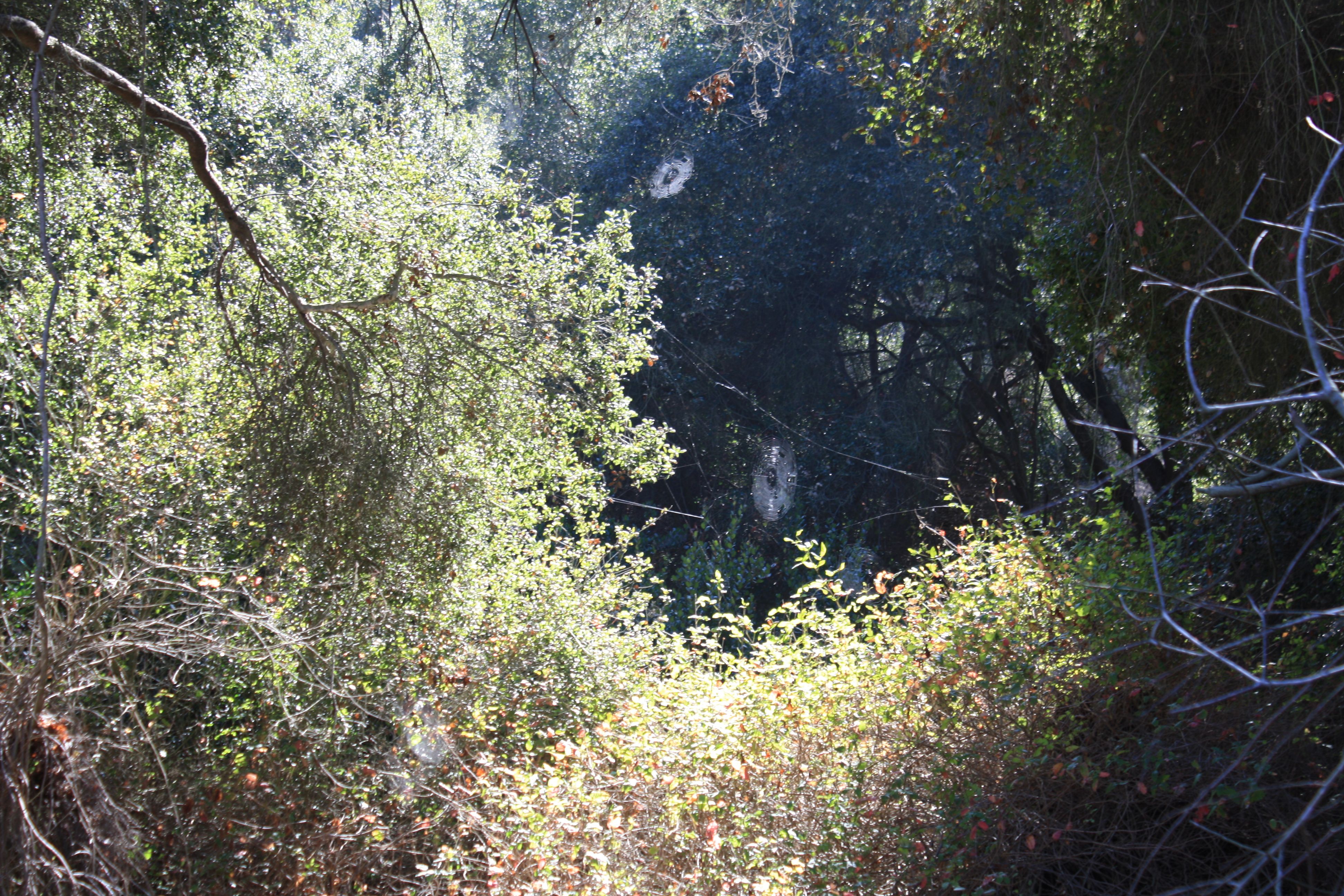 I really enjoy the time out in nature, and the exercise time is especially good for me. There are always interesting things to see, even fallen trees are beautiful in nature.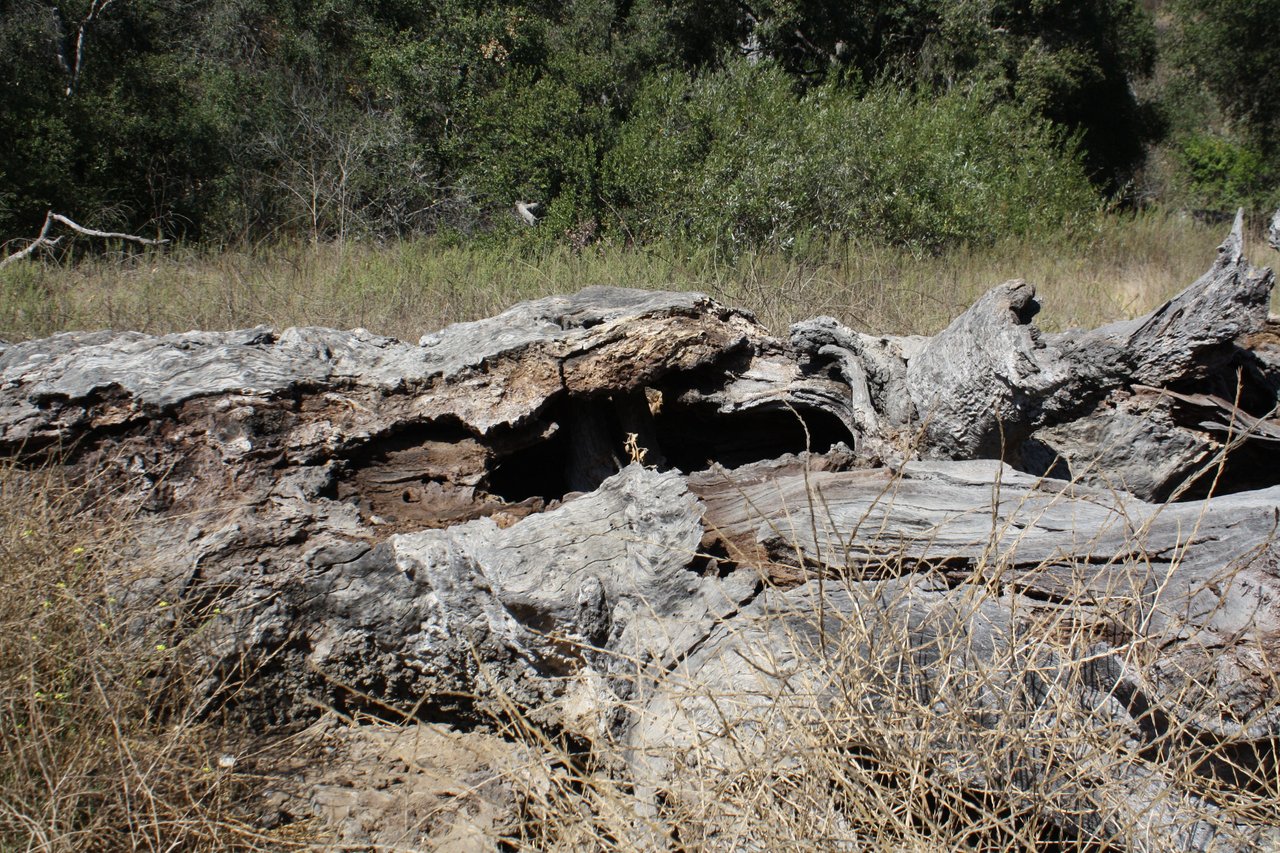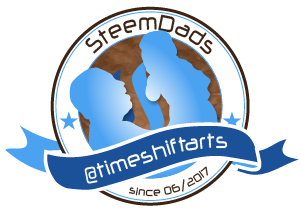 As always, I steem for my kids ...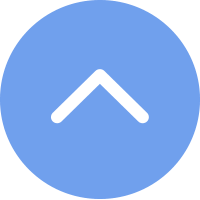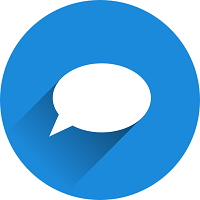 Original Photos by me at Marian Bear Park, San Diego, California