Along the way of my weeks at sea towards the northern end of Vancouver Island I had numerous opportunities to interact with the Northern Resident Orca population. This was amazing, as I usually only encounter the Southern Resident population, which typically forages around the southern end of the Island.
It was great to see these large apex predators in their family pods, cruising along various straits and channels, as they foraged for salmon and moved between their rubbing beaches.
These pod was a part of G Pod, and even began to vocalize at the surface towards the end of our interaction, which always is a special and unforgettable encounter that can make any heart sing.
---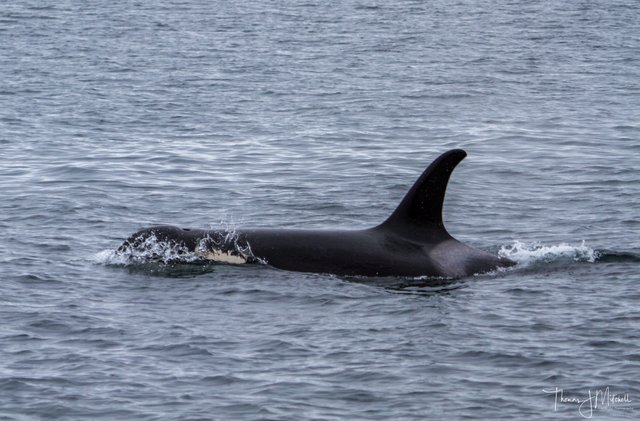 Click image to view full size
---
Thanks for reading and all the support, Steemit!!

Dont forget to Upvote & Resteem!!!

All stories & photographs are of my own work unless noted under the picture in question.

For more stories and photos check out my Instagram feed

Check out my website - Just BCOZ Photography
---