Junglefeeling for metropolitans - photos of the biosphere in Potsdam
Exotic animals, plants and flowers as far as the eye can see! At the biosphere in Potsdam every metropolitan feels like being in the jungle for some hours
Located at Potsdam, only about a half hour's drive from Berlin, the biosphere is a very special place. It's a tropical gallery with high air humidity, exotic plants, insects and animals. All these factors provide an authentic jungle feeling. Here you can briefly escape the noise and bustle of city life!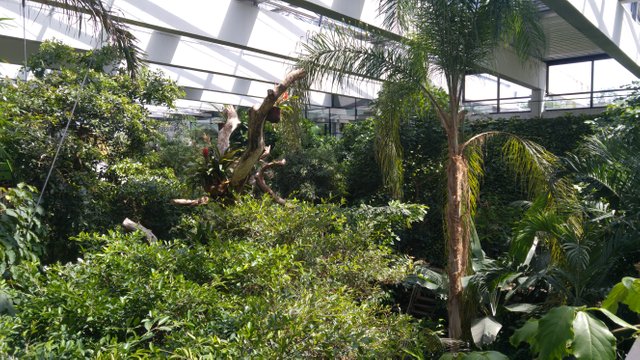 I think it's best to let the pictures speak for themselves: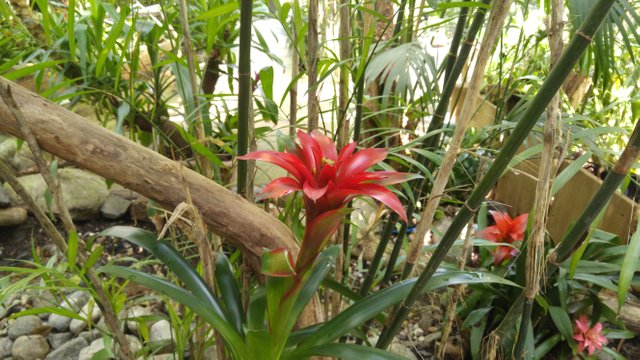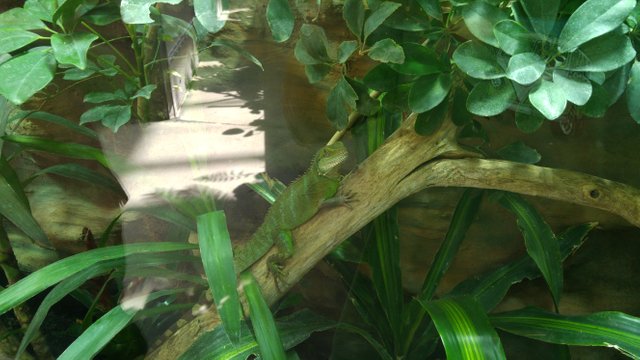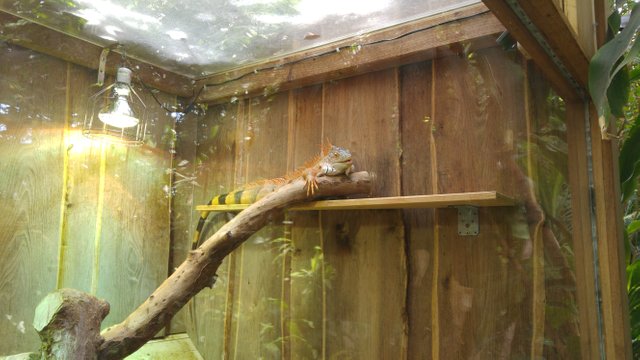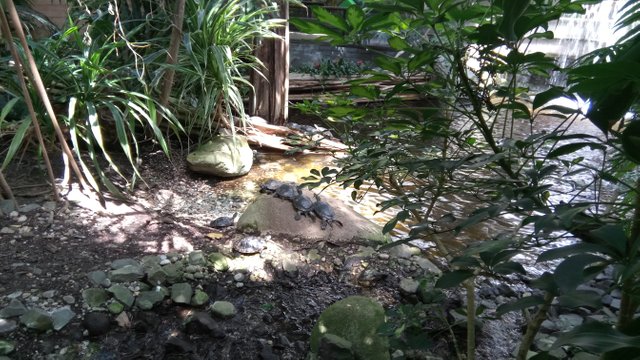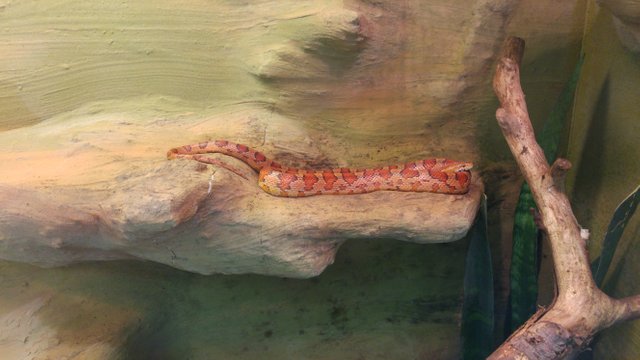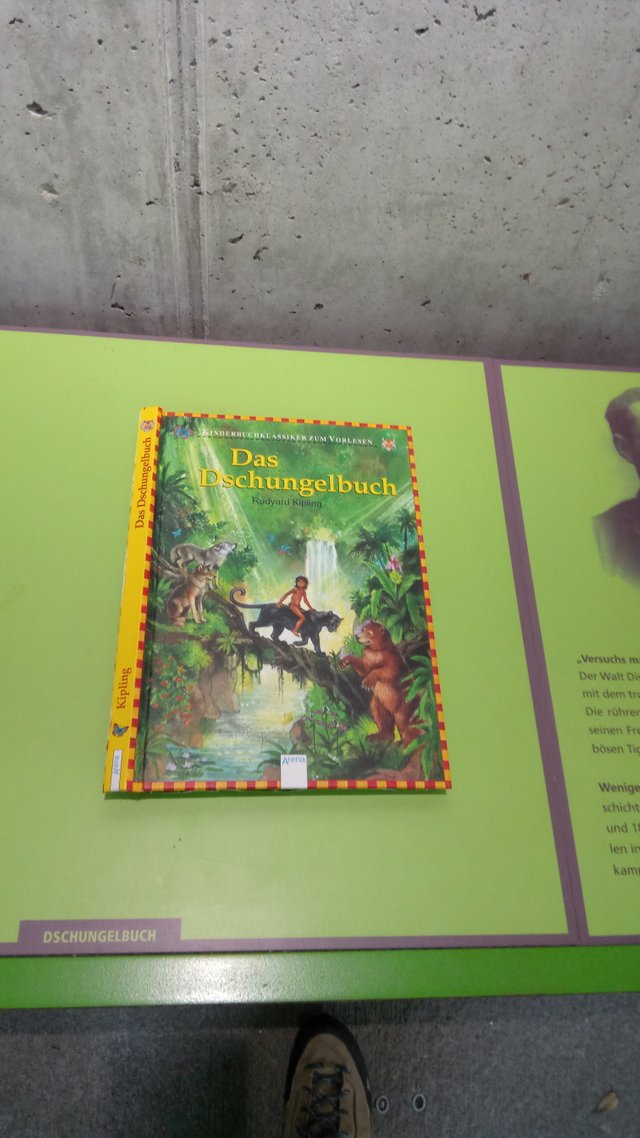 The original version of "the jungle book"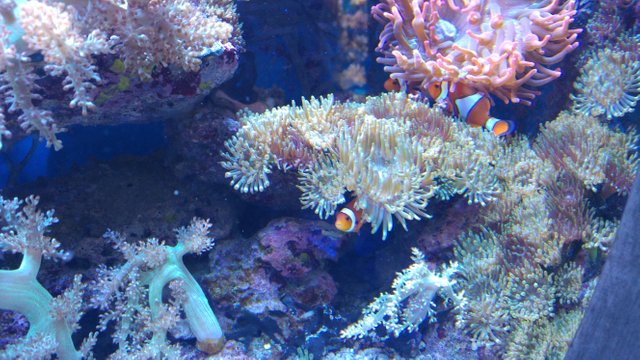 Nemo!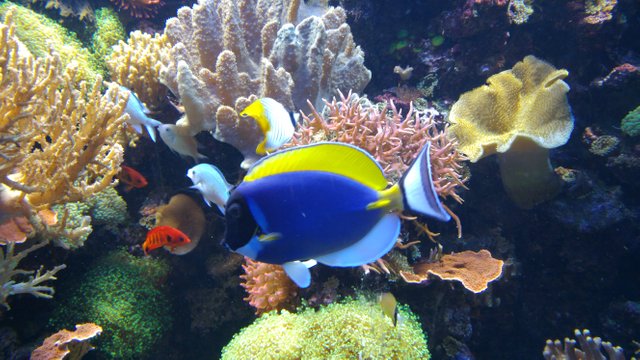 ... and Dory
There also is a butterfly house where you can find all kinds of butterflies: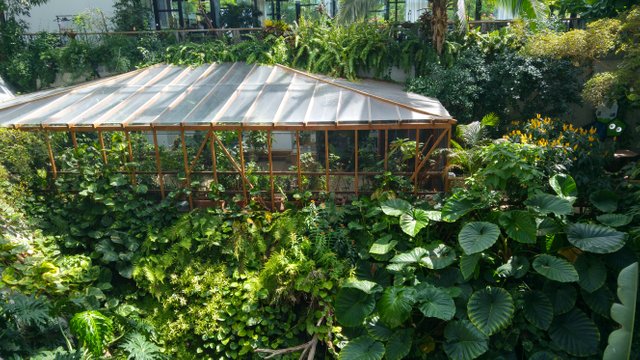 There are hundreds of different varieties of butterflies - you can spot huge ones, small ones , colorful ones and very beautiful ones. It is a very strange feeling, standing in a small room, surrounded by hundreds of alien-like insects.
I made a short video clip of this situation: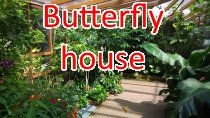 https://d.tube/#!/v/thecoach/e6r7tf0r
I hope you enjoyed the photos of this exceptional zoo. Are there similar places in your region or do you even were in a real jungle some time?