Hiking In A Winter Wonderland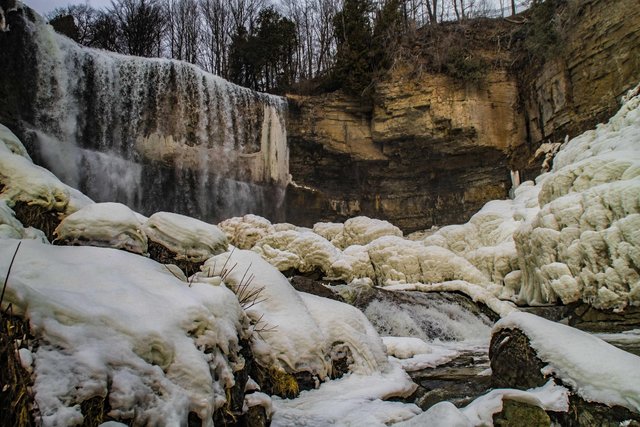 With a day off of work and some beautiful weather, I decided to go for a hike to Webster's falls in Dundas Ontario. In the city all of the snow had melted but on the trails there was plenty of the white stuff still on the ground.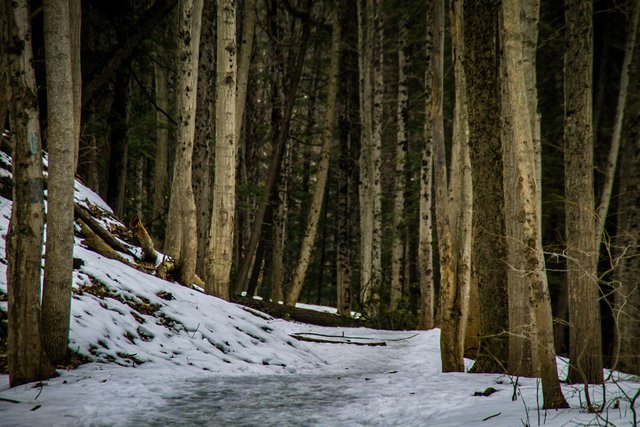 A lot of the beautiful ice formations along the river leading to the waterfall, where still there too!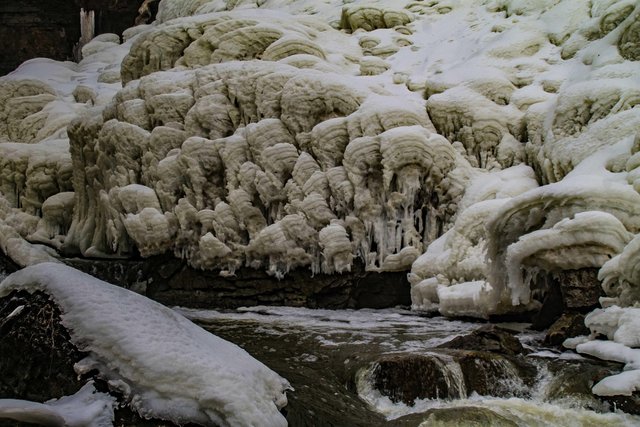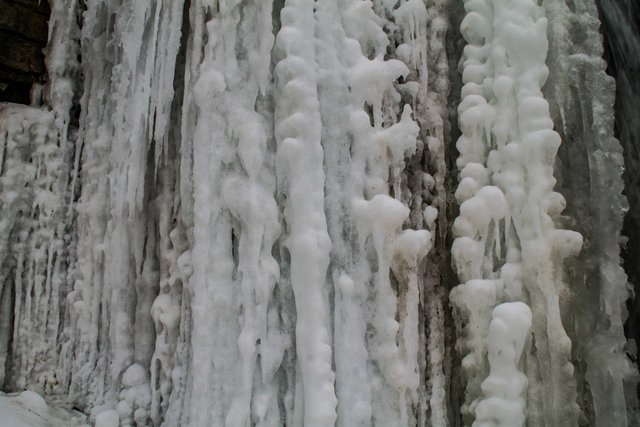 I cannot say this enough! Hiking to any waterfall will have beauty and it is never a bad thing to enjoy nature, but hiking in the winter adds a whole new spectacular aspect of beauty that I highly recommend everyone experiences!