Stop at the Dead Sea to rest.
Hi, Steemit !!!
The Dead Sea is a hypersaline drainless lake, one of the most unique places on Earth. Did you know that the surface of the water and the shores of the Dead Sea are located 423 meters below sea level, which makes this place the lowest land area on Earth.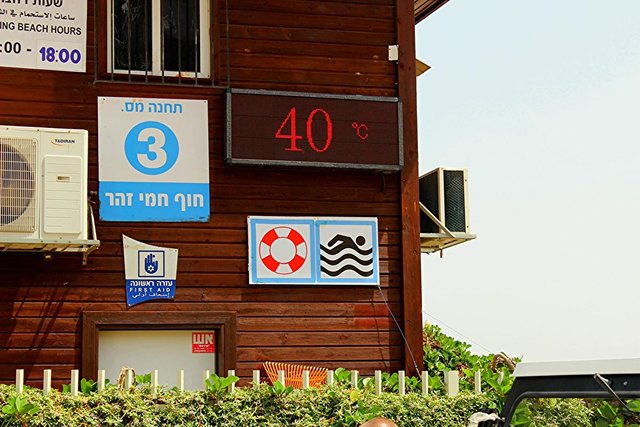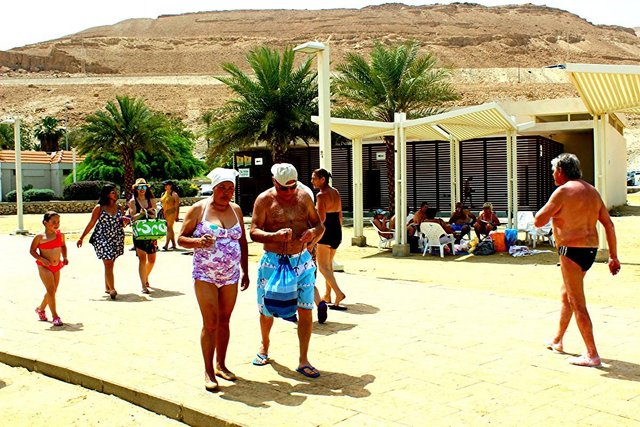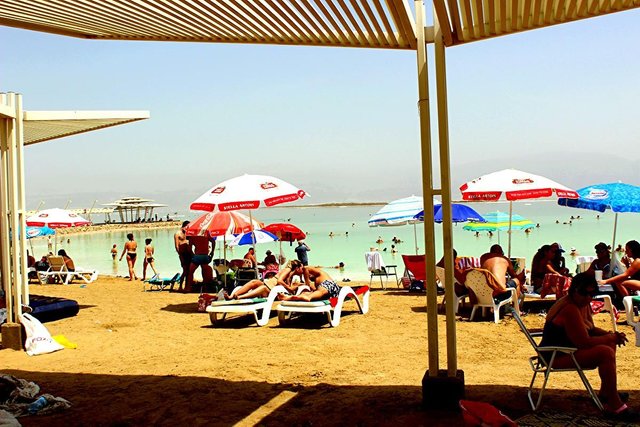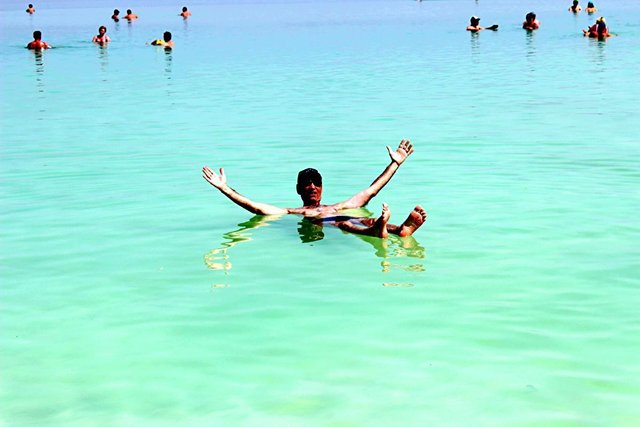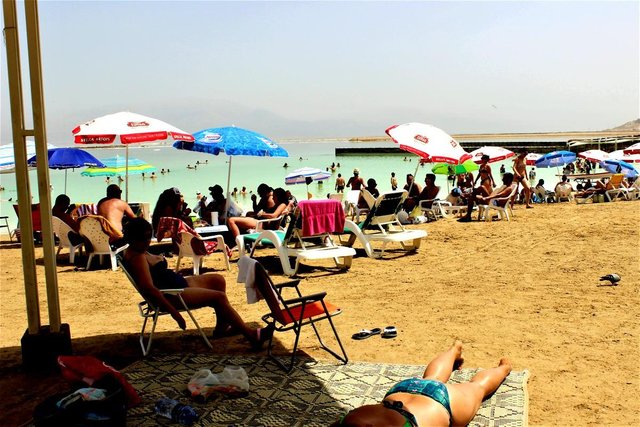 The Dead Sea is 9.6 times more salty than the ocean.
@ teddy2