Queen of flowers with her retinue
Hi, Steemit !!!
Perhaps the rose is the most beautiful and delicate flower, attracting people with its fragrance and mysteriousness. The rose is often used as a symbol of pure and maiden love, tenderness, a symbol of strong feelings and nobility.
This flower is popular all over the world.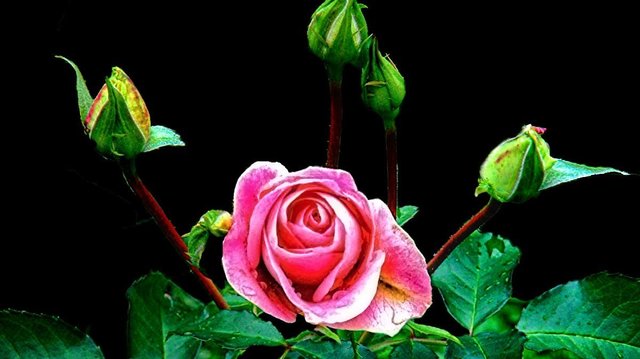 The first country from which the rose originated is Persia. Translated from the ancient language, "rose" means "spirit, soul."
@ teddy2